Things to do in Inverness this winter
Winter in Inverness and the Scottish Highlands 2023/24
What better time to visit Inverness than during its beautiful wintry glory? You'll find snow-capped landscapes, glistening Loch Ness waters and soaring pine trees that make up the perfect winter scene. At the Kingsmills Hotel, our Winter Warmer breaks provide the perfect excuse for you to visit our historic city. So, here's our guide to things to do in Inverness this winter:
Winter walks
No matter the season, the breathtaking scenery and stunning surrounding wilderness is amazing to behold. But there is something about winter in the Scottish Highlands that adds that extra bit of magic to an already magical setting. On the coldest days, the landscapes around Inverness are covered in a blanket of glistening snow or ice. Take a look at some of our favourite local walks here, enjoy the winter wildlife and soak up the glittering surroundings. From the spectacular Glen Affric to the peaceful Ness Islands, you're spoiled for choice.
Winter festivals
There's more to winter in the Scottish Highlands than wildlife and scenic wilderness. There are a number of wonderful winter festivals and events to rival their summer counterparts. Sure, the days are a lot shorter. But with the annual Christmas, Hogmanay and Burns Night celebrations, the winter festival line-up looks bright indeed.
Warming whiskies
Winter is cold! It is winter after all. But nothing warms you up more than a wee dram after coming in from the cold. In winter, whisky takes on a life of its own. And with one of the largest selections of famous single malt whiskies in Inverness, there's no place warmer or more welcoming than the Kingsmills' Whisky Bar.
Taking a guided tour at one of our local whisky distilleries will give you an insight into how this famous drink is produced. And, there will be plenty of opportunities to try a wee dram along the way. The closest distilleries in Inverness are Uilebheist, Tomatin and Glen Ord, but there are many more dotted all around the Highlands.
Christmas shopping
What's winter in Inverness without some fabulous Christmas shopping? Eastgate Shopping Centre and The Victorian Market are the perfect stops to buy all those perfect Christmas pressies. Be sure to check out the Victorian Market's newly refurbished Market Hall, for a rest stop and some delicious refreshments. If you need some stocking filler ideas, or something a little quirky, Eden Court Theatre often hosts Christmas fairs, stocked with beautiful arts, crafts and delicious nibbles. And after the festivities have passed, there's always the chance to grab a bargain in the January sales!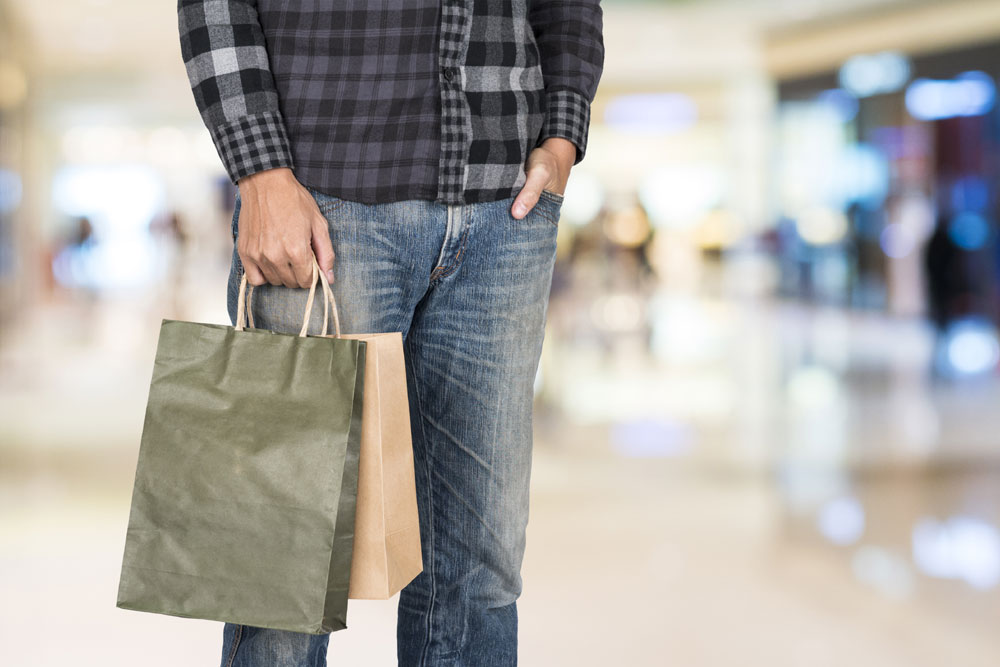 Snow sports
The magnificent Cairngorm Mountains are only a 30-minute drive from Inverness. Here, you can easily access a range of thrilling winter snow sports, including skiing and snowboarding.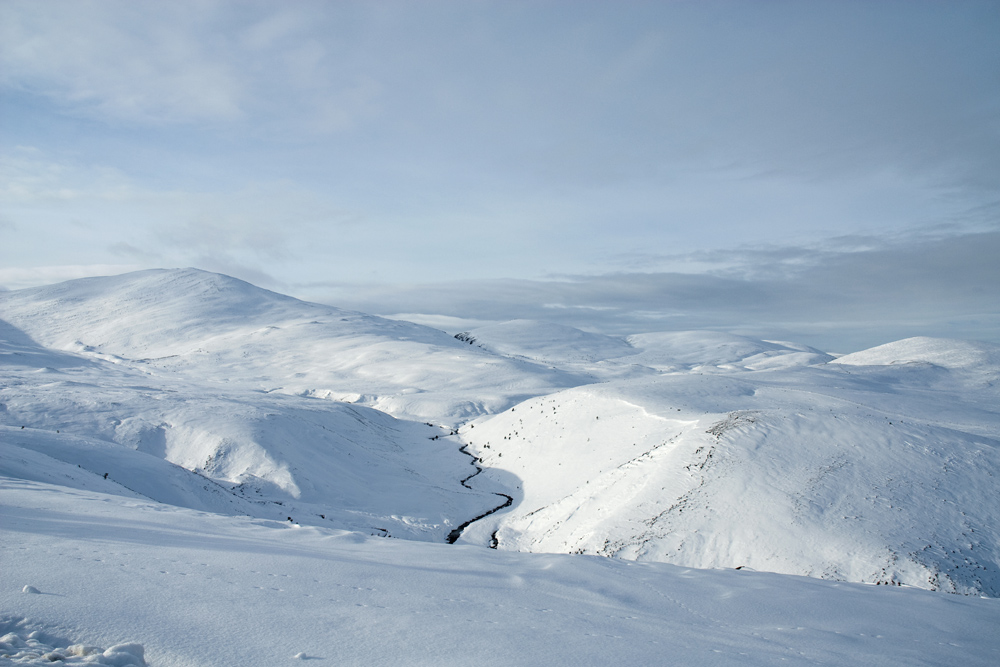 Festive panto
This winter, you shall go to the ball! The Eden Court Theatre panto returns with Sleeping Beauty, a musical comedy adventure, based on the classic story. Get ready for slapstick humour, cheeky gags, boos and hisses, calls of "(S)he's behind you" and "Oh no it isn't! Oh yes it is!" and everything we know and love about UK panto. On stage from 6th December 2023 to 7th January 2024. Tickets are on sale now.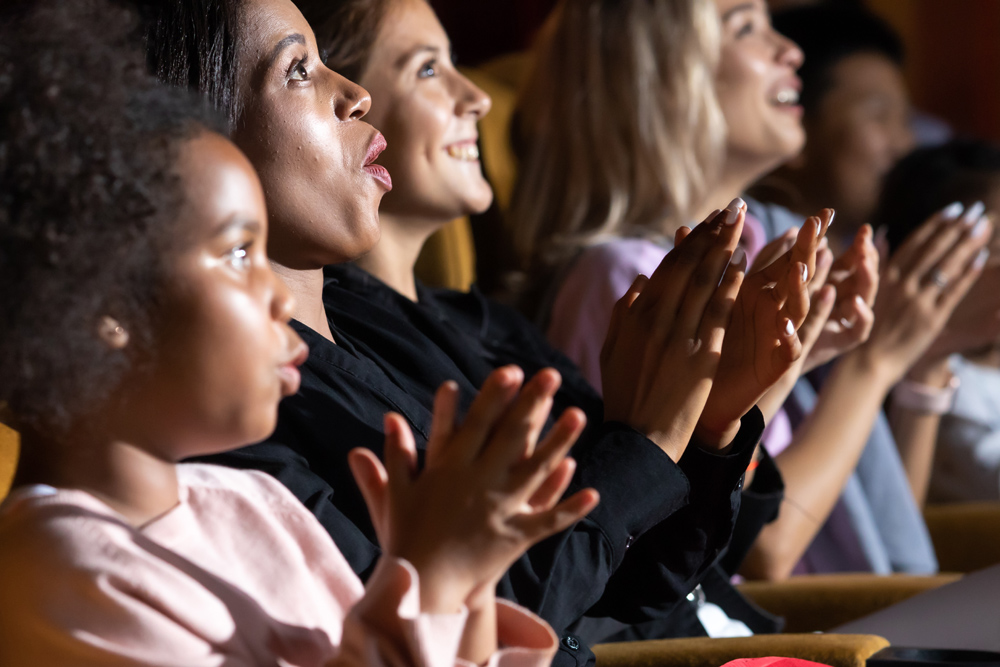 Festive celebrations
Here at the Kingsmills, we're celebrating Christmas and Hogmanay in style. With a choice of festive lunches, brunches, afternoon teas, live band and disco party nights. Along with dining events on Christmas Eve and Christmas Day. Then on Hogmanay, we've got the hottest Hooley in Inverness. Kicking up our heels and dancing to the wee sma' hours with a good ol' Hogmanay Gala Dinner. So, however you're looking to celebrate, take a look this year's festive brochure.
Fitness and Wellness
And, after all that partying, our thoughts turn to health and well-being in the new year. Take a look at our ideas of the many things you can do on an Inverness Wellness break, including getting out in nature and letting off steam with outdoor activities in the Highlands.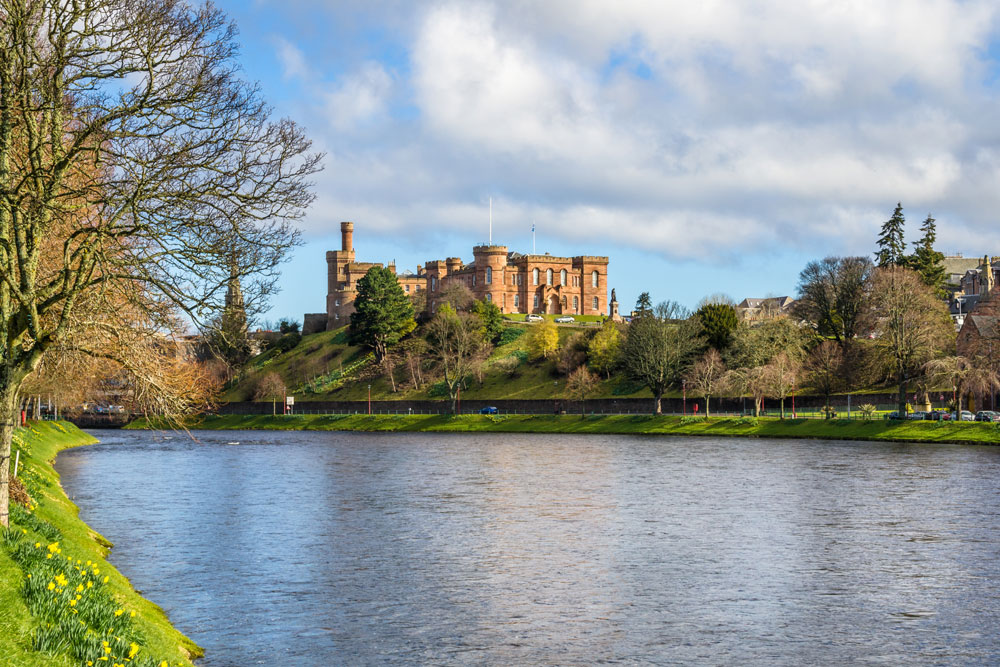 There's no better time to start planning your trip. There are so many great things to do in Inverness this winter! Book your stay with us today. Call us on 01463 237 166 or contact us here for more information.