What's open in Inverness over the winter?
Winter in Inverness: What's open?
Winter is a magical time to visit Inverness and the Scottish Highlands. But we are often asked what's open at this time of year? It's true that a few tours and attractions close down over the winter months, but so much is open all year round. So you'll never be short of things to see and do! Here are just some of our favourite attractions in Inverness, open throughout the seasons.
The Kingsmills Hotel
Of course, we're here all year round. Our 4-star hotel in Inverness will keep you warm and cosy with luxury rooms, hearty meals, hot drinks and warming whiskies. Take some time to bask in the warmth of our heated swimming pool, steam room and sauna. Work up a sweat in the gym. Or relax with a calming spa treatment. See our Winter Warmer breaks and book your stay!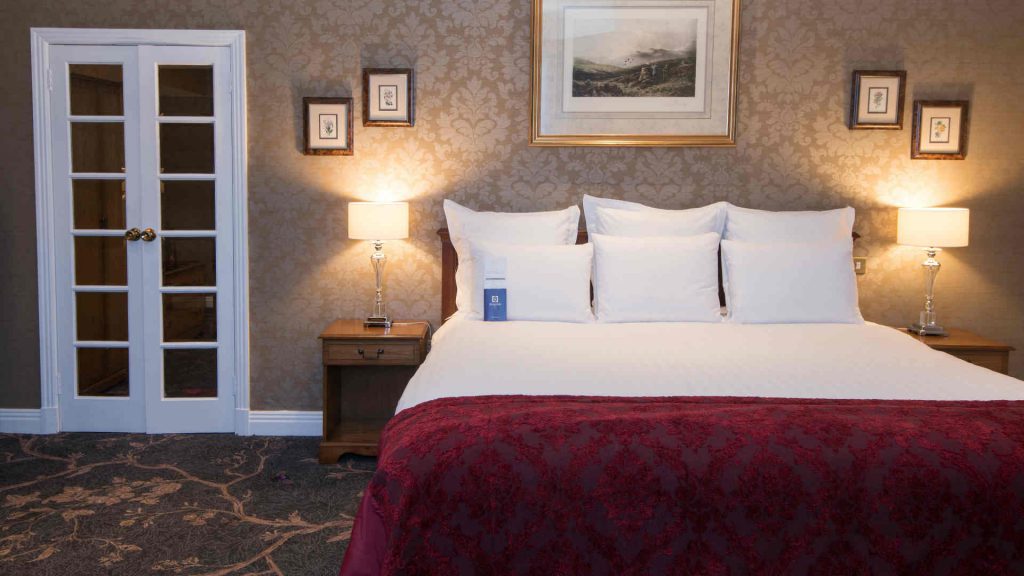 Loch Ness by Jacobite
Many boat cruises are available throughout the winter, including Loch Ness by Jacobite. This is a fantastic way to see Loch Ness, and the large boats have plenty of indoor seating for colder days. Search for Nessie, experience breathtaking views and learn about our local history and wildlife.
Fort George
The amazing 18th-century military fortification, Fort George, is open all year round. Built in the aftermath of the Battle of Culloden, this is a dramatic and imposing structure. Explore the ramparts and rooms, and discover the fort's fascinating history. You can also visit the Highlanders' Museum to view its military artefacts and displays.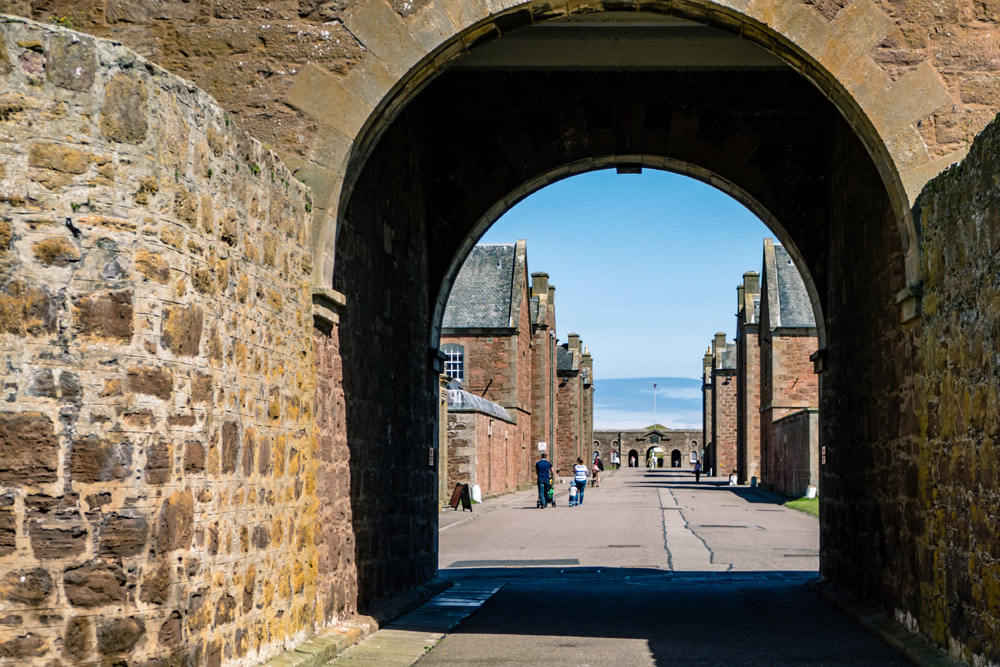 Tomatin Distillery
A Highland whisky distillery is a MUST during your stay with us. One of our local distilleries is Tomatin, which is open over the winter months. Tour the distillery, learn how whisky is produced and sample a few drams. Guaranteed to warm you up on a cold winter's day!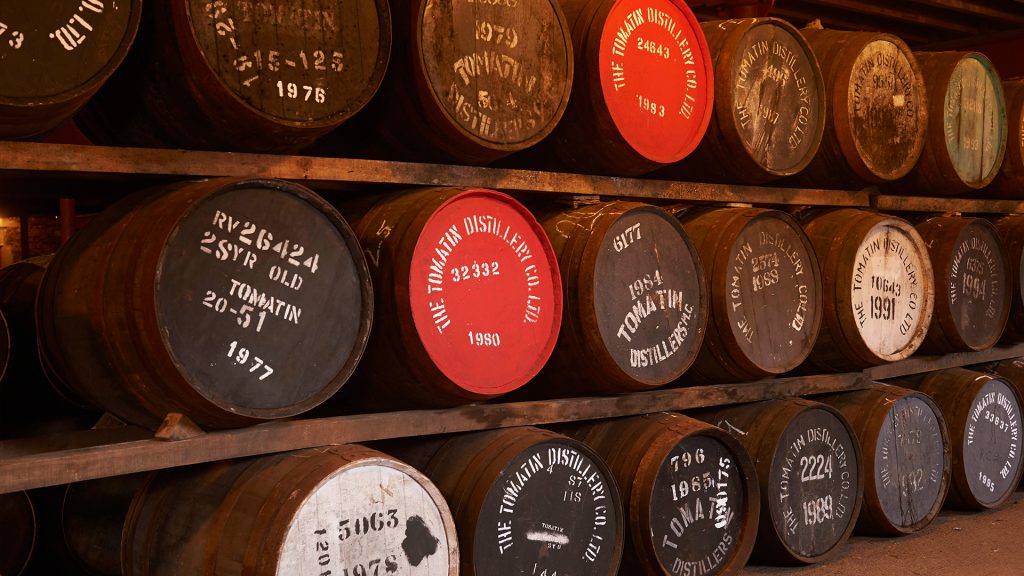 Inverness Museum and Art Gallery
A wonderful indoor attraction that is great to visit, whatever the weather. The Inverness Museum and Art Gallery is open weekly from Tuesday to Saturday. Here, you can delve into the history of the Highlands, see collections and exhibitions, and enjoy some refreshments in the cafe.
Eden Court Theatre
The winter programme at Eden Court Theatre is always a dazzling event. With spectacular live shows, including the annual festive panto, music, comedy, dance and more. There's also a 2-screen cinema, and sometimes they host special events such as ceilidhs and festivals!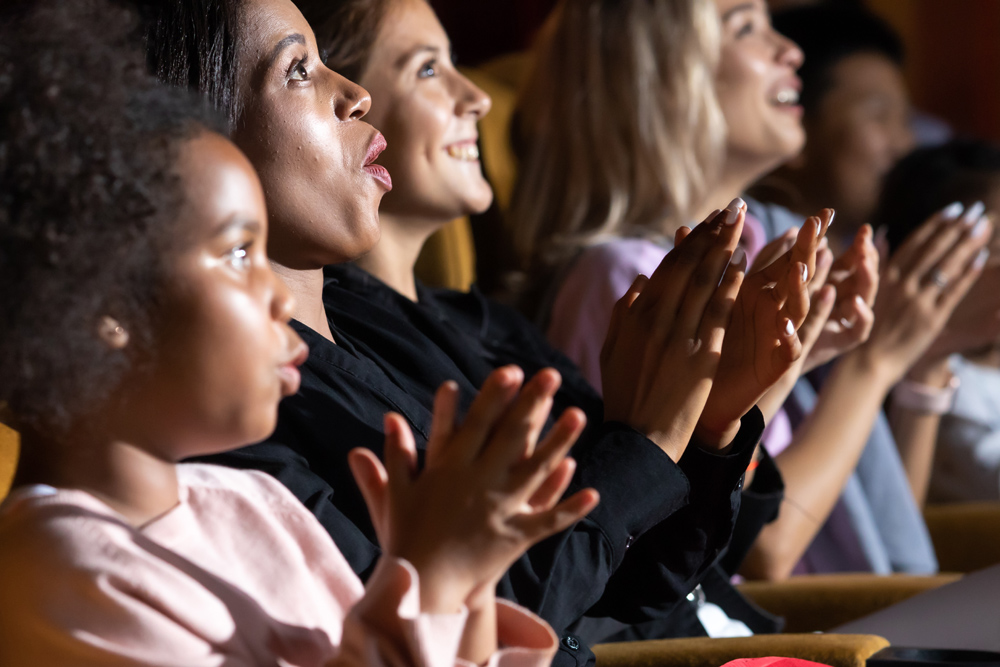 Other things to do this winter
See our guide to the best things to do this winter in Inverness and the Highlands. From gorgeous winter walks to glittering festivals, and thrilling snow sports to festive celebrations, there's plenty to keep you entertained.
Winter travel in the Highlands
Inverness is a wonderfully accessible part of Scotland, rarely disrupted by ice and snow. If you wrap up warm, you should have no problem getting out and about. Find out more in our blog about winter travel in the Highlands. Look forward to breath-taking crisp mountain views as you travel north.
Visit Inverness this winter
This is just a small selection of the attractions and activities that are open over the winter in Inverness and the Highlands. There is so much to do here in all seasons! Just keep in mind that opening hours may be reduced in the winter, and attractions may be closed over Christmas and New Year, so please check before visiting. If you are looking for something more bespoke, we can organise activity and tour providers to run an experience for you – just ask!
We hope to see you here this winter – book your Winter Warmer break today!