A New Year, A New You!
Improving your health and fitness
A new year has arrived and many of us are thinking of new year's resolutions. Improving health and fitness levels is often top of the list, but how do you make sure you actually stick to your plan this year? What you need are great facilities and the support of dedicated fitness instructors to help you stay focused. So, this is where the Kingsclub comes in! Our Inverness fitness club with fully-equipped gym, swimming pool and extensive facilities is the perfect place to kick-start your new year's resolutions. And, we're located in the city with free parking, so it couldn't be easier to get here!
Inverness Fitness Facilities
The Kingsclub, part of the luxury Kingsmills Hotel in Inverness, has everything you need to get started. In the gym, we have treadmills, exercise bikes, cross trainers, rowing machines, weights and more. The machines can all be programmed to your individual needs and many have integrated TV monitors and headphones to keep you entertained. Our fitness instructors are always on hand with help and advice. They are very motivational and will provide the support you need to achieve your fitness goals.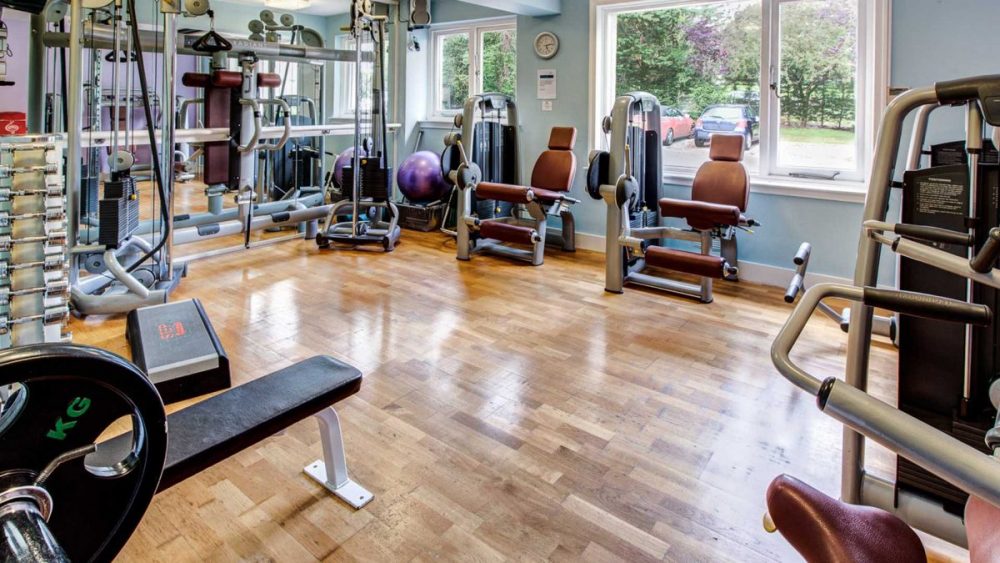 Let Off Some Steam
Members also have full use of our heated swimming pool, jacuzzi, steam room and sauna. So, you can unwind and let off some steam after a busy workout.
Don't forget, the luxurious Kingsclub Spa is here too. So, you can book a massage to soothe aching muscles or treat yourself to a relaxing spa treatment.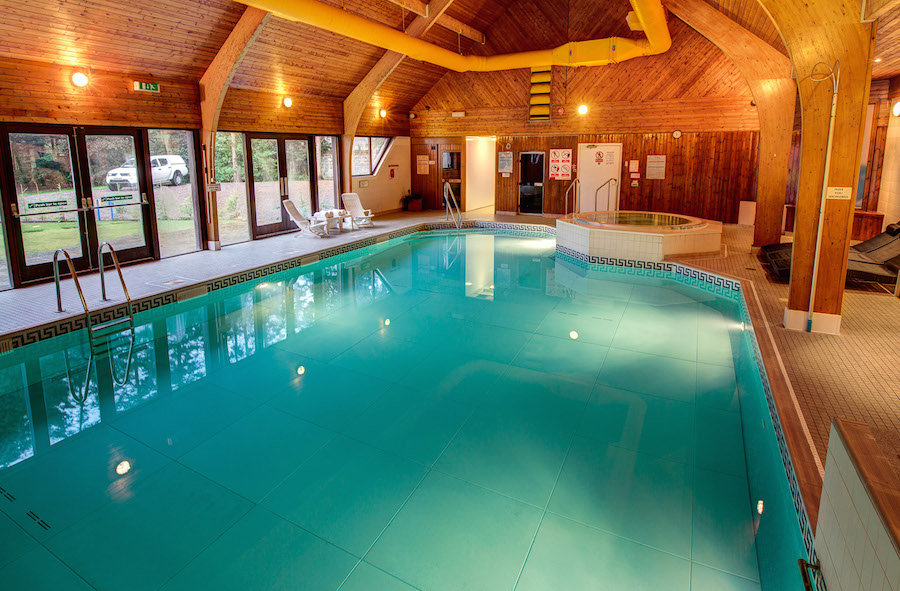 Try it for free!
We're sure that you'll love our Inverness fitness club with gym, swimming pool and more. But, if you want to give it a try before you sign up, that's no problem! We offer a free six-week trial membership so you can be sure the Kingsclub is for you. There's no better time to get fit and healthy, with the support of a friendly team and use of our excellent facilities.
Please get in touch online or call 01463 257 109 to arrange a free trial. Say hello to a new you, this new year!