Hit the January Sales in Inverness
A New Year Inverness shopping break
The tree's come down, the family is all away and those Christmas memories are still fresh in your mind, or buried under a haze of good drinks and mince pies. You now own a number of new socks, shirts and if you're really lucky, a new toaster; you're free to look forward to the future and celebrate the new year, trading one festive season for another. And what better way to celebrate than with a relaxing city break and some January sales shopping in Inverness?
Rest those weary legs
If you're anything like us, you've been rushed off of your feet over the Christmas period. So why not take those new socks and memories and retreat to the comfort of the Kingsmill Hotel? It might be snowing outside, but it sure is warm in here and it's getting hotter every moment with our new year deals and offers. For example, our cosy winter warmer breaks, with a 2-night stay, breakfast on both mornings and dinner on one night, all part of the package!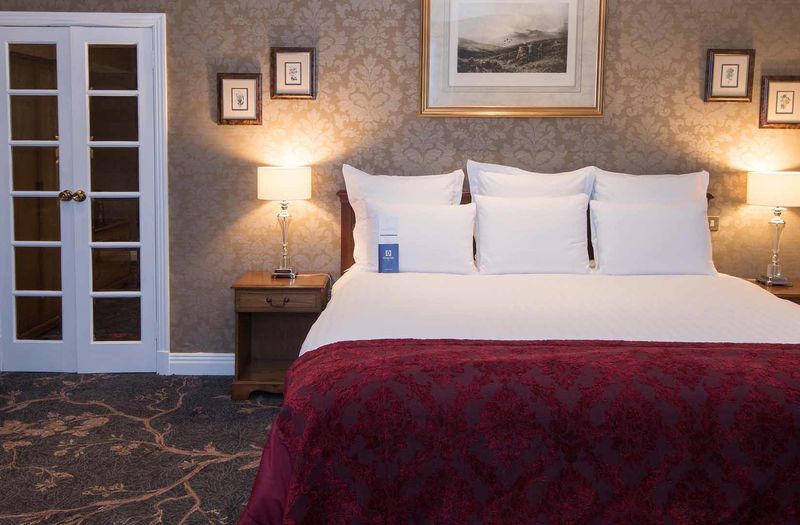 Relax and unwind with us
While you're warming your feet, take the time to warm the rest of you in our renowned Whisky Bar. And for the ultimate in relaxation, pay a visit to our luxury hotel spa, for some proper pampering!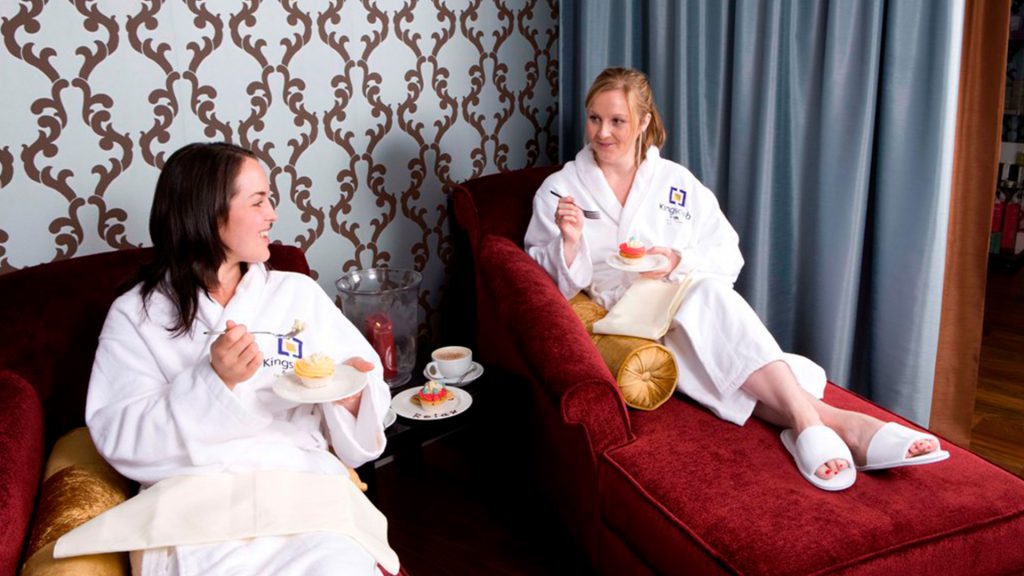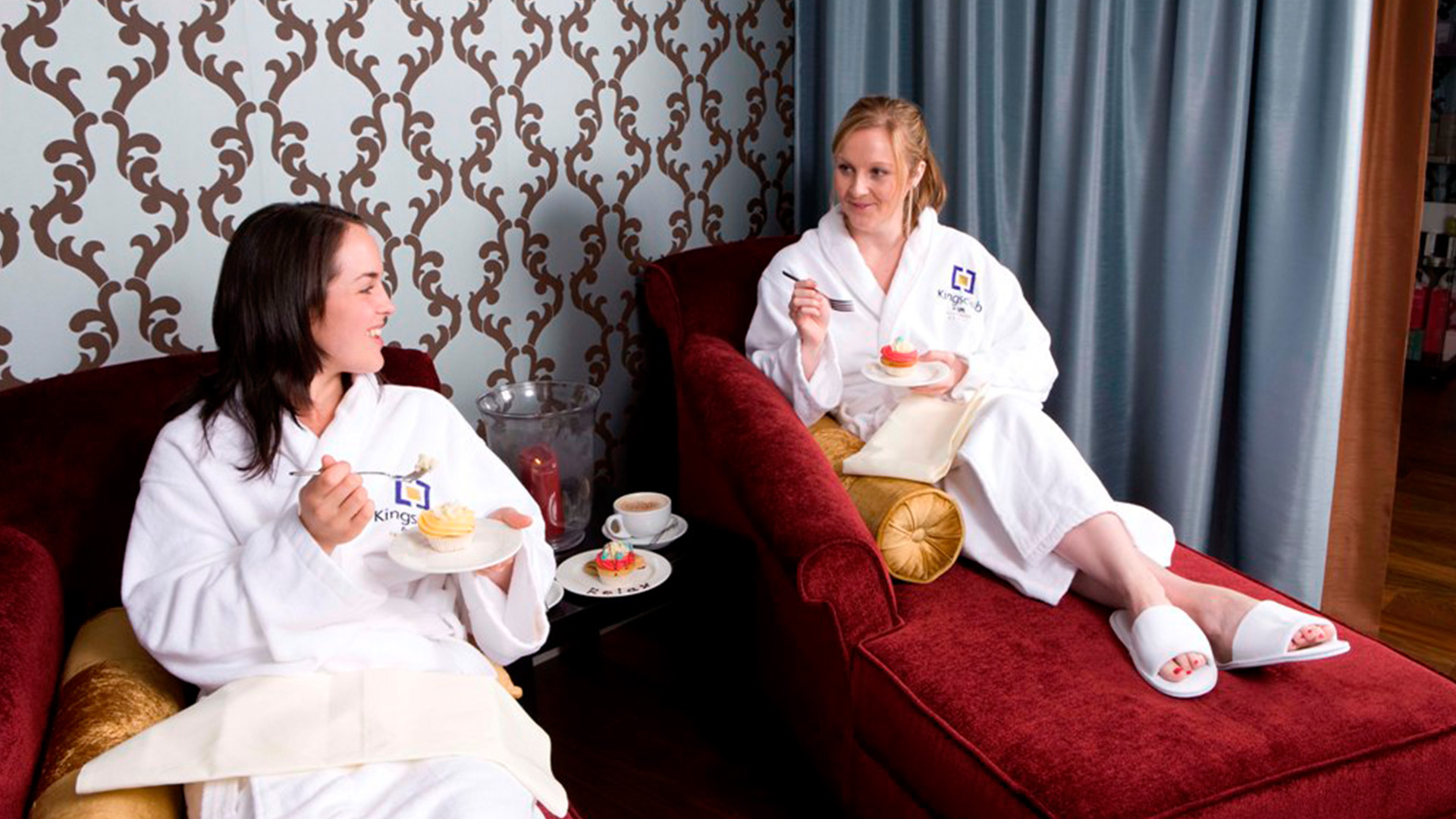 Treat yourself at the January sales
When you're nicely rested up, toasty warm and fully recovered from the long Christmas season, you might find the time (and energy) to take a trip around Inverness, soaking in the sights and more importantly, soaking in the shops.
The Victorian Market has a special range of shops that you will not find elsewhere in the town. With its beautiful gifts and hand-crafted treats, this is a great way to start. It may just be the perfect place to pick up that one-of-a-kind beautiful masterpiece, which would make the January sales so worth the hassle. What's more, the market has recently undergone an exciting makeover, with a completely renovated Market Hall area. And there are some new lovely food and drink retailers to try out!
The High Street is always busy, interesting, welcoming and entertaining – pedestrianised to provide you with a safe shopping experience. As well as many well-known retailers, regular farmers markets and street performers, including Highland pipers, offer interest and entertainment.
The nearby Eastgate Centre is the city's flagship centre, home to many international stores, all conveniently located under one roof. Accessible, close and once you're done you can drop those heavy bags off back with us!
So, book your January break with us and enjoy some relaxation and retail therapy this new year. Go – you deserve it! View our range of seasonal special offers here.