Festive Party Nights with Rhythmnreel Live!
Festive Party Nights with Rhythmnreel 2023
Always fabulous! Always fun and always a sell-out! For the first time ever, the incredible Rhythmnreel will take to the stage in the Kingsmills Suite, alongside our resident DJ Andy Belby for our Festive Party Nights. Here, they will keep the party going 'til the party ends!'
So join us for a Christmas night out in Inverness to remember. On selected Friday and Saturday nights throughout December.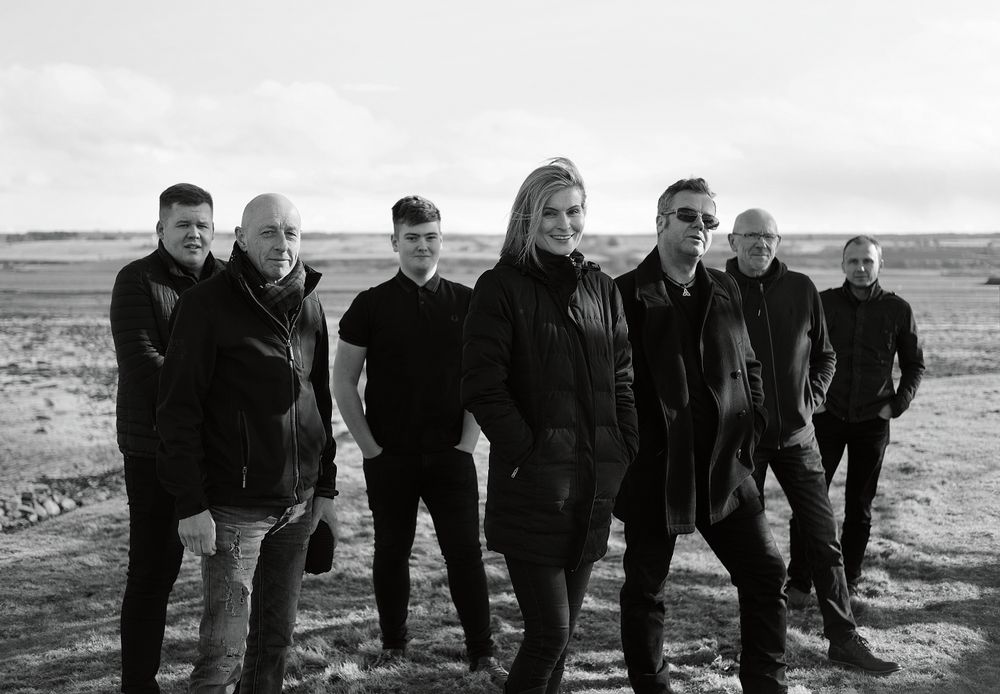 Join us for a fantastic Christmas night out in Inverness…
Dates – Friday 1st, Saturday 2nd, Friday 8th, Saturday 9th, Friday 15th and Saturday 16th December 2023.
Arrival at 7.00 pm | Carriages at 1.00 am
Pricing – To be released along with the menu in Spring 2023
To book any of our Festive Party Nights with Rhythmnreel, please contact our Christmas coordinator Melena on 01463 257140 or email us.
Terms & Conditions: All Party Night bookings will be treated as provisional and will be held for no more than 10 days pending receipt of a deposit of £20.00 per person within the aforementioned 10 days.
Disco Party Nights
Dates above not suitable? For a different Christmas night out in Inverness, we also host Disco Party Nights throughout December. Find out more about our Disco Party Nights here.
Save on the Taxi Home!
Book any of our great party nights and take advantage of our special accommodation rate. Contact us for more information on rates*.
*based on two individuals sharing a twin or double room.
Contact us to book your place
To book or for more information please contact us below or call us on 01463 257 140.
Book now