Eastgate Centre in Inverness
Eastgate Centre
The Eastgate Centre is a modern indoor shopping mall in Inverness city. The centre incorporates three buildings – Eastgate Mall, Falcon Mall and a large Morrisons supermarket. Featuring a large collection of high street and local shops, and offering everything from clothing, jewellery and accessories to books, stationery and gifts. This is the place to come for high street shopping in Inverness, whatever the weather!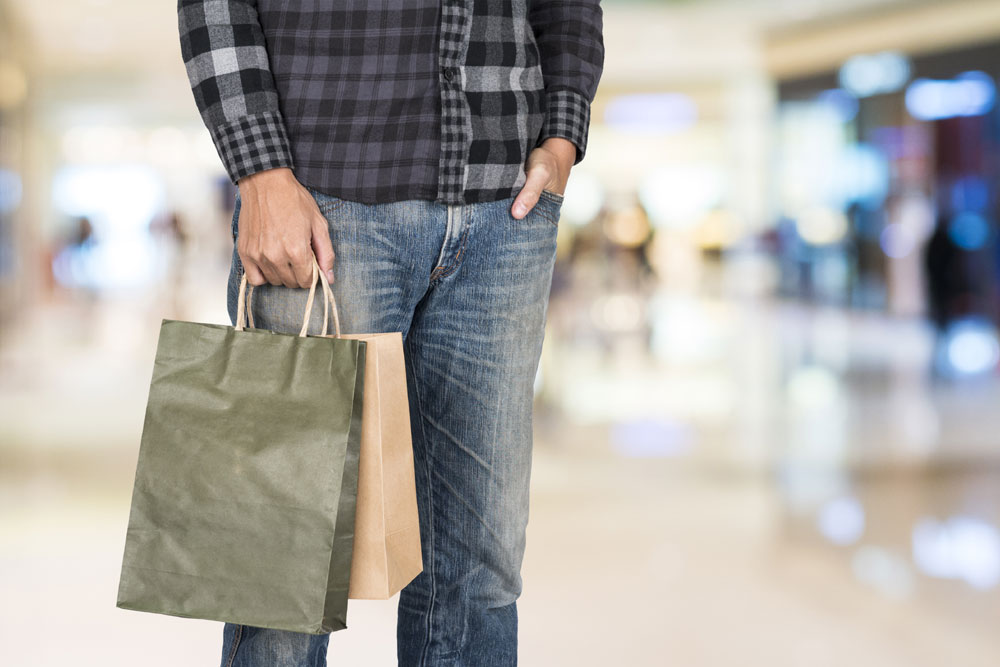 Shops and services
The Eastgate Centre has been part of the Inverness shopping experience since it opened in 1983. Since then, it has been refurbished and extended. Offering an array of shops, with big high street names such as Next, Pandora, Schuh, The Body Shop and Waterstones. Along with Scottish shops like Unique Ness and Thistle Gem. There are also cash machines, banks, travel agents, opticians, car hire, mobility services, bureau de change and many other facilities and services. Car parking is available.
Eating and drinking
If you need a pick-me-up during your shopping trip, there are plenty of coffee shops and cafes. And for a more substantial meal, there are restaurants such as the Filling Station and Pizza Express.
Noah's Ark Clock
Be sure to look out for Noah's Ark Clock, a wonderful automation that comes to life every hour on the hour. With an extended show at midday. Its colourful characters move to the music of classic nursery rhymes. Great for the little ones!
To find our more about shopping at the Eastgate Centre in Inverness, see their website.
Relax with the Kingsmills
Then after a busy day of shopping, rest up at the Kingsmills Hotel. Treat yourself to afternoon tea in our lounge, a luxurious spa treatment or an overnight stay in one of our spacious, comfortable rooms. Take a look around with these virtual tours and contact us here if we can help in any way.
Enjoy some retail therapy
Complete your Inverness retail therapy with a relaxing stay at The Kingsmills. We'll take your bags off your hands on arrival, offer you a warm welcome and let you relax in our bar. For more information, get in touch below or give us a call on +44 (0) 1463 257 100.
Get in touch