Inverness to Glen Affric Road Trip
Discover the remarkable beauty of Glen Affric
Ok, we might be biased, but we think that Glen Affric is one of the most spectacularly beautiful places in the world. And it's right on our doorstep! So today, we have put together this road trip itinerary from Inverness to Glen Affric. If you love walking, we highly recommend a visit during a stay with us at The Kingsmills in Inverness.
Breakfast: Kingsmills Hotel
Rise and shine! Set yourself up with a hearty Scottish breakfast at the Kingsmills. We'll make sure you're fully fuelled for the day ahead with a delicious hot cooked breakfast and continental selection.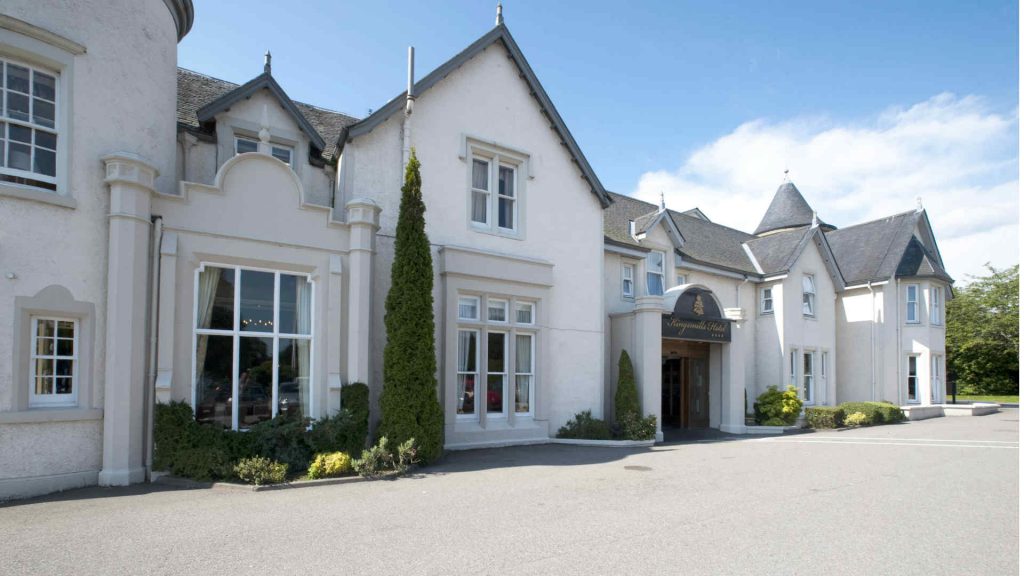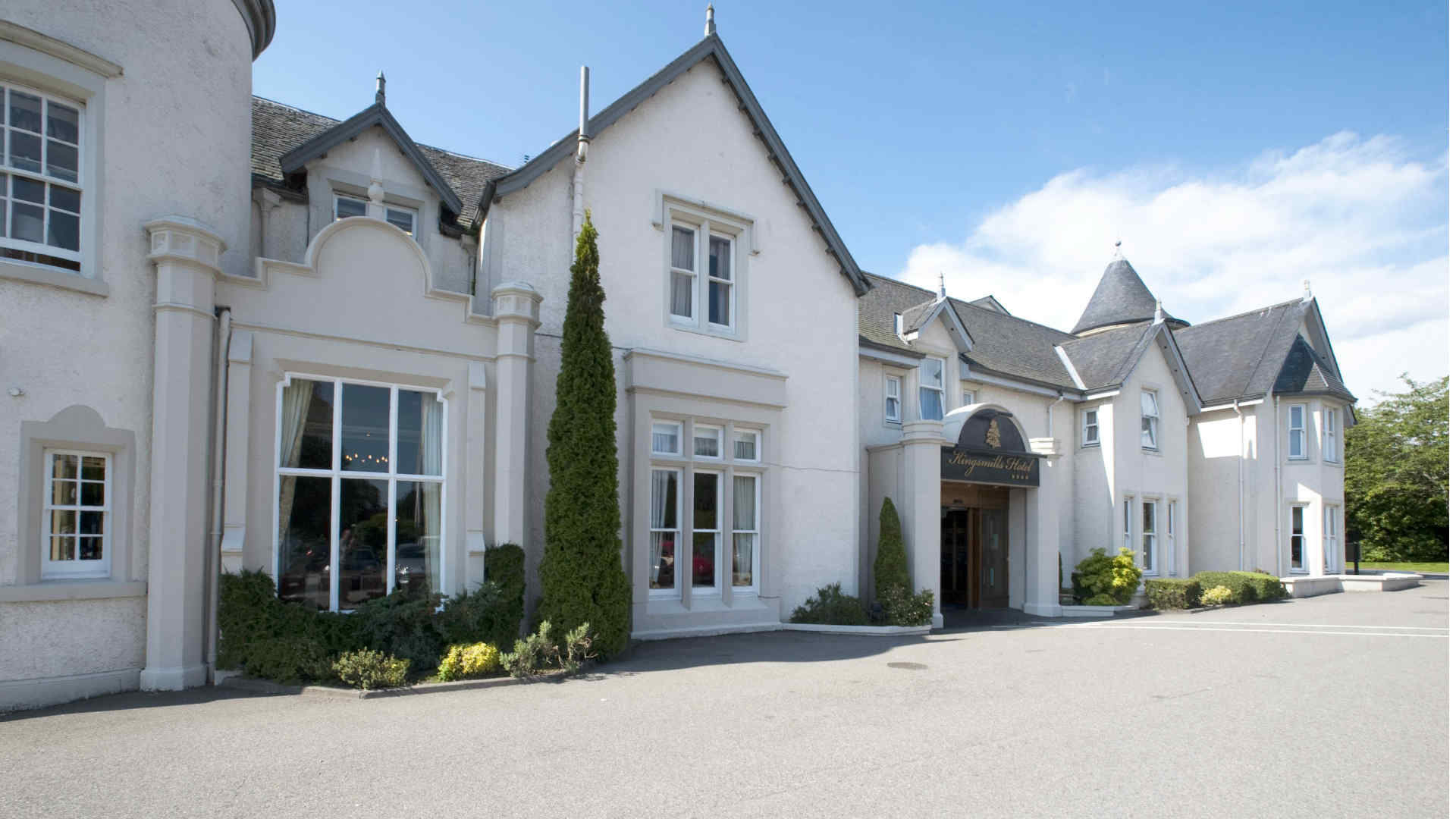 Morning: Reelig Glen
From Inverness, your first stop is the beautiful Reelig Glen. Head west on the A862 along the shores of the Beauly Firth. The scenic journey should take around 25 minutes. Here, you can take a short circular walk through a woodland mix of old conifer and broadleaved trees. The main attraction is a stand of Douglas Fir trees, towering 50 metres in height!
Morning: Beauly
From Reelig Glen, it's just a 10-minute drive to the picturesque Highland village of Beauly. Legend has it that Mary Queen of Scots, who visited in 1564, called the village "beau lieu" (beautiful place), thus inspiring the name "Beauly". And it is indeed a very beautiful place, with some great independent shops, such as Campbell's of Beauly and Iain Marr Antiques, and places to eat and drink. The ancient ruins of Beauly Priory, dating from 1230, stand in the village centre and are free to visit.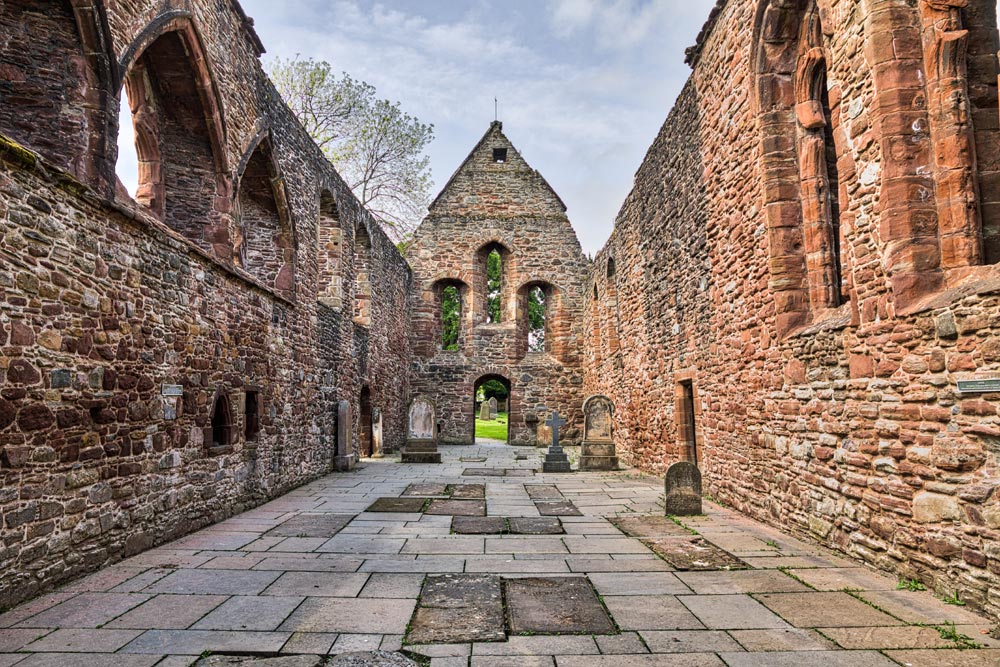 Lunch: Tomich
Next, head towards Plodda Falls, around 45 minutes away on the A831. You'll pass through several lovely villages on the way including Struy, Cannich and Tomich. We'd recommend the The Coach House Cafe in Tomich for a lunch stop.
Afternoon: Plodda Falls
Just 10 minutes from Tomich, Plodda Falls is the highest waterfall in the Glen Affric forests, flowing 46 metres into the Abhainn Deabhag. With an amazing top viewing platform, this is a must-see on the itinerary. The Plodda Falls Trail is a short walk, which takes in the stunning falls.
Afternoon: River Affric
From Plodda Falls, head back towards River Affric. From the public car park, you can follow the River Affric Trail for a riverbank walk with glorious mountain views. Finally, it is a one-hour drive back to Inverness via the A831 and A82.
Evening: Kingsmills Hotel
After such a busy day exploring the magnificent Glen Affric, it's back to the Kingsmills Hotel in Inverness for some top-notch food in one of our restaurants, and perhaps some after dinner drinks in the Whisky Bar.
We hope this Glen Affric road trip itinerary has inspired you. To find out more about things to do during your stay with us, see our Inverness Guide.