Sustainability
Luxury doesn't have to cost the earth
Kingsmills Hotel is located in one of the most beautiful parts of the world, in the heart of the vibrant Scottish Highlands. Our key guiding principles are centred around offering a world-class luxury guest experience whilst protecting the beautiful environment in which we live.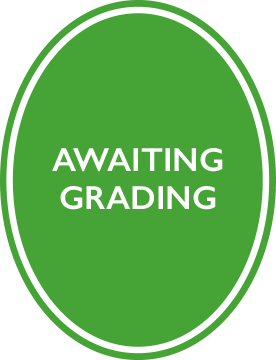 The Scottish countryside is a constant source of inspiration and to protect the habitats, we have partnered with Green Tourism to help us achieve the best environmental practices. Discover our ambitions below and be inspired to plan a Kingsmills experience, without the impact.
Sustainability Practices
One of Kingsmills Hotel's guiding company principles is to offer a luxury stay in Inverness whilst protecting the beautiful environment in which we live. We are working hard every day to ensure what we do at our hotel protects our beautiful country; after all, there is only one Scotland. As climate change alters the way we live, here at Kingsmills Hotel we focus on bringing sustainable tourism initiatives and eco-holidays in Scotland to our guests.
Climate Change; a team effort
We understand that tackling climate change doesn't happen without a team effort. We are collaborating with Visit Inverness Loch Ness, the local Tourism Business Improvement District, who have proudly become the first carbon-neutral BID. And, they have big ambitions!
Visit Inverness Loch Ness have launched a Climate Action Plan for 2022/23 which helps local organisations and visitors work towards reducing their impact on the environment. They have also partnered with Trees for Life, offsetting carbon and regenerating habitats in the area.
Discover Sustainable Travel
Small actions like these add up and contribute to greater goals. We believe that by being proactive in offering environmentally friendly luxury eco-holidays in Scotland, our guests can relax that little bit more. So join us on your next trip to Inverness for an environmentally friendly holiday.