Keep Calm at the Kingsmills
An Inverness Wellness Break
This has been a year like no other and many guests are coming to us for an escape. So, today we are looking at things to do in Inverness during a wellness break at The Kingsmills, that can help you to keep calm and relax.
1. Treat yourself
Our restaurants are now open, where you can enjoy both our indoor and outdoor dining experiences until 10.30 pm. Including our indulgent afternoon teas. Plus, we offer a delicious room service menu, served in the privacy of your own luxury hotel room. The Kingsclub leisure club, spa and treatment rooms are also open to residents and members. So, there are plenty of ways to treat yourself right here at The Kingsmills. Our Safely Sound programme is designed to keep us all safe, so please familiarise yourself with our new procedures and note that services may change in line with current Scottish Government guidelines.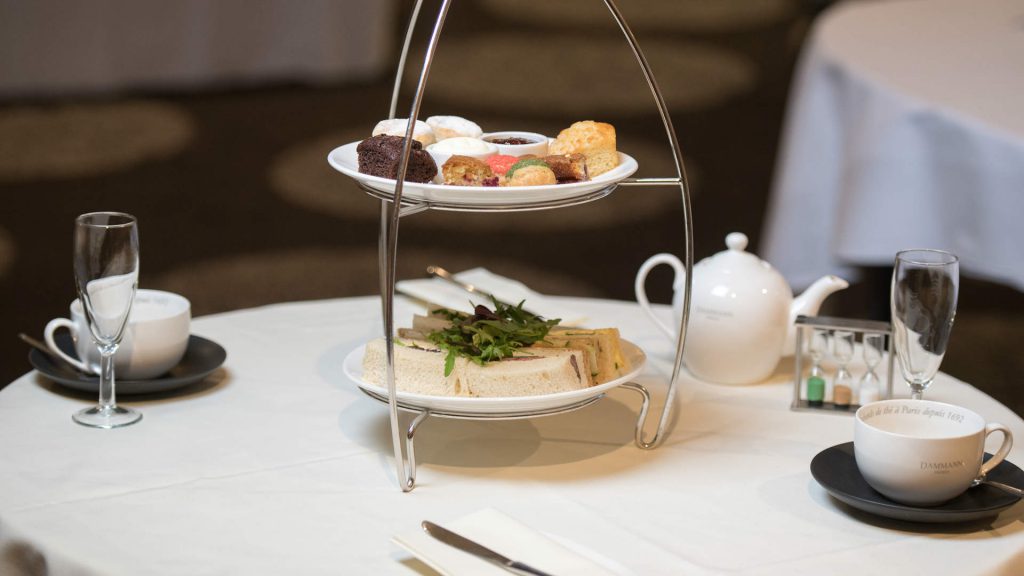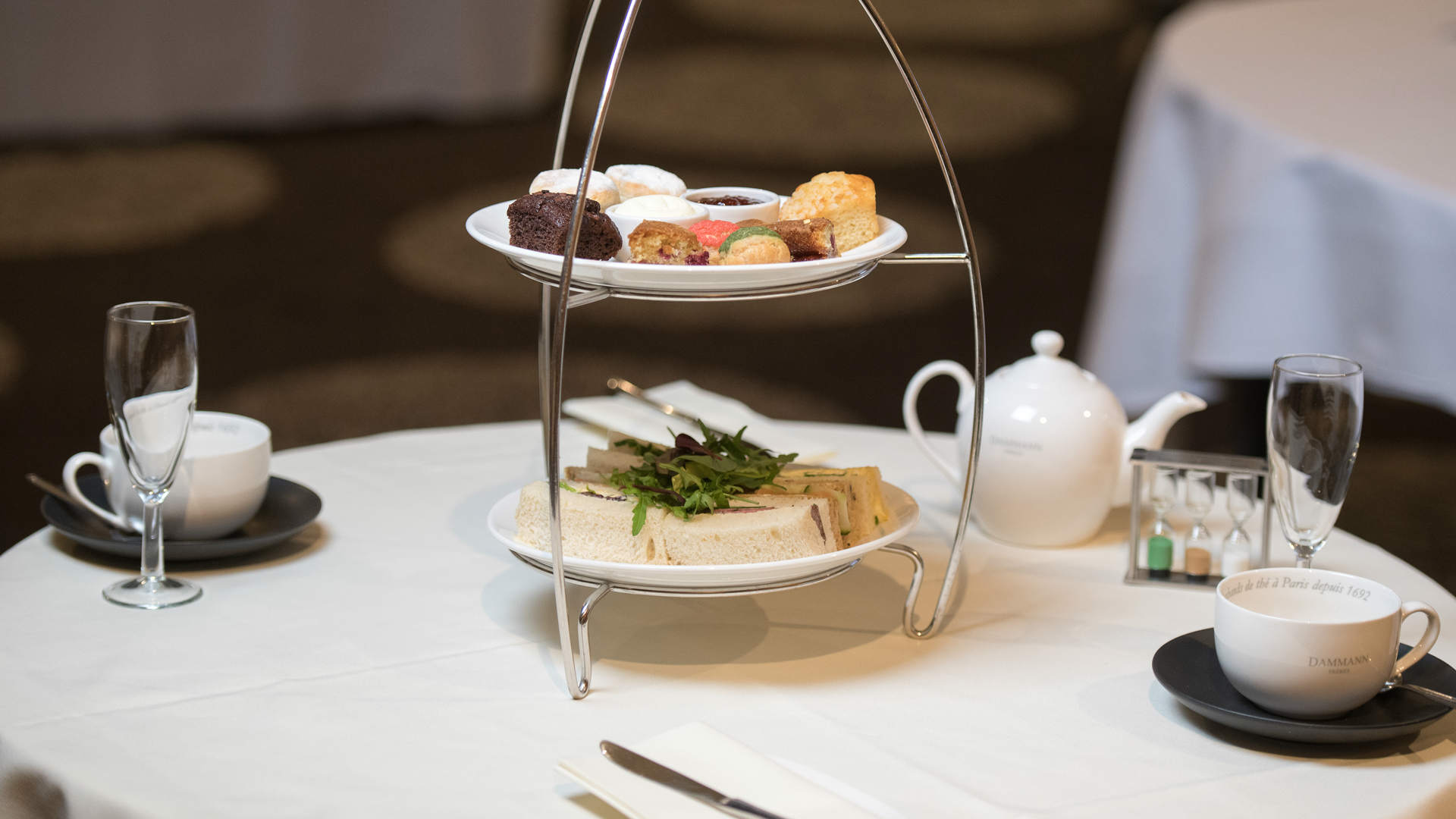 2. Get out in nature
Here in Inverness, we are so lucky to be surrounded by Scotland's spectacular natural beauty. You don't have to venture far to reach the majestic mountains, shady glens, glittering lochs and abundant wildlife of the Scottish Highlands.
There are plenty of local walks with varying degrees of difficulty, which will get you out in the fresh air. Meander along the banks of the River Ness and along the Caledonian Canal. Gaze into the Moray Firth and look out for dolphins. Enjoy stunning views of Loch Ness on the Great Glen Way or South Loch Ness Trail. If you've got a few days and enjoy a challenge, you may even decide to complete the Loch Ness 360° – a long-distance circuit route around the whole of Loch Ness.
Keen photographers and Scottish wildlife lovers may also enjoy camera stalking. Out in the Highlands, learn how to quietly stalk your animal subject, so you can take the perfect picture.
3. Get on yer bike
Cycling is a lovely, peaceful way to explore the Highlands. Ticket To Ride bike hire is based close by in Inverness city centre. Here, you can hire road bikes, hybrid bikes, mountain bikes, even a tandem bike, plus all your cycling equipment. They also have kids bikes and child seats, so the whole family can get involved. You could follow one of their recommended cycle routes or do your own thing. Alternatively, adult-only groups might like to join Inverness Bike Tours for a guided cycle tour of the city with bike and helmet hire included.
4. Let off steam
Get the blood pumping with some fun-filled outdoor adventures. This is a great way to release tension and improve your mood. Take a thrilling high-speed boat tour with The Beastie Boats. Enjoy a wide range of paddle sport activities, such as canoeing, kayaking, with Explore Highland. Or, take to the slopes of the nearby Cairngorm Mountains for some exhilarating skiing and snowboarding.
5. Get hooked on fishing
Fishing is a notoriously relaxing activity. Seasoned local fishers will have their favourite spots to find salmon, trout, pike and other fish. But if you're more of a beginner, or unfamiliar with the area, Alba Fishing, offer guided fly fishing trips for all levels.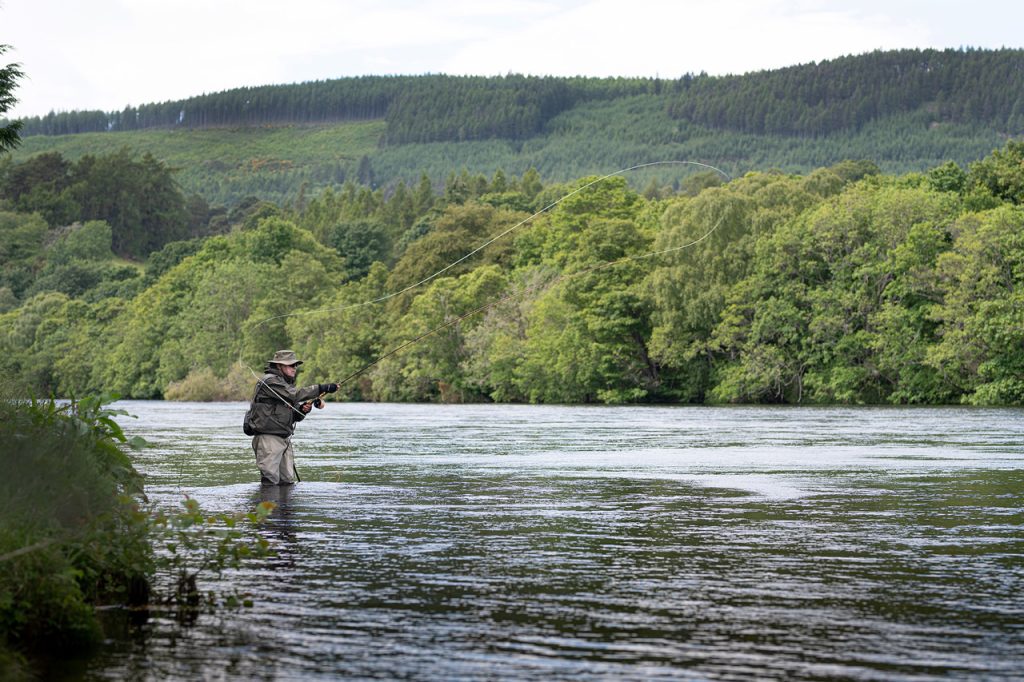 Pre-booking is required for most of the above activities. Please check the latest coronavirus policies with each local business, to keep yourselves and each other safe. Wishing you a calm and tranquil stay with us!