History
Our historic hotel dates all the way back all to the 18th century. With a vivid and colourful past, The Kingmills has always been known for its warm open doors and hospitality. Playing host to philanthropists, soldiers seeking refuge and even the great Rabbie Burns himself.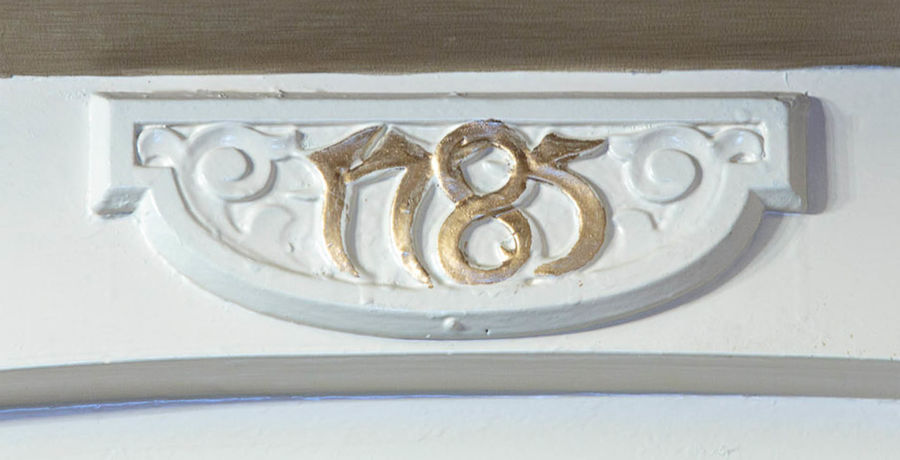 The Historic Kingsmills Hotel
Taking a peek back to the latter half of the 18th century, our building was home to William Inglis, Provost of Inverness and his family. The Inglis family consequently played a large part in the growth and development of the town itself. Resulting in several monuments and dedications which can be found around Inverness. Then in 1946, the MacLeod family converted the building into a small independent hotel. And the rest, as they say, is history.
HOME OF WILLIAM INGLIS
Connected through the ties of marriage, the Inglis family came into possession of the Kingsmills building in the late 1700s. The family was split between living in Scotland and trading as merchants in the Savannah. And one brother, known as William, chose to stay in Inverness and make the building his home.
William, following in the steps of his father, joined the town council. With a focus on creating and developing new roads, which would prove essential to the growth of traders and town business. His time within the council also saw the construction of the ornate Steeple on Bridge Street. As well as creation of the Royal Northern Infirmary. Truly devoted to the needs of the people, William spent much time dedicated to developing schemes and relief for the poorer classes, as well and expanding trade services through sea travel.
A VISIT FROM ROBERT BURNS
Needless to say, William's reputation preceded him. And on the 4th September 1787, Robert Burns, of notable fame, came to supper with him at the Kingsmills building, along with colleague William Dunbar. Most unusually, there is no recollection of local press articles to the arrival of the celebrity. However, there is evidence of correspondence between Burns and Inglis, expressing Burns' compliments for the hospitality offered.
A philanthropist to the core, Inglis continued to work for the people until he retired in 1800. Sadly, his retirement was abruptly cut short, as he suddenly passed away four months later at the age of 54.
Numerous echoes of his much-adored presence remain to this day, including the now pedestrianized Inglis Street, dedicated in his honour in 1792, as well as the life-size portrait interpretation of William, currently on show in the town hall.
HOSPITALITY AT THE KINGSMILLS HOTEL
The Kingsmills is a part of Inverness's rich history. And regardless of the company kept within its walls, hospitality and friendship has long been extended as a reoccurring value and continues to be to this day. One particular Jacobite solider is quoted to have said upon fleeing from the devastating battle of Culloden (1746), that he sought refuge in Kingsmills – for knowing he would be among friends. With friends, he was.