Loch Ness by Jacobite Boat Tours
Loch Ness by Jacobite
Loch Ness boat tours
Do you want your visit to the Highlands to be truly unforgettable? Then you must take one of the Loch Ness boat tours and cruises and experience the home of Scotland's greatest legends! Coming to Inverness and delving into the mysteries and myths of the famous Loch Ness is simply a must-do activity. Jacobite boat tours offer cruises lasting from 60 minutes up to 7 hours where you get to capture the Loch Ness waters, the Caledonian Canal or the Urquhart Castle. And maybe you will be lucky enough to capture the famous Nessie? There is only one way to find out!
Jacobite Loch Ness Cruises
The Inspiration Clansman Cruise
Do you want to explore the mysterious waters of Loch Ness and view the historic Urquhart Castle all within 50 minutes? Well, the Inspiration cruise offers just that! With food and drinks available on board and free Wi-Fi, it makes for a great option for the whole family. Even for your four-legged friend, as the Jacobite boat is dog friendly too! Once you get on board you will hear many interesting facts and legends to make your voyage even more enjoyable. And do not forget to keep your eyes open and your camera ready to capture Nessie.
The Contemplation Cruise
And if you want to explore more than just the waters of Loch, then you must choose the Contemplation cruise. During the 2-hour cruise, you will follow the footsteps of Queen Victoria and get to experience the famous Caledonian Canal. This breathtaking journey will take you through the Loch Ness waters, stunning Great Glen, panoramic views of Aldourie Castle, Bona Lighthouse and of course, the Urquhart Castle. Not only will you see amazing mystical sights, but also hear about the history of Loch, like the crash site of World War II Wellington Bomber. And again this is a dog-friendly boat trip, so you don't have to part with your four-legged friend. All you have to do is get your camera out and snap away.
Jacobite Loch Ness Tour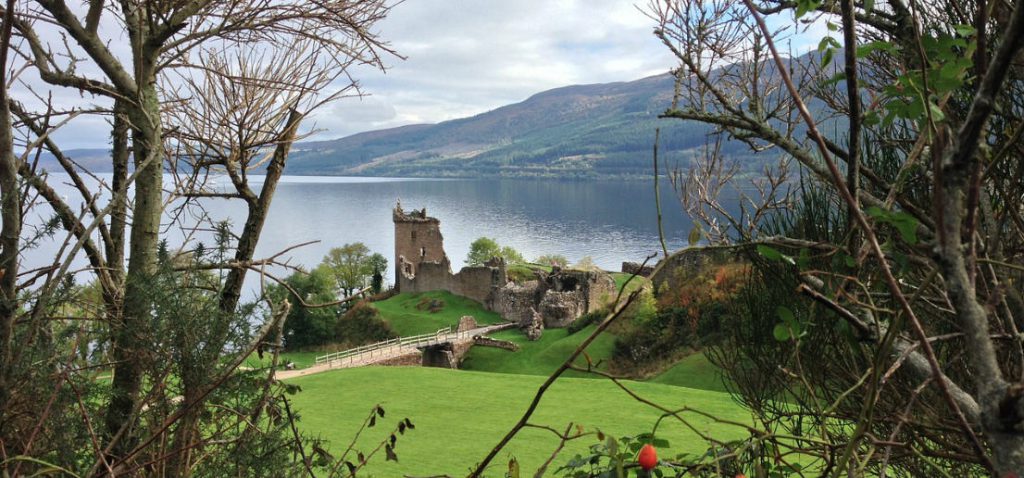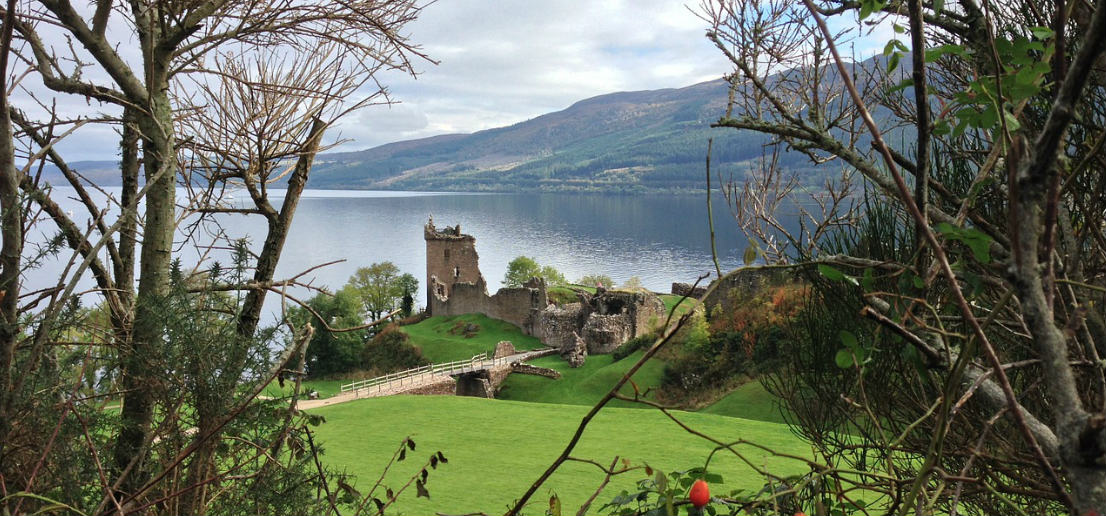 The Freedom Tour
And finally, if you want to set foot in the historic Urquhart Castle, this is the boat tour for you. Yes, luckily for you, the Jacobite Freedom tour includes a visit to the castle as well as a cruise across the waters of Loch Ness. All of that in just 2 hours! Truly the best of both worlds. You will also get a chance to listen to fascinating legends as you hold your camera ready in case Nessie comes out to say hello. Unfortunately, your pet friends will have to sit this one out but do not worry, you can always show them the amazing photos you took!
Light on the loch
Jacobite by Loch Ness's sustainability ethos is deeply rooted in preserving the pristine beauty of this iconic Scottish destination for future generations. Loch Ness by Jacobite is a sustainable experience and recipient of the Green Tourism Gold Award. The team are committed to minimising its environmental impact while providing exceptional experiences. Their eco-conscious practices encompass reduced carbon emissions, waste reduction, and responsible sourcing. By offering dog-friendly boat tours and supporting eco-friendly initiatives, Jacobite ensures that visitors can appreciate the Loch's natural wonders without compromising the delicate ecosystem.
Book a stay with us
Experience the Scottish Highlands in style and book a stay with us! Our 4-star hotel offers spacious family rooms perfect for when you need some rest after Jacobite boat tour. Once you have replenished your energy levels, come dine with us and enjoy our mouth-watering dishes. Now, get your calendar out and book away!