Charge your electric vehicle at the Kingsmills
EV charging at the Kingsmills Hotel, Inverness
We are pleased to say that we now have four EV charging points at the Kingsmills Hotel in Inverness. Making it easy for you to charge your electric vehicle during a stay with us. Simply plug in overnight and you'll be ready to roll again the next day!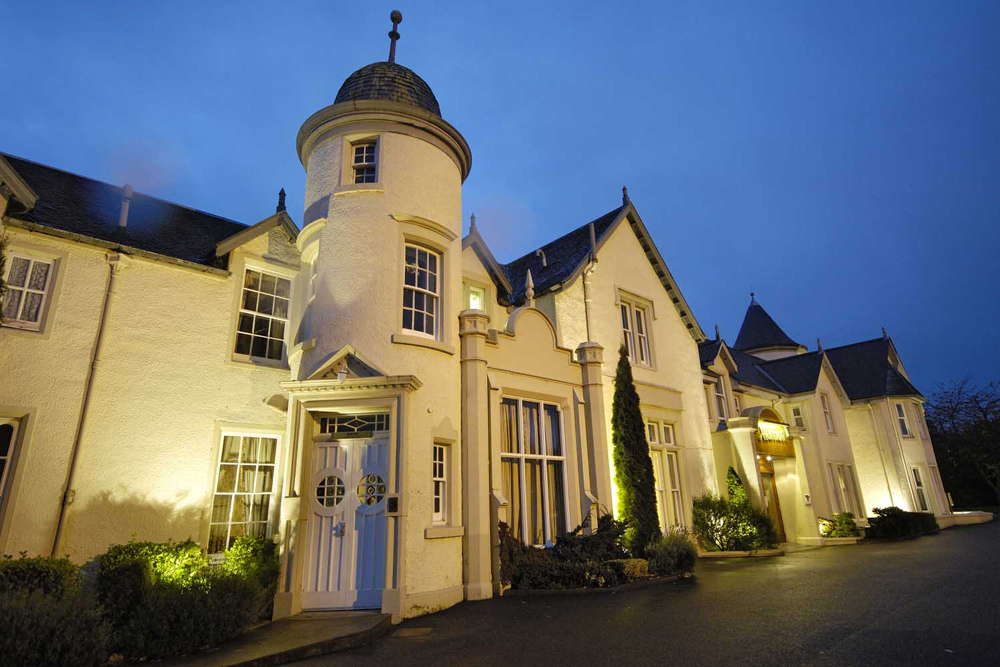 The future is electric
Electric cars and vehicles are the future of motoring. They are better for the environment than petrol and diesel models because they emit fewer air pollutants. They are also generally cheaper to run. So it's no surprise that we are welcoming more and more guests with electric cars to the Kingsmills Hotel.
By 2035, all vehicles sold in the UK will be fully electric, and we support this change. That's why we've installed 4 overnight chargers here at the hotel, each offering 7kW. We want to make it as easy as possible for our guests to use and charge their vehicles.
Through the Monta app, you can check the settings and status of your charge, make payments and more. Just ask our team if you need any help downloading the app onto your smartphone during your stay.
Environment and sustainability
We are committed to providing an exceptional hotel experience whilst also caring for the environment. We take our responsibilities seriously and strive to implement eco-friendly and sustainable practices in everything we do. So we actively encourage our whole team to understand and contribute to our environmental goals. You can read our full environmental and sustainability pledge here. This covers topics such as reusing and recycling, reducing waste, reducing energy consumption and working closely with other local and sustainable businesses.
In addition, we remind our guests to be mindful of the environment when visiting us. You can make a difference by saving energy, water, towels and services during your stay, without affecting your comfort. We also encourage you to follow the Scottish Outdoor Access Code when out and about. By respecting the local landscapes, taking care not to disturb the wildlife and disposing of your litter correctly, you can help keep Scotland cleaner and greener.
If you have any queries about charging your electric vehicle at the Kingsmills Hotel in Inverness, our friendly team is here to help. Please get in touch today.