Indulge in our Luxury Rooms
Luxury Rooms
Description
When searching for luxury hotel rooms in Inverness, you'll want an experience that will leave you feeling completely relaxed. Our spacious Luxury Rooms are perfect if you want premium features such as full air conditioning, soft cotton sheets, fluffy towels and deep bath tubs. So, book your luxury accommodation in Inverness and enjoy comfort and tranquillity during your stay.
Air Conditioning
Car Charging
Complimentary Tea and Coffee
Pet Free
Extra Large Rooms
Free Wifi
Room Service
Safe
Television
LUXURY ACCOMMODATION IN INVERNESS
For those looking to experience luxury accommodation in Inverness with added comfort and treats, our Luxury Rooms are the perfect choice. As soon as you step inside you'll be greeted by warm, heather tones, wooden furniture and contemporary Scottish tartan touches. So, settle into your personal sanctuary here in the Scottish Highlands and simply…relax.
INDULGE IN LUXURY
King-sized beds, soft cotton sheets and lavish duvets will aid a restful night's sleep at our luxury Inverness accommodation. Kick start your day with an invigorating walk-in shower in the en-suite bathroom. Or, end it with a soothing soak in the deep bath with luxury toiletries.
MODERN TECHNOLOGY
During your stay at our luxury accommodation in Inverness, you'll want to stay connected with family, friends or colleagues. So, free WiFi comes in handy if you need to check emails, upload photos or research attractions in Inverness. While you surf the internet, play your favourite tunes on the bluetooth speaker. Or watch a film on the 36" flat-screen TV, while enjoying a hot drink from our selection of complimentary teas and coffees. Then, why not order room service for an extra treat?
IMMERSIVE TOUR
Discover the warmth of our Luxury Rooms with an interactive tour – click through using your mouse to navigate and follow the purple pins for more information on the room facilities. Or, click on the play icon at the bottom left to take an automated walk-through.

Explore Our Luxury Room Virtual Tour
Furthermore, if you have a VR headset, why not explore our hotel via virtual reality?
Book Now
CONCIERGE
Need a lift? We offer hotel transfers to help you get here, or to where you need to be. Contact us to book your transportation needs and select from our fleet of vehicles.
ADDED TREATS
If you want to make the most out of your luxurious experience at Kingsmills Hotel, then why not book some extra treats? As well as access to our beautiful facilities lies our Kingsclub Spa, you can plan extra comforts and activities to enjoy in our Luxury hotel rooms in Inverness. So, all you need to do is just turn up, and it will all be arranged.
Here are some luxury treats you can add to your stay:
Bottle of Sarcey Champagne, France NV
Tranquility Pro-Sleep Massage
Back, Neck & Shoulder Massage at The Kingsmills Spa
Enjoy a leisurely morning with a Late Check Out -£10 per hour until 3pm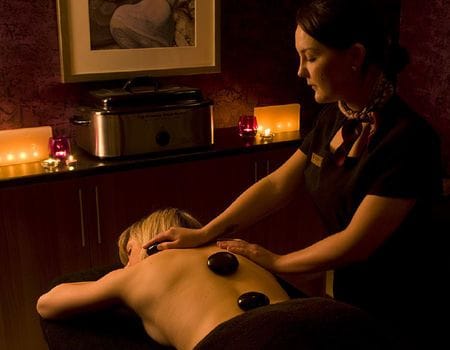 BOOK YOUR STAY TODAY
Our accommodation in Inverness in Scotland provides a home-from-home atmosphere to ensure a comfortable stay. Upgrade your room to celebrate a special occasion, or select one of our luxury rooms for a treat for yourself. So, call us on 01463 257 100 or book your luxury room directly online in minutes.