Kingsmills Hotel Facilities and Services
Hotel Facilities and Services
Originally built in 1785, our historic hotel in Scotland retains its traditional 18th-century features, while introducing a range of state-of-the-art facilities. Since opening as a hotel in 1947, we have aimed to captivate every guest that walks through our doors. We offer a range of exceptional services that will ensure everyone has a luxurious and memorable stay in Inverness.
A Luxury Hotel in Scotland
Rooms
Inspired by the rich heritage of our hotel, our 147 luxurious rooms offer guests a hideaway where they can close their doors to the world and relax after a busy day. High thread count bedding, fluffy white towels and spacious bathrooms come as standard, with each room thoughtfully designed for the modern traveller. Choose from one of our six inviting room types, each with its own individual ambience and personality.
Concierge
Our friendly concierge team is available should you need anything during your stay. Experts on the local area, they are here to assist with transport, tickets, reservations and much more. They can make suggestions on where to go and what to do if you're stuck for ideas. Whatever your query, they will pull out all the stops to help you.
Room service
After a busy day, you may not want to leave your hotel room. We all feel like that sometimes, especially in a warm and cosy hotel in Scotland. So when you do, choose from one of the many tasty meals and snacks available from our room service menu. Each option is lovingly prepared by our Kingmills chefs so you can treat yourself to a midnight feast, breakfast in bed, or nibbles to satisfy your appetite at any time of day.
Restaurants
We are proud to offer two delightful and utterly charming restaurants here at The Kingsmills. Our light and airy Conservatory Restaurant serves a daily menu of exquisite Scottish cuisine overlooking our beautiful hotel gardens. The Inglis Restaurant is a cosy, welcoming setting for a romantic two or three-course meal or catch up with old friends. View our sample menus to discover what culinary delights await you.
Car Park and EV charging points
We have 150 complimentary car parking spaces, including accessible ones. While you relax and refresh, top up your electric car battery with four EV charging points available to residents and non-residents. Operated by Monta, our charging facilities are easy to use and accept all major payment cards and Apple Pay.
Kingsclub Spa
The exclusive Kingsclub Spa offers a wide range of relaxing therapies, massages and holistic treatments. Treat yourself to a manicure, pedicure, facial or aromatherapy massage. Take a look at our wide selection of spa packages and weekend deals and full list of treatments available.
Leisure club
You will love our high-tech equipment, which allows you to stay on track to reach your fitness goals. Take advantage of our cardiovascular exercise machines to get your heart rate up, enjoy a few laps of the pool and then relax in the Jacuzzi to melt away the day's stresses. Once your workout is over, grab a smoothie or a healthy snack in our Leisure Club Lounge Bar. These options are perfect for cleansing your body after indulging in our delicious desserts the day before. Our Leisure Club is open daily from 7 am at our hotel in Scotland.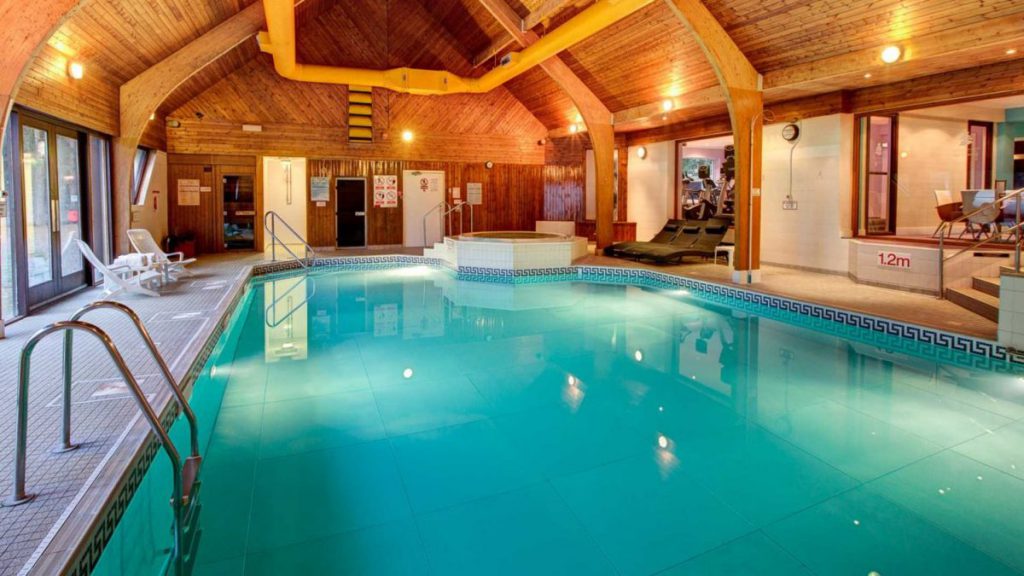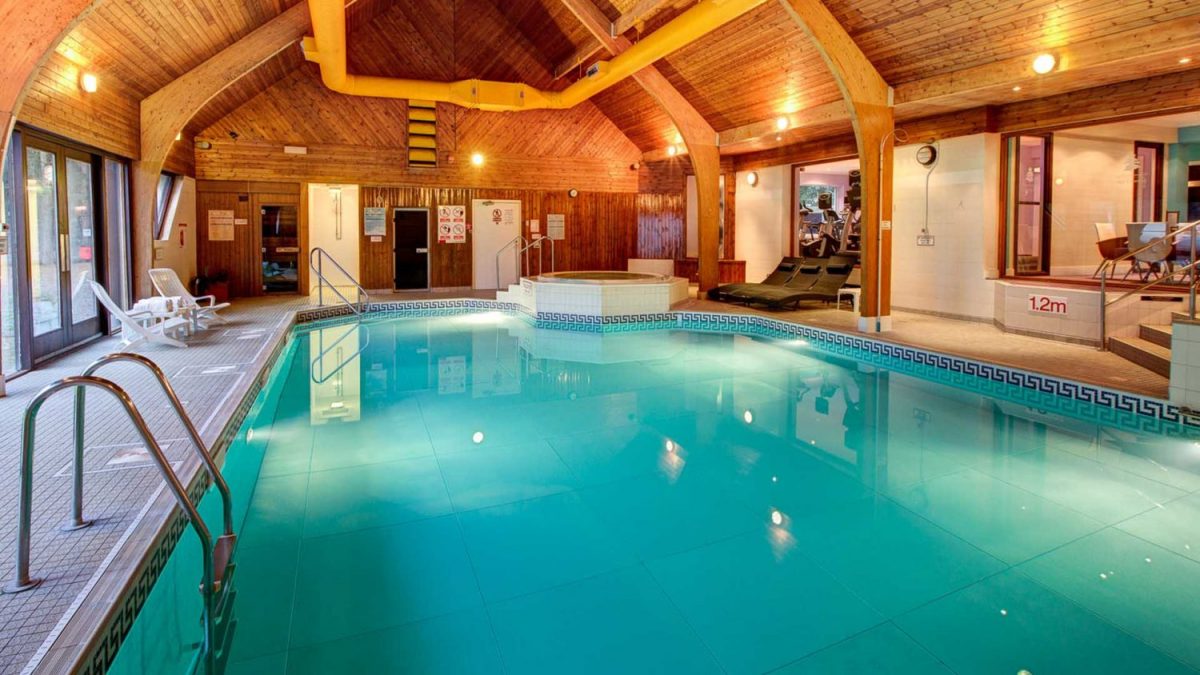 Come and stay with us
Discovering the magic of the Scottish Highlands is easy with a stay at the Kingsmills Hotel in Inverness. Call on 01463 257 100 or send us an email for more details.
Contact us