Exquisite Private Dining Venues
Private Dining
Private Dining in Inverness
At the Kingsmills Hotel in Inverness, we are passionate about food. We take every care to present our guests with an exquisite menu of locally sourced, sensational dishes from the Highlands of Scotland. You will love the fresh ingredients and flavour combinations we have on offer. Our regularly updated menus incorporate seasonal delights with familiar options. Our brigade of chefs take great pleasure in trying new subtle twists on old favourites, and have beautiful presentation down to a fine art. So if you're looking for a private dining venue in Inverness, you've come to the right place!
An Unforgettable Dining Experience
We all know there is more to a private dinner than the food on your plate. The most important ingredients are the company and the atmosphere. Our passionate team are committed to ensuring you and your guests are thoroughly spoiled, enjoying an unforgettable experience together.
A Choice of Elegant Venues
Our Inglis and Conservatory Restaurants offer a beautiful setting to enjoy a special dinner. But if you would prefer complete privacy, you can choose from one of our seven remarkable events spaces.
We host private dining events accommodating up to 300 guests. So, whether you would like to gather a small group to enjoy the period features of our Adams Room or are looking to host a large awards dinner in our exquisite Kingsmills Suite, we will have a space to meet all of your needs.
Additional Menus
In addition to the above menus, we are able to provide a Table D'Hote menu on request. Please note that this menu will not be confirmed until the day of your event to allow our chefs to create a dining experience that includes our freshest ingredients and produce.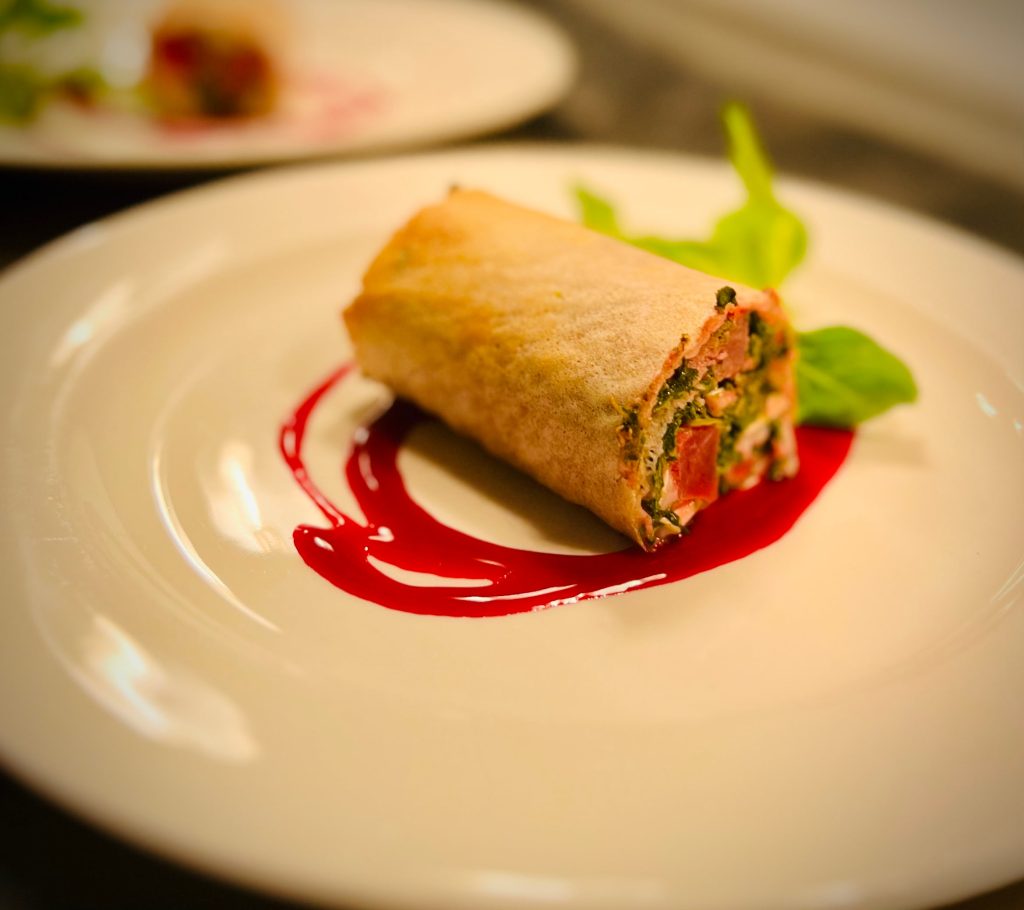 Find Out More
To find out more about holding a private dining event at Kingsmills Hotel Inverness, contact us here or call 01463 257100. Please see below for more technical details and specifications on our range of venues.