Putting the V in Love this Valentine's Day – A Romantic Getaway
There's no doubting it, Inverness is an exceptionally romantic part of Scotland. Loch Ness is fondly looked at as a site of wonder owing to its mysterious monster, but many say that a simple walk along the shore can be one of the most romantic experiences there is. But before the walking and the Nessie-spotting, you'll need a place to cosy up with your loved one and what better place than the Kingsmills Hotel for a romantic getaway?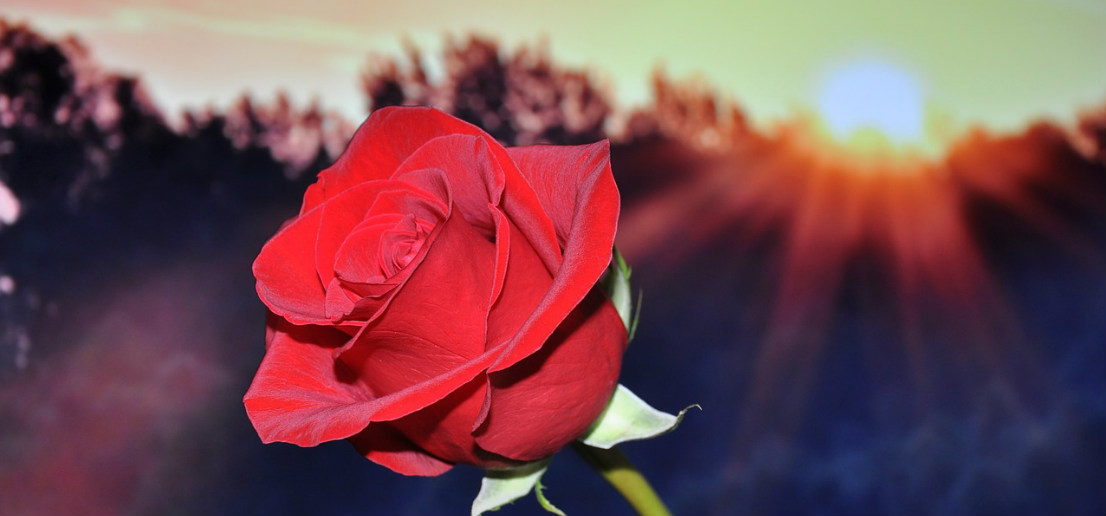 Valentine's Day is almost here and there's no better gift than a holiday, just for two.
A Valentine's Offer to Smile About
Our Romantic Valentine's Day Package is the perfect gift for any couple: whether you're enjoying a new love, just wed or simply looking to get away from it all to spend some quality time together, there's something for everyone. Keep the sheets warm in one of our new luxury rooms, enjoy an extravagant three-course meal in our Inglis Restaurant or relax in our state-of-the-art spa. Nothing says, 'I love you' more than a stylish getaway to one of the most beautiful parts of the world.Of course, you don't just have to take our word for it.
All Aboard for Romance
We've mentioned Nessie before, it's hard not to consider how iconic the mythical monster is. While you're in Inverness, book a trip out onto Loch Ness and prepare for a day of mystery. Watch, hand in hand, for Scotland's favourite monster. Trips to the picturesque Urquhart Castle are usually included and what is romance if not an adventure? Your warm, luxury room here at the Kingsmills is always waiting for you when you get back.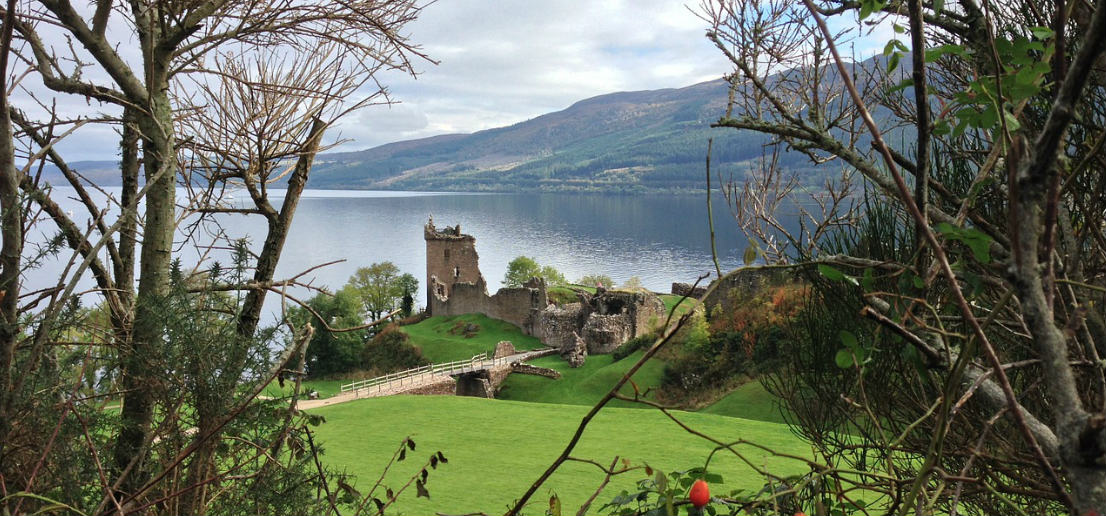 Make Valentine's Day one to remember at the Kingsmills Hotel. Cuddle up in a huge bed, dine at a fabulous restaurant and most importantly, love every minute of your exquisite and romantic getaway.