What to expect from The Scottish Highland Games
Scottish Highland Games events and traditions
Highland Games events run over the summer months, in a variety of locations throughout Scotland. This year, Inverness will be hosting its games on Saturday 16th July at Northern Meeting Park. The annual event, founded 200 years ago, is a celebration of Celtic tradition. And the Highland Games are classed as one of the highlights of any visit to Inverness for the whole family. So what can we expect from the Scottish Highland Games?
Caber toss
Often perceived as a test of strength, the caber toss is actually a test of style! The "caber" is a large carpeted pole, which the participant throws with the objective to land in the "12 o'clock" position. The distance thrown is totally unimportant. In 2014, The Inverness Highland Games set a Guiness World Record for the most cabers tossed at the one time. With almost 200 cabers made in preparation for the event!
Heavy contests
If you're hoping to spectate tests of strength rather than style at The Highland Games, you won't be disappointed. Heavy contests include the shot put, hammer throw and also the sheaf toss.
Tug o' war
One of the main events, the rules are simple. Two teams pull at a rope in opposite directions. First team to pull the other across the line in the middle wins. This is always great fun to watch and fiercely competitive.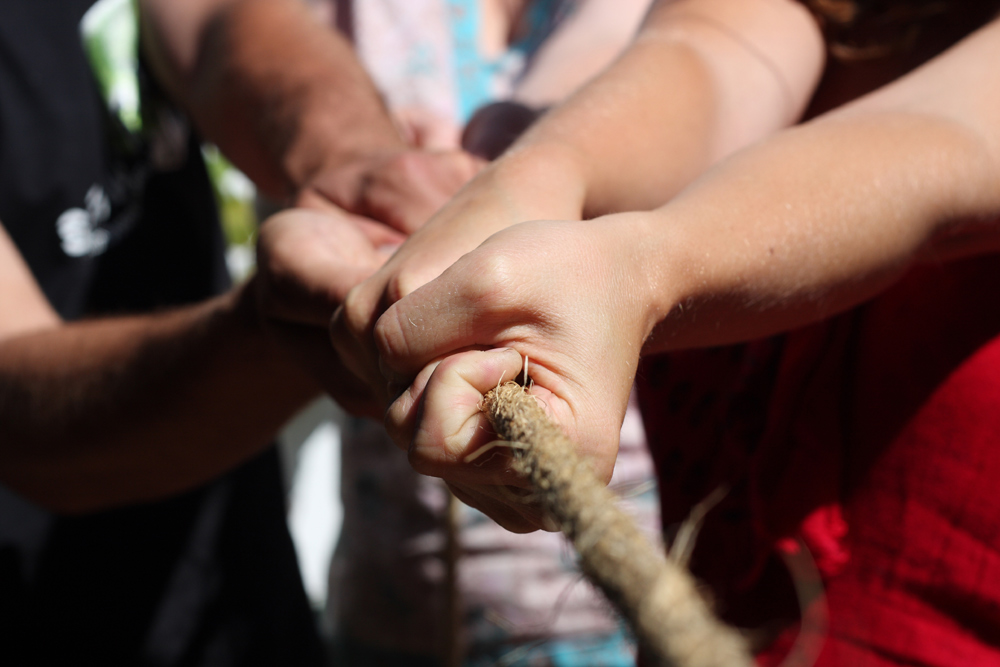 Hurl a haggis
Yes, you read that right! The haggis hurl has been a popular event at Scottish Highland Games since it first began in the 1970s as a practical joke. True to its name, the event involves participants competing to throw the haggis the furthest distance. The current world record is held by Lorne Coltart who hurled his haggis an impressive 66 metres.
Highland dancing
Be amazed by the tartan laden Highland Dancers incredible footwork. The dancers compete against one another in traditional Scottish dances such as the Highland fling and the sword dance. The dancers are accompanied by bagpipers who also feature in a number of events within the Scottish Highland Games.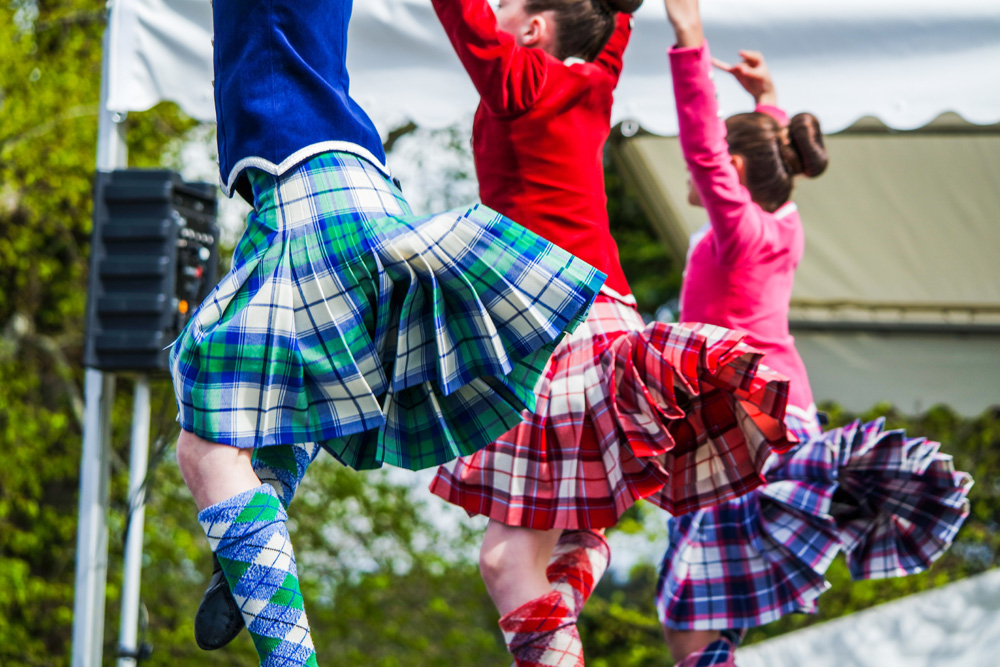 The Inverness Highland Games is an event for the whole family to enjoy. There are live shows, competitive games and fancy dress competitions for children to enjoy! So why not book one of our family rooms at the Kingsmill Hotel? The Kingsmills is a family-friendly hotel with a variety of room options available. Retreat to the Kingsmill after a fun-filled day at the Highland games and let the youngsters tuck into our Children's menu, perfect for even the fussiest of eaters! Create unforgettable memories for your family in Inverness this summer.