Inverness Highland Games 2023
The Inverness Highland Games experience
For hundreds of years, the Highland Games has been a celebration of brute strength, local wares and age-old traditions. In other words, a celebration of all things Scottish. Over the years the games have evolved from tests of strength and stamina, to include demonstrations of dance and music to keep kings, queens and chieftains entertained. Today the games are a tribute to our past and a testament to our future. It's why we love the Highland Games! A day of good clean family fun and "kilty" pleasures. And where better to celebrate this rich and vibrant heritage than with our local Inverness Highland Games? Taking place on Saturday 15th July 2023!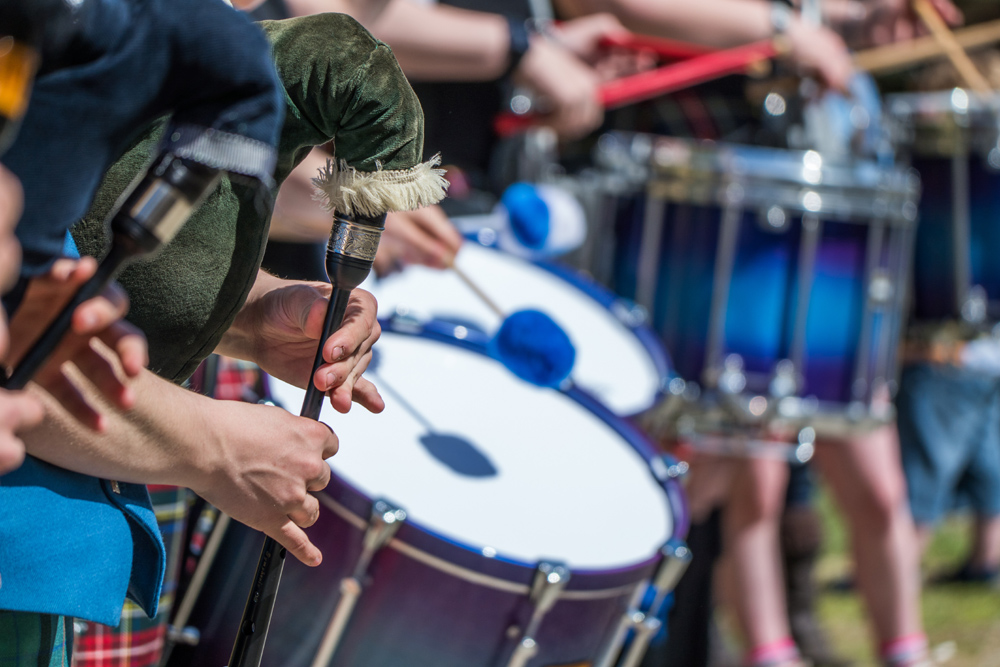 The Highland Games across Scotland
With over 60 Highland Games events taking place across Scotland annually, the games are a marker of illustrative Scottish history and culture. Believed to have originated in Ireland around 2000 B.C. the games have gained increasing popularity. Today, athletes and amateurs worldwide flock to the games to compete against each other across various platforms. Competitive events include javelin, shot put, tossing the caber, dancing, the 10km race and piping competitions.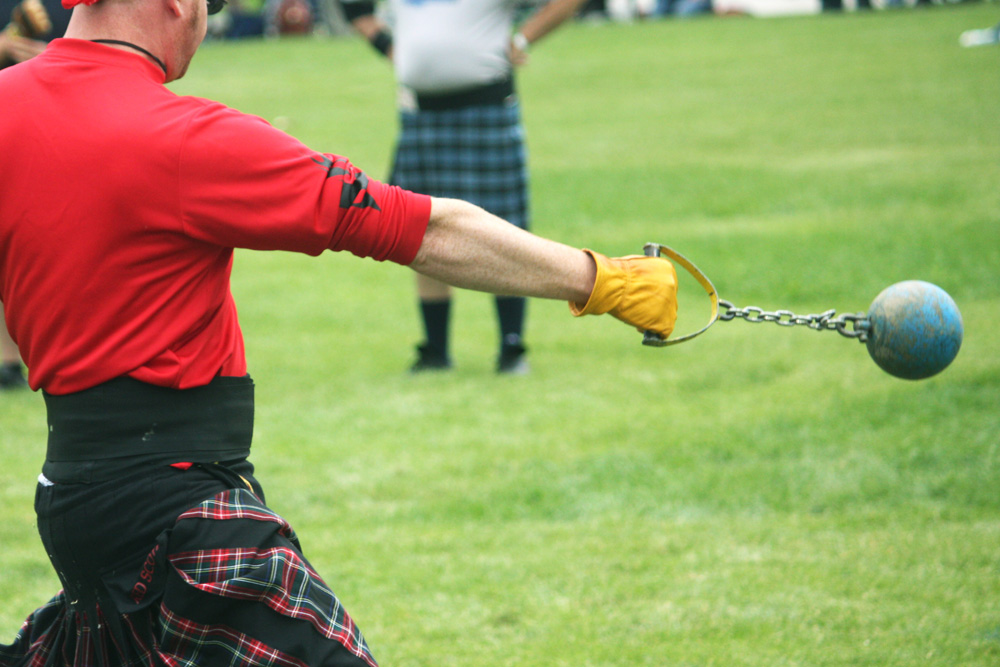 The Highland Games in Inverness
The Inverness Highland Games will take place on Saturday 15th July at Northern Meeting Park, the world's oldest known Highland Games stadium. This will be the 201st anniversary of our city's games, which began in 1822.
Although the programme is yet to be announced, there will likely be events such as piping competitions, Highland dancing, a mass Highland fling, strongest man and woman, haggis hurling, tossing the caber, stonemason's stone and many more! Take a look at our blog on traditional Highland Games events for an idea of what to expect.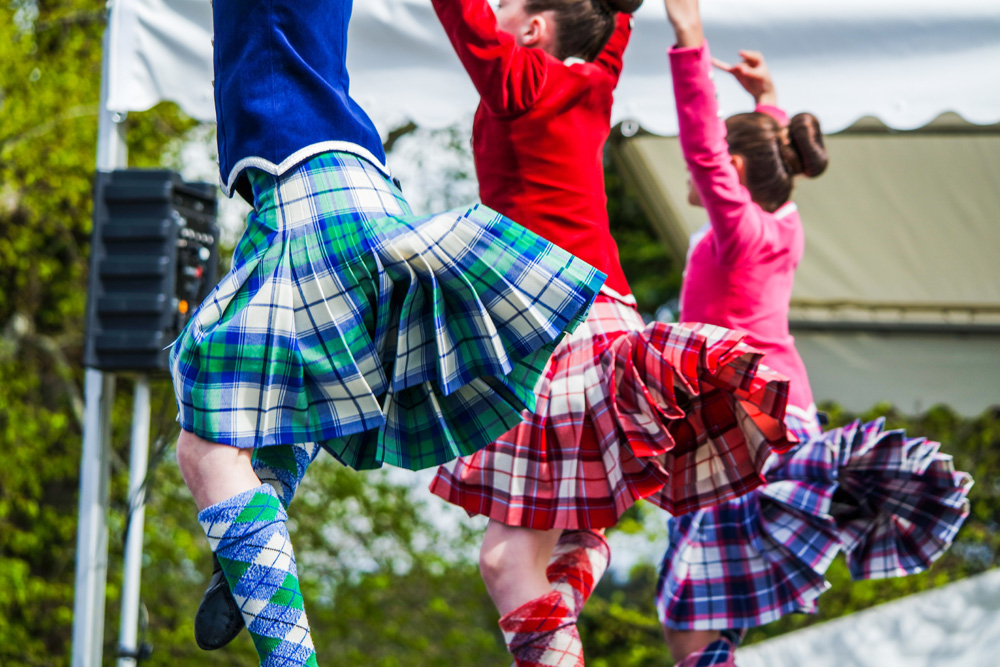 Inverness hotel accommodation
Visiting the Highland Games can be an exhilarating and exhausting experience all at once. Why not book into our beautiful four-star accommodation at the Kingsmills Hotel and Spa? Situated in the heart of Inverness, this is the perfect location to set base for your trip. Only a 5-minute drive or 20-minute walk from the games and we have a selection of rooms, including family rooms. Take a look at our special offers and book your break today!