What's happening this Easter in Inverness?
Easter in Inverness 2022
With chocolate on the menu and eggs rolling down the hill, Easter is the perfect time to relax and unwind. So why not head to Inverness in search of a special family getaway? The roaming Highlands are at your beck and call, and the fresh spring flowers are in bloom. Let's take a look at what's on this Easter in Inverness.
The Great Easter Egg Hunt Inverness 2022
The Great Easter Egg Hunt is on Friday 15th and Saturday 16th April 2022. Follow a set of cryptic clues to hunt for eggs hidden in city centre shop windows. Special golden eggs have letters, find them all they will reveal the Easter Bunny's name. Collect an entry form and map from outside the Steeple on Church Street or inside Eastgate Centre at the Falcon Square entrance. Hand in your completed form to either entry point and receive a free Easter treat! You can also enjoy crafting, face painting and other family-friendly activities.
Inverness Botanic Gardens
What better place to enjoy all that spring has to offer than Inverness Botanic Gardens? With each new season the gardens are an explosion of colour and texture. The borders demonstrate a wide variety of plants and growing conditions and the impressive glasshouses reveal the drama of plant diversity. Ranging from the tropical rainforests to arid, heat scorched desert. With the kids in tow, this makes for a family-friendly Easter day out.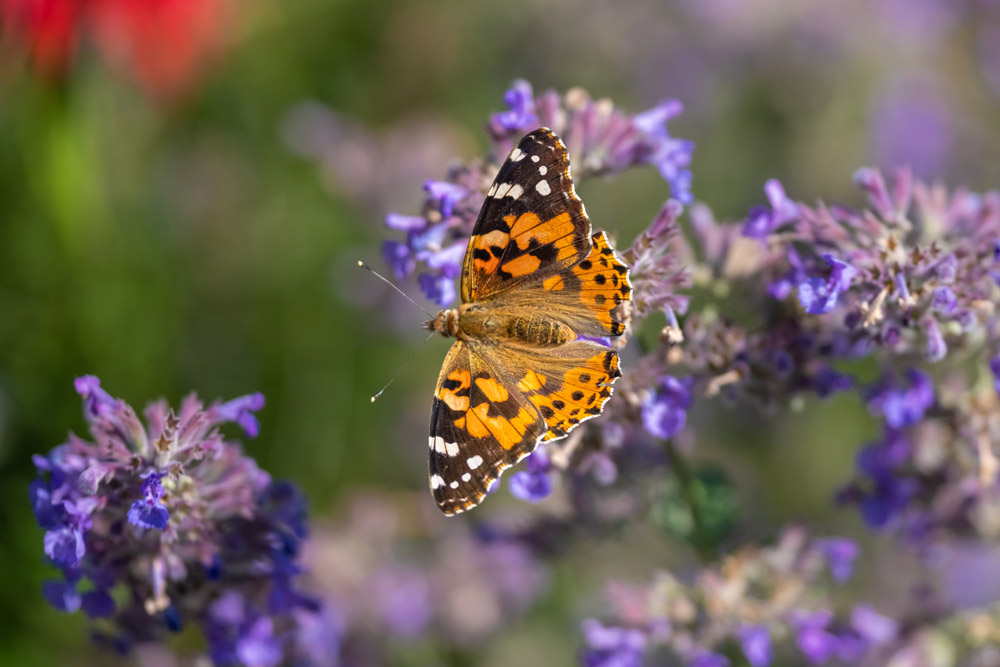 Outdoor Adventures
For an unusual and fun filled day out in Inverness, In Your Element is a mobile outdoor adventure activity company, offering fun days out and amazing outdoor experiences near Inverness and Loch Ness. With the all fun and splashing the kids will enjoy. As the weather warms up this spring, it's worth it to see the grins go wide and the toes go wet! Or, stay hot on the water with a Phoenix Boat Trip on the Moray Firth. Enjoy the beauty of the Moray Firth on a two hour boat trip. This comprises of the thrill of a fast "rib type" boat ride, departing Inverness Marina and heading up the Black Isle coastline to Chanonry Point. Here, with all the magic of Easter in Inverness, we might have a visit from the bottlenose dolphins to help us along the way. Find more family-friendly activities in Inverness here.
Family Breaks in Inverness
With so much to enjoy and experience this Easter in Inverness, there is always a way to make it extra special. Indulge in something other than chocolate and treat yourself to a luxurious family stay right here in Inverness. So join us, roll the eggs down the hill and have a smile for days! Check out our latest offers and book today!