Our Top 5 Highland Experiences
5 Highland experiences to remember
The Scottish Highlands is one of the most spectacular destinations in the world. This mountainous region is home to dramatic natural landscapes, from jagged peaks to winding valleys. Bursting with history, culture, natural wonders and friendly locals, it's no surprise it's one of Scotland's leading tourism destinations. Whether you're looking for adventure or wildlife, there's something for everyone here. Book a stay in one of our luxury rooms, and you'll be in the heart of the Scottish Highlands. So, here's our guide to five Highland experiences that will leave you with lasting memories.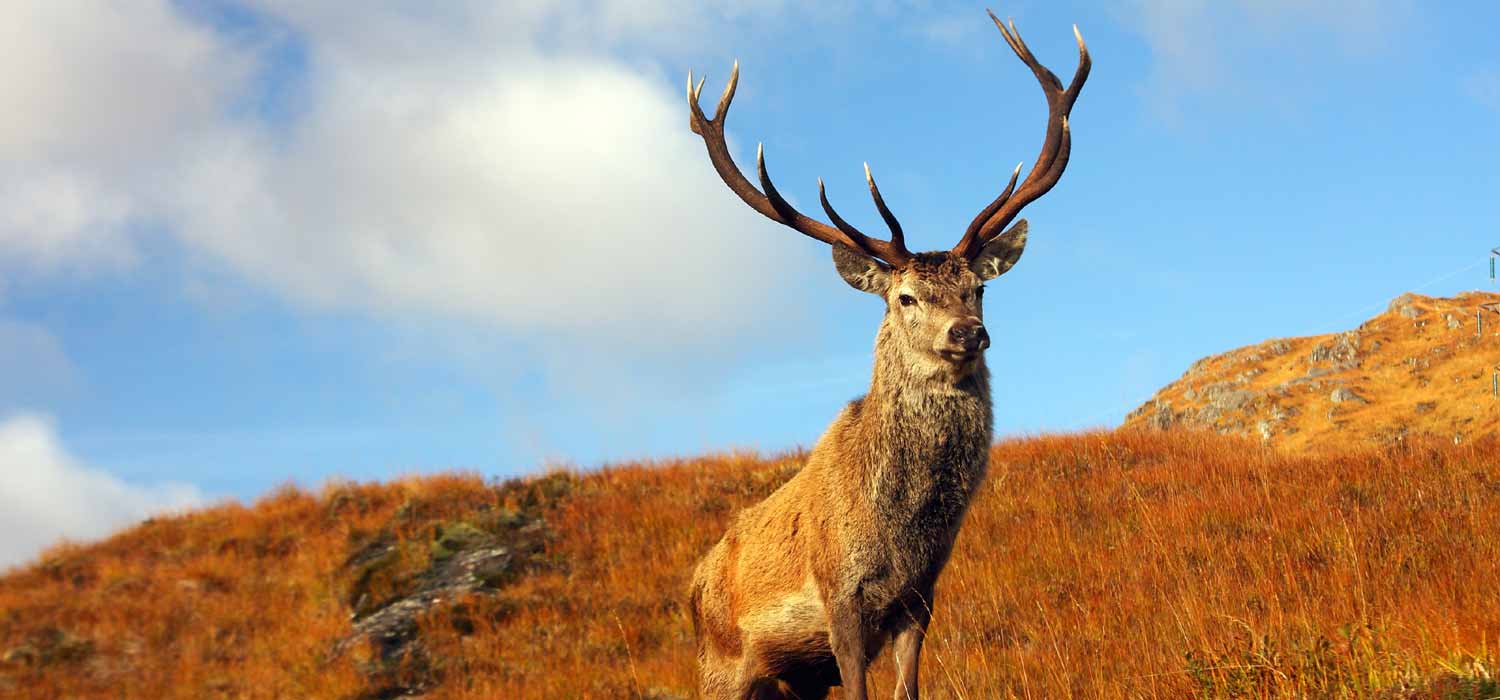 Our Guide to things to do in the Highlands
Inverness is known as the capital of the Highlands. And here at the Kingsmills Hotel, you're close to the majestic wonders of this beautiful region. Whether you're planning a break with the family, or a romantic weekend in the Highlands, there's something for everyone. There are historic castles, walking trails, vast lochs, outdoor activities and whisky distilleries. Plus, pubs, cafes and restaurants serving delicious food and drink. So, take a look at our full Inverness Guide and start planning your adventures! Below, we've picked out our top five Highland experiences:
1. The Highland Whisky Experience with Davy Holt
This unique Whisky Experience combines some of Scotland's best things: whisky, history and music. Held in MacGregors Bar in Inverness on Monday and Thursday Nights, the experience is hosted by Bruce MacGregor and Davy Holt. Bruce is a talented fiddle player and presenter of BBC Radio Scotland show 'Travelling Folk', whilst Davy is a well-known Scottish singer-songwriter and guitarist. The duo will take you on a musical journey through Scottish history and folklore, while you get to sample some of Scotland's finest whiskies. Taste the flavours of Glenmorangie, The Dalmore, Tomatin, Glen Ord and Dalwhinnie, all produced at local whisky distilleries in the Highlands.
2. Historic Highland Games
The Highland Games has been a strong part of Scotland's history and culture for centuries. What started as a test of strength and stamina, has become an event filled with family-friendly entertainment that honours Scotland's past. There's caber tossing and hammer throwing on the field, as well as live music, solo piping and Highland dancing. The Inverness Highland Games is not to be missed during a visit to the Scottish Highlands.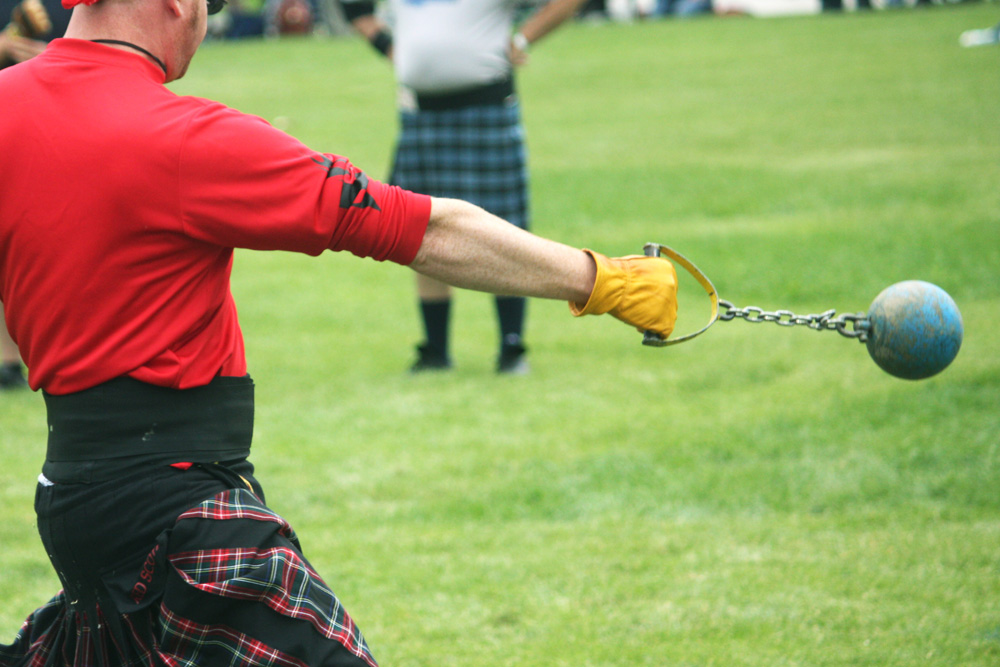 3. Isle of Harris Day Trip Shopping Experience
If you fancy a day trip with a difference, take a road trip to the beautiful Isle of Harris. Take the car and drive across the Skye Bridge to the village of Uig on the Isle of Skye. Here, you can take a ferry over to Talbert on the Isle of Harris. This charming island is home to the famous family-run Harris Tweed, which is handwoven by islanders. So, visit the Harris Tweed shop in Talbert and pick up an authentic piece of Harris Tweed fabric, a tailored jacket or a tartan scarf. After a spot of shopping, stop for tea and cake at a tea room, or have a picnic on one of the beautiful beaches.
4. Castle Tour in the Scottish Highlands
Scotland is rich in history and heritage, and there are hundreds of fascinating castles dotted among spectacular landscapes. So, take a tour of the fantastic castles in the Highlands and discover this magical region. Start in Inverness at Urquhart Castle which stands proudly on the banks of Loch Ness. Don't forget to look out for a sighting of the mystical Loch Ness Monster, Nessie. Then, head east to Cawdor Castle, once the home of the Thanes of Cawdor. Next, head north-east to Dunrobin Castle, which resembles something out of a Disney film. Walk around the grounds of this majestic French chateau-style castle and learn about its past which dates from the 1300s. Finally, if you fancy driving further, head to Dunvegan Castle on the Isle of Skye. This beautiful castle sits on the shores of Loch Dunvegan, and has been the home of the Chiefs of Clan MacLeod for 800 years.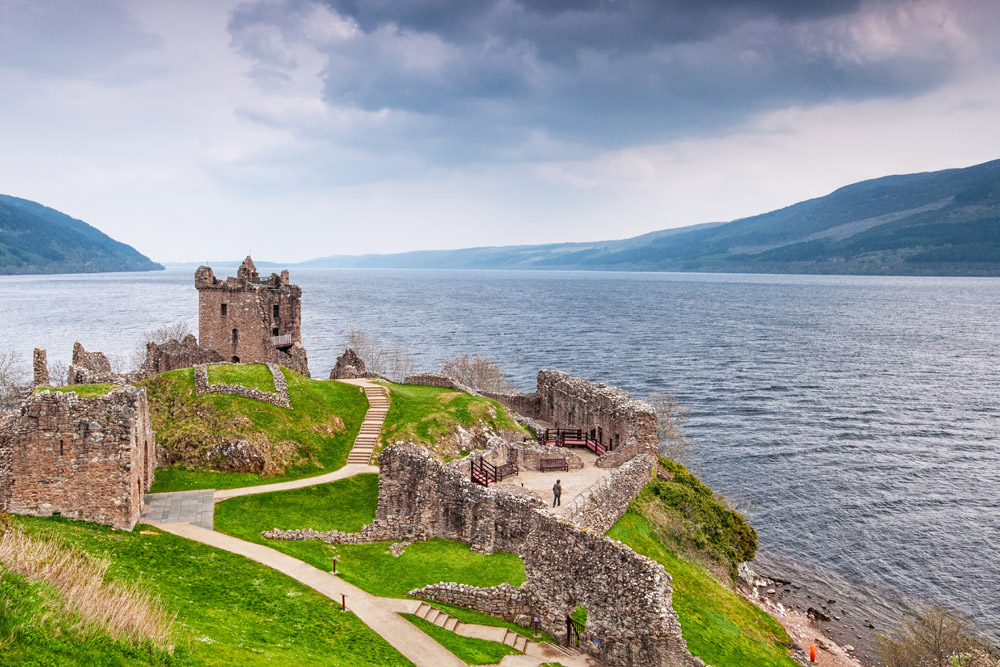 5. Nature Boat Cruise with Eco Adventures
The Scottish Highlands are abundant with diverse wildlife, both on land and in the water. So, one of the best things to see in Scotland is the local wildlife via a nature boat cruise. Located in the Moray Firth, Eco Adventures offers scenic boat trips that visit the wildlife in their natural habitat, with minimal disturbance. Here, you can take a two-hour cruise along tranquil waters, whilst looking out for bottlenose dolphins, pilot whales and basking sharks.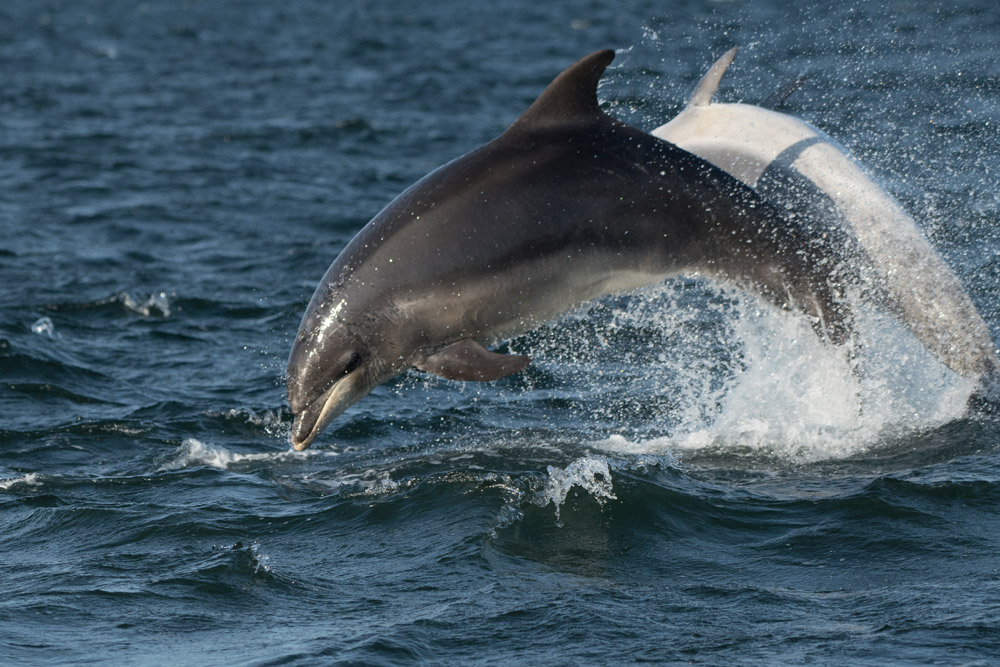 So, now you have our guide to the best Highland experiences. Why not take a look at our special offers, and book your stay at Kingsmills Hotel in the heart of this majestic Scottish region?