Places To Eat In Inverness: A Taste of Scottish Cuisine
With a rich and diverse history, exploring Inverness is sure to work up an appetite. So if you're planning a trip to our historical heartland, why not make a meal of it? Combining the very best in local cuisine with Highland hospitality, our two gorge-ous restaurants are sure to leave a pleasant taste in your mouth. However, if you're already out and about and fancy a bite to eat, you can't go wrong with some of the other delightfully delicious places to eat in Inverness.
Simply Scrumptious Places to Eat in Inverness
Rocpool
Set in the heart of Inverness, Rocpool's sweeping glass windows offer spectacular views of Inverness Castle and the river Ness. Proud supporters of local produce, they serve up a blend of European cuisine with a flair for Highland hospitality.
Lettuce Eat
One of the best places to eat in Inverness for the traveller on the go, Lettuce Eat's gourmet healthy sandwiches are sure to hit the mark if you're feeling peckish. Made from the heart, for the heart, this local gem will keep you travelling fit. And since they never sacrifice quality for price, eating healthy really does pay off.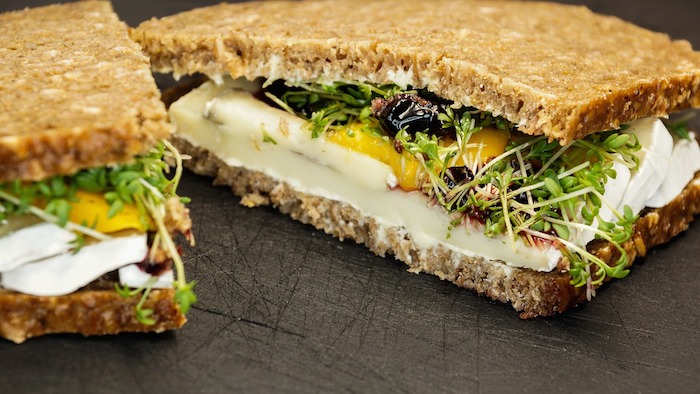 The Mustard Seed
Since 1995, The Mustard Seed has been serving up wholesome food and friendly service to weary travellers. Religious about using only the very best in Scottish produce, their modern menu is rooted in traditional Scottish generosity. Set in a former church with high ceilings, an open fire and modern torches, you're in for a unique dining experience.
Café 1
If a café vibe is more your scene, make your way to Café 1. A little quirky, their friendly service, fun atmosphere and hearty dishes will leave you hungry for more. Especially since they have their own croft, Holly House, where they breed their own Herbridean sheep and Highland cattle – who occasionally make an appearance on the menu.
The Riverside Restaurant
With a passion for excellent Scottish Fayre, Leigh, Jo and the team are keeping it in the family. The Riverside Restaurant is a family-run business on Bank Street. If you're on the hunt for places to eat in Inverness, lunch is served every day from noon, and the curtain for their pre-theatre menu goes up at 3:30pm. High Tea and a delicious dinner la cart menu are also available.