Loch Ness in a day
A Loch Ness day trip from Inverness
Loch Ness is a vast and ancient loch, full of history, legend and romance. It takes around 2.5 hours to drive around the whole loch, and there is plenty to see on the way. So if you only have one day to experience it, take a Loch Ness day trip and see some of the highlights. This itinerary will keep you busy all day. So that you can experience the best Loch Ness has to offer during your stay with us…
Breakfast: Kingsmills Hotel
For guests staying at the Kingsmills Hotel in Inverness, the day starts with a hearty Scottish breakfast. Enjoy a tasty selection from the continental buffet, before tucking into a delicious cooked breakfast. With unlimited tea, coffee, milk and fruit juices. This will set you up for the day ahead!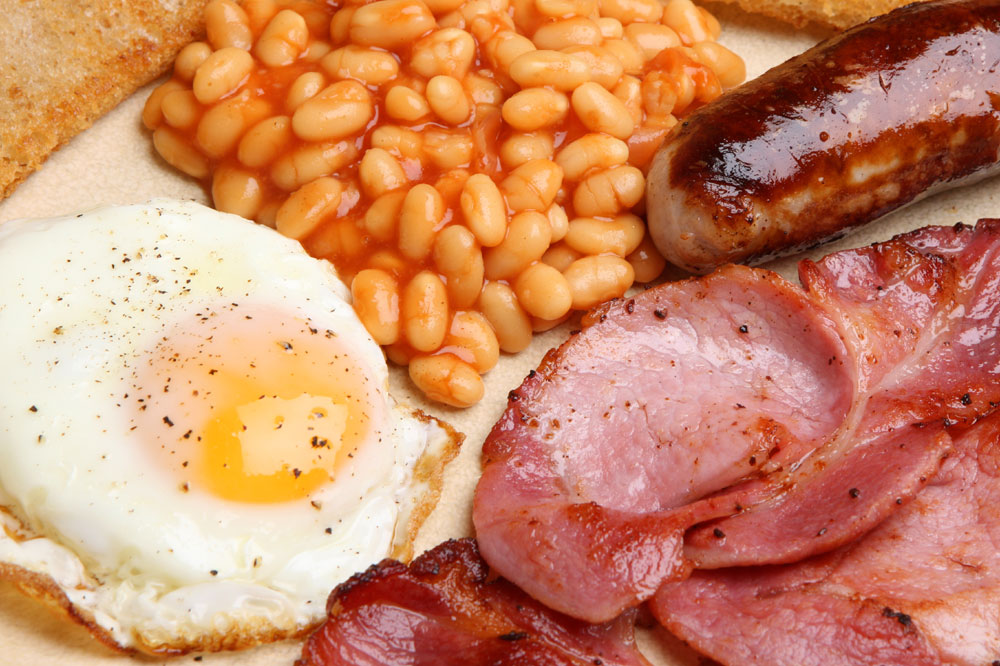 Morning: Jacobite Boat Tour
From Inverness, take the A82 along on the northern shores of Loch Ness. Your first stop is a sightseeing cruise with Loch Ness by Jacobite Cruises, around a 20-minute drive. Choose your cruise, departing from either Dochgarroch or Clansman Harbour and book in advance. Cruise booking and departure point information. This is a magical way to experience Loch Ness, on a breathtaking voyage across the water.
Morning: Drumnadrochit
Next, keep going along the same road for about 10 minutes, until you reach the legendary village of Drumnadrochit. Most famous for sightings of the Loch Ness Monster. Here, you can visit the Loch Ness Centre and Exhibition to find out all about the monster myth. Or, you can take a fascinating tour of the ancient ruins of Urquhart Castle, which overlook the loch.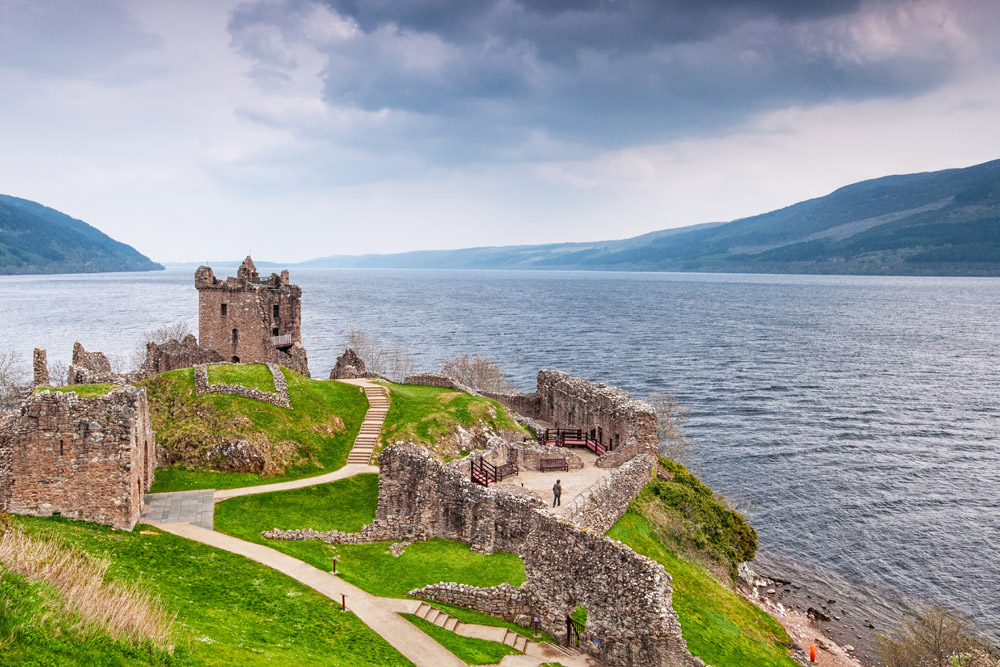 Lunch: Fort Augustus
Head to Fort Augustus for lunch, continuing along the A82. This will take around 30 minutes from Drumnadrochit. This lovely village is at the southern tip of the loch, and also gateway to the Caledonian Canal. There are lots of places to eat and drink here. You can also enjoy scenic canal walks, watch the boats go through the locks, pick up some souvenirs in the gift shops and explore the Caledonian Canal Centre. Or, step back in time at the Clansman Centre to learn about 17th century Highland life.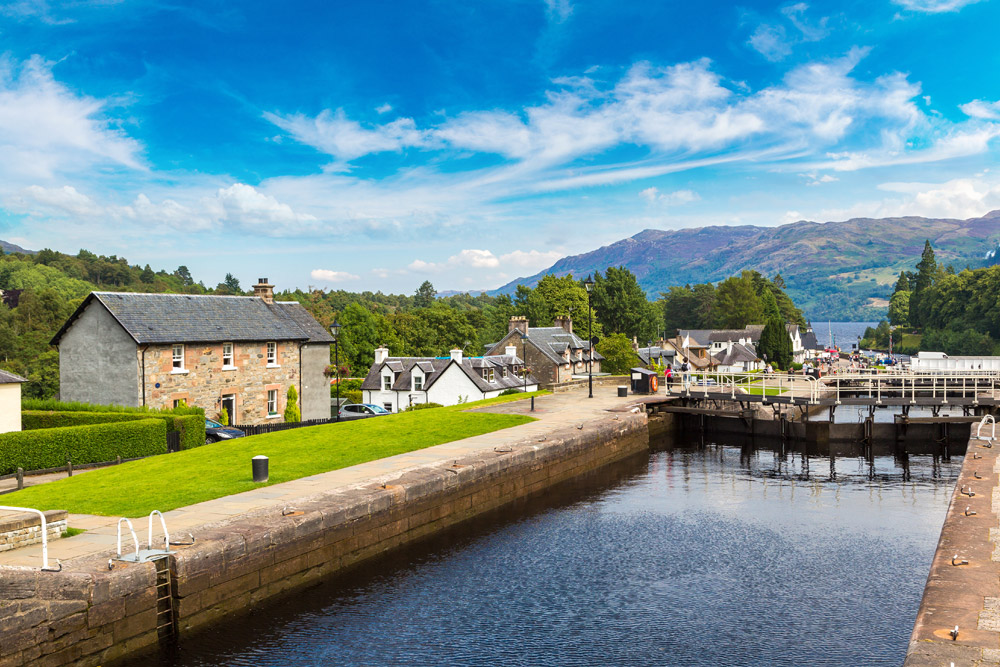 Afternoon: Foyers
Now, you're going to head back towards Inverness along the opposite shores of Loch Ness. Take the B862 for around 40 minutes, where you can stop at Foyers and enjoy a magnificent walk to the Falls of Foyers. The dramatic falls are a wonderful spectacle on this fairly easy walk (yet steep and rocky in places). You can also call into the Waterfall Café and Gift Shop on the way back. Walking directions.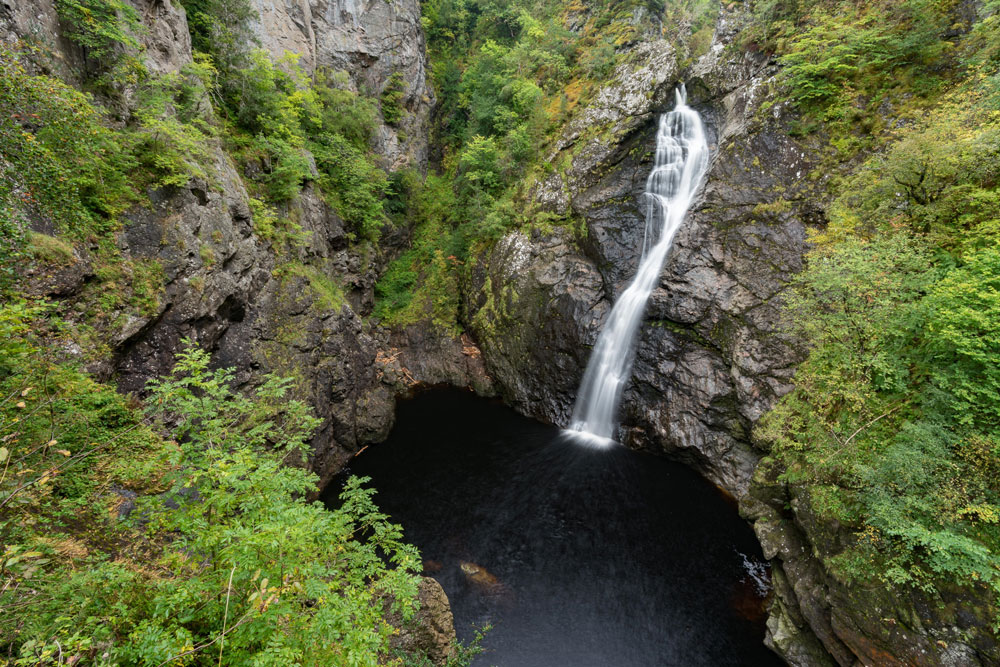 Afternoon: Dores Beach
Keep heading back towards Inverness and if you have time for one last pit-stop, call in at Dores Beach in around 20 minutes' time. This long shingle beach gives amazing views south west down Loch Ness and the Great Glen. There is a pub beside the beach, where you can enjoy the views with refreshments. From Dores, the drive back to Inverness should take a further 20 minutes.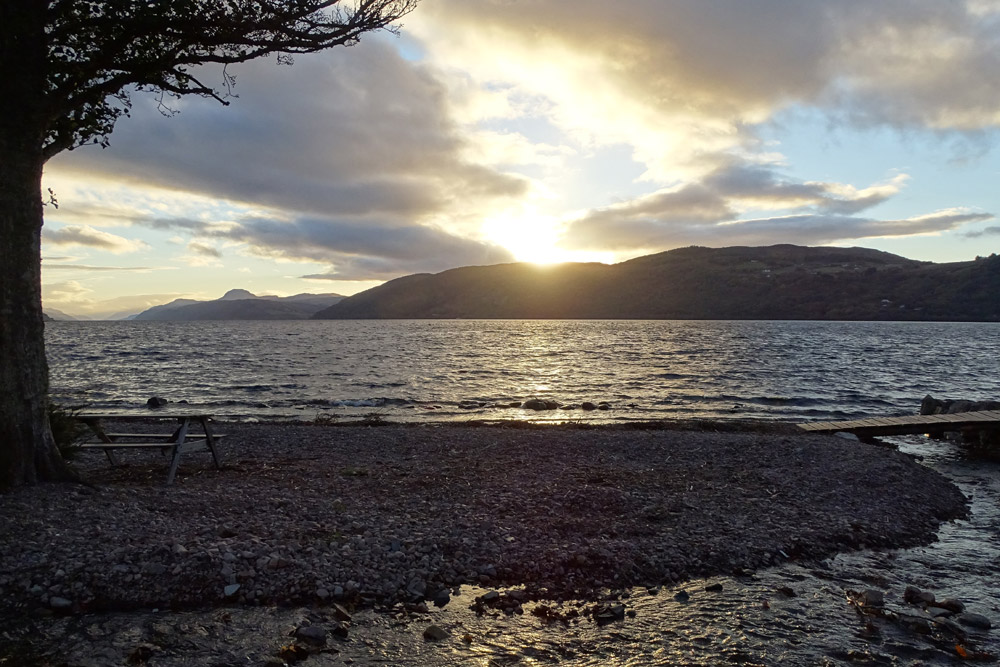 Dinner: Kingsmills Restaurants
Back at the Kingsmills Hotel, you can relax after your busy Loch Ness road trip. We have three restaurants to choose from for dinner, both indoor and outdoor. Offering tempting, mouth-watering dishes using fresh, local and seasonal produce.
After dinner: Whisky Bar
And for a night cap, why not finish the day with a cocktail or a dram or two of whisky in our Whisky Bar? The perfect way to unwind before retiring to your comfy bed!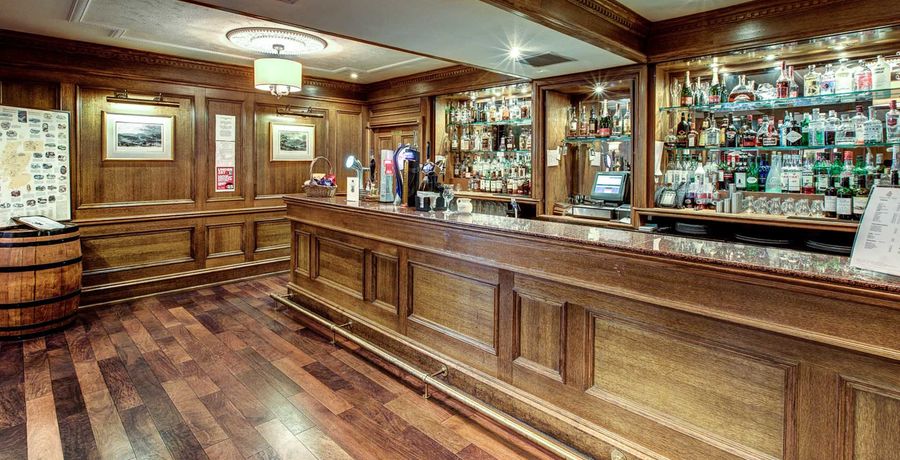 We hope our Loch Ness day trip itinerary has given you some travel inspiration! To find out more about our wonderful local attractions, see our Inverness Guide and book a stay with us today!