Planning the ultimate romantic getaway
A romantic break in Inverness
Inverness has a reputation as a romantic, mysterious part of Scotland. Historic, with plenty to see and do, it's loved by all who end up visiting. So why not join in with a luxury romantic break at the Kingsmills Hotel? With our Romantic Breaks offer, you and your partner can enjoy two nights' accommodation in a Luxury King Room with wine and chocolates on arrival, breakfast on both mornings and also a romantic dinner.
Mystery and wonder
It's one of the most popular pieces of folklore in the world. Everyone knows the name 'Nessie' and everyone wonders if she's real. Renowned as the largest lake in Britain by volume, the magnificent Loch Ness never freezes on account of its depth. And due to its unique properties, has been known to steam on especially cold days. Around a 20-minute drive from Inverness, Loch Ness is the perfect place for a walk, or if you're feeling really adventurous, a cruise. Take a stroll, wander the banks of the idyllic loch and do a bit of monster spotting during your romantic break to the Highlands!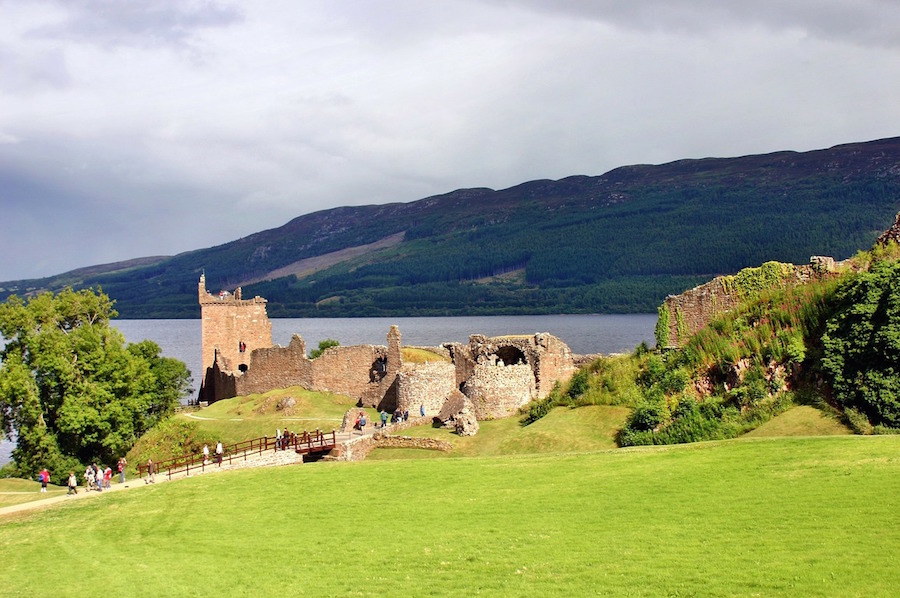 Catch a show
It might be a little obvious, but sometimes the classics are the best. When you're done wandering and canoodling on the shores of Loch Ness, we recommend catching a show at the ever popular Eden Court Theatre. A 5-minute drive or half-hour walk from Kingsmills, the theatre is the perfect place to sit back and relax; or share a quick kiss when the lights are down! Showing a variety of different entertainments, from movies to concerts and plays, Eden Court has been lauded as one of best equipped art centres in the country.
Fall in love all over again
Once you're ready to wind down, head on back to the Kingsmills for Prosecco and chocolates in your room. Enjoy our relaxing leisure facilities and swimming pool. A romantic dinner awaits in either of our stunning restaurants. Then watch the sun set from your luxury bedroom, get cosy and settle in for the night. Next morning, enjoy a delicious breakfast. In bed of course. Because it's not a romantic break without breakfast in bed! Find out more about our Romantic Breaks and book your escape to Inverness today!