Group Holidays and Reunions at Kingsmills Hotel
The perfect place for large group holidays and reunions
Are you looking for somewhere big enough to accommodate a family reunion or group holiday in Inverness? Then the Kingsmills Hotel is the place for you. Whether it's two people or twenty (or more!) we're delighted to welcome groups to our hotel. Enjoy the perfect group holiday accommodation here in Inverness, Scotland. Enjoy luxurious bedrooms, private dining, and plenty of activities and places to explore nearby, including fishing and golfing.
Host your reunion at Kingsmills Hotel
As a large luxury 4-star Inverness hotel, we are perfect for reunions and group holidays. Plus our hotel is well equipped for kids and family gatherings. We have large gardens, multiple restaurants, spa and leisure facilities and a swimming pool. So let the whole family unwind with plenty of space to relax together, play together and celebrate together. And we have rooms to accommodate everyone. From dog-friendly hotel rooms to family rooms with bunk beds and luxury rooms by the garden or with balconies and golf course views. And if you have any special needs or group requirements, simply contact us to chat. Our reception team will be happy to offer advice on just how we can accommodate you as a group.
Group Reunion Accommodation
Also, we're the perfect place to set your friend or alumni reunion. It might be for one night, a weekend or longer. There are plenty of opportunities to get the old gang back together again. So, enjoy our well-stocked bar and desirable leisure club while you're here. And then finish off with a delicious meal or private dinner. Plus you can choose from a whole host of settings, to enjoy contemporary dishes with locally sourced ingredients. As such, choose to dine in one of our hotel restaurants, or even in the same place Robert Burns once dined.
So, whatever your reason for wanting to get a group together, make it happen at the Kingsmills Hotel. And don't forget – we're a luxury dog friendly hotel, so nobody gets left behind!
Group activities in Inverness
So what is there to do when you get together here in Inverness? The answer is – rather a lot! Indoors or outdoors, you are going to be spoiled for choice.
For example, do you fancy exploring a bit of Scotland's rugged countryside? This is where you might spot amazing wildlife like golden eagles, bottlenose dolphins or majestic stags. There are plenty of ways to do this.
You could strike out on your own Scottish adventure by travelling around the beautiful banks of Loch Ness. Take out some Inverness bike hire to feel the good Scottish air on your face! The Loch Ness 360° Trail is a great way to plan your journey and make sure you don't miss out on anything. And if you want to make the most of your trip and perhaps catch a glimpse of the Loch Ness Monster in her natural habitat, consider taking a cruise along the loch.
If, during your group holidays, you would rather see the Highlands of Scotland from the comfort of a tour bus, then you'll be able to see much more during your time here. Tours are available to take you all across the area, from the length of Loch Ness and all the way to see the legendary Fairy Pools in Skye.
Whatever your preference, there's a plethora of things to do here in Inverness and nearby to suit everyone's tastes. Kingsmills' enviable and numerous opportunities for guests to enjoy themselves whilst staying here make us an excellent choice for group holiday accommodation in Scotland.
Family attractions for Inverness visitors
If you are bringing the family along to Inverness for a get-together, then there are many fantastic attractions to keep everyone entertained. So, no matter what the weather, there's always going to be something fun to do for all the family.
Definitely visit the Ness Islands Railway, which is especially popular with younger kids (although most adults love it too!). This is the UK's most northerly public miniature railway and surplus funds help support the work of hospices across the Highlands.
Everyone will also enjoy a visit to the majestic Cawdor Castle. Famous for its connection to Shakespeare's Macbeth, the castle was a hiding place for Bonnie Prince Charlie and has history seeping through every brick. It also has beautiful gardens making it a great destination to enjoy sunny Inverness days.
And here's one just for the grown-ups. Whisky tasting! Sometimes there's no better way to spend a few hours than touring a distillery and having a taste of the produce at the end. Fortunately, Scotland knows a thing or two about how to produce whisky. However, if that all sounds like hard work, our own Whisky Bar has a fantastic selection of local and national drams.
Inverness shopping
No holiday would be complete without doing a bit of shopping, even if it's just to buy gifts for those who couldn't make the reunion. There are loads of options for hitting the shops here in Inverness. For smaller local shops, you should seek out the newly refurbished Victorian Market. If it's quaint you're looking for, this is it!
However sometimes big store shopping is what you need, and so a visit to the Eastgate Centre is called for. But for those looking for top-quality Scottish gifts, consider taking a trip out to An Talla by Loch Ness. Here you will find delicious food and plenty of great Scottish products.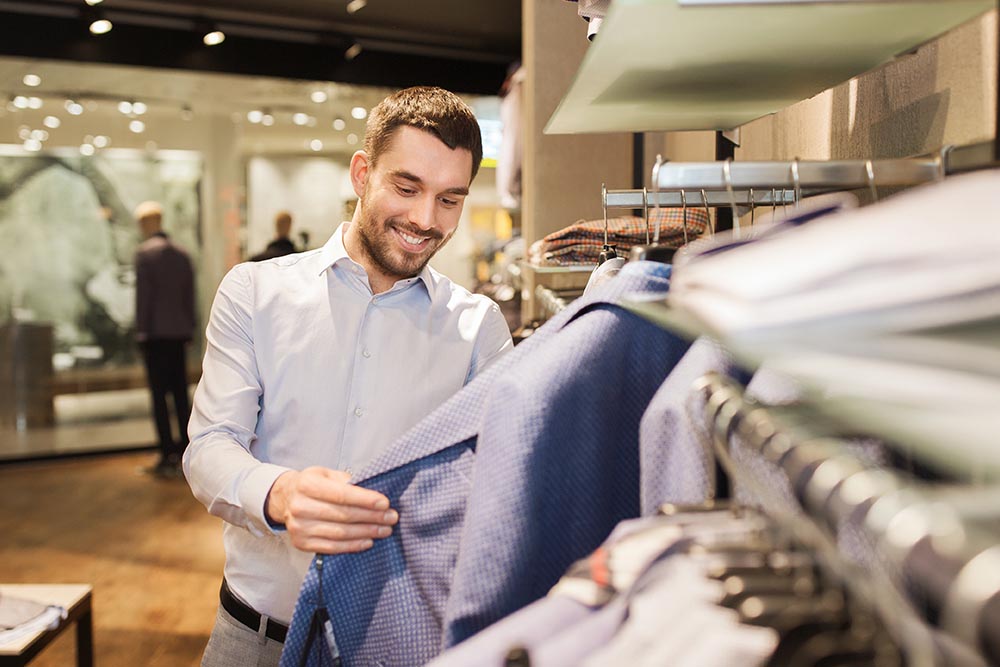 Inverness is always open!
Even in the deepest days of winter, enjoy a New Year reunion and celebrate a true Scottish Hogmanay in style! Whatever time of year, having a family reunion in Scotland will undoubtedly be a highlight. So get in touch today to book your group holiday accommodation in Scotland with us and we'll make sure everything goes with a bang!