The Most Scottish Things You Can Do in Inverness
Exploring Scottish culture and tradition around Inverness
When it comes to Scottish culture and tradition, you'll find plenty to see and do in and around Inverness. Rich in history, the city is home to museums that will take you on a journey through time. Or, why not explore the spectacular natural landscapes of the Scottish Highlands, and discover our local wildlife? So, book your stay at the Kingsmills Hotel and enjoy being in the heart of the Scottish Highlands.
Delve into history
If you're looking to discover the history of Inverness, visit some of our castles and forts. They offer an insight into the area's political, religious and regal past.
The iconic Urquhart Castle sits on the banks of Loch Ness. For over 1,000 years it has been at the forefront of conflict and mystery. Now in ruins, it's worth a trip to visit to this medieval site to explore its history, previous inhabitants and breath-taking views.
Cawdor Castle is famous as being the inspiration behind Shakespeare's Macbeth. Home to Thanes of Cawdor, the castle was built around a 15th-century tower house. However, legend says it was actually built around a thorn tree which can still be seen in the dungeon today.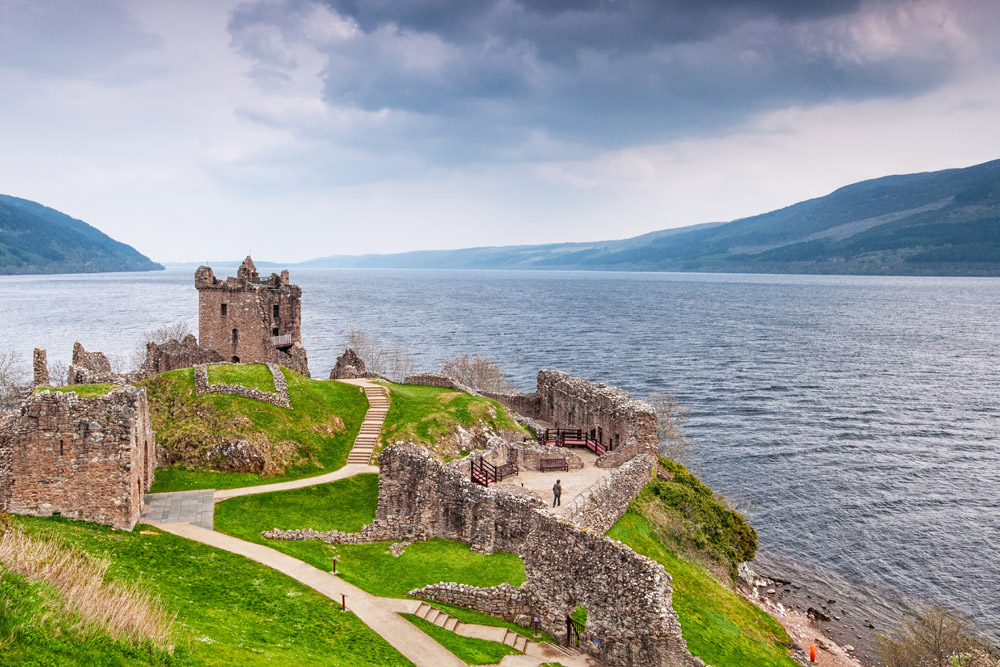 Scotch Whisky Tours
No visit to the Scottish Highlands would be complete without a tour of some of our famous whisky distilleries. This tipple is one of the most famous Scottish things to try, and the Highlands boasts several unique distilleries.
During a tour of Tomatin, you can fill your bottle straight from the casket. Or, why not pair your whisky with some chocolate at Dalwhinnie?
Then, head to our Whisky Bar at the Kingsmills Hotel and sample more varieties of Scotland's finest drink.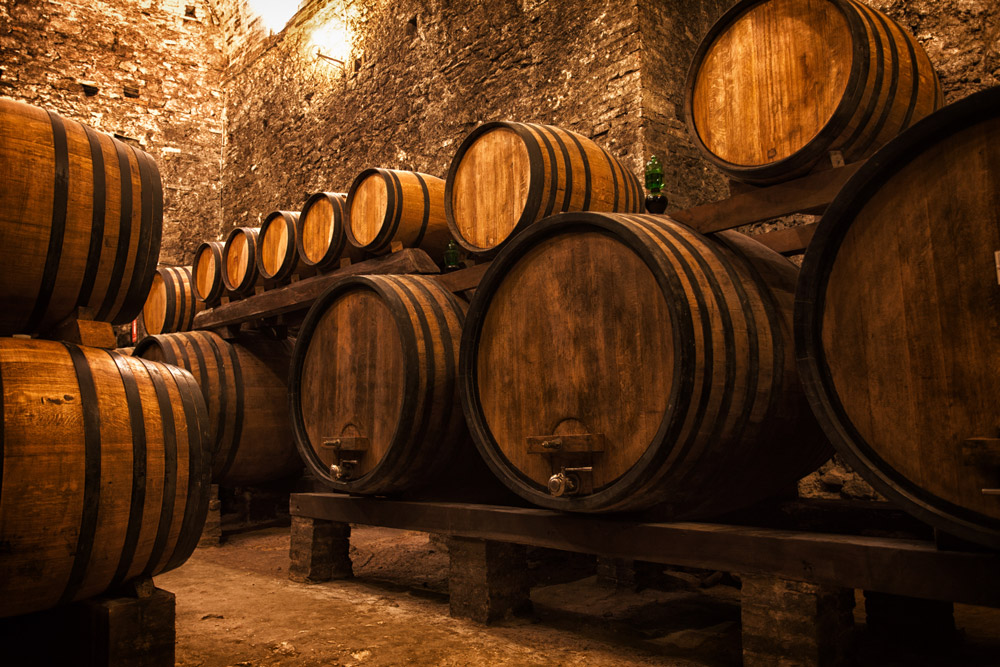 Hunting for Nessie
You can't visit Inverness without a trip to the famous Loch Ness. Here, the legendary aquatic monster Nessie has reputedly been spotted over the centuries and continues to be one of Scotland's biggest mysteries. First spotted by a monk in the 7th century, the story of this mystical creature continues to baffle locals and visitors.
Walk along the banks of the loch and soak up the peaceful natural surroundings as the water laps onto the shore.
Or, take a boat trip and cruise along the glistening loch. But, don't forget your camera in case Nessie makes a sudden appearance!
Traditional Festivals
Many Scottish customs are as popular today as they were hundreds of years ago. From bagpiping competitions to the Highland Games, there are an array of festivals happening in the Highlands all year round.
Scottish cuisine is at the forefront of many of these events. You can sample traditional haggis, scotch eggs or a deep-fried chocolate bar at the Highland and Moray Food and Drink Festival.
And if you like your spirits, why not head to the Whisky and Gin Festival in Inverness with tastings, master classes, food and live music?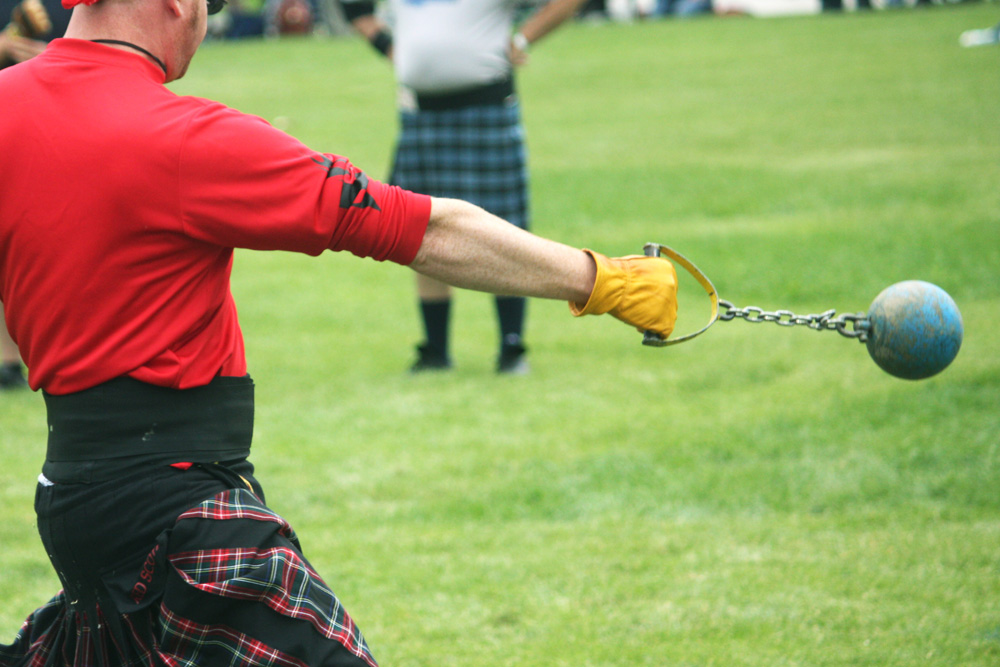 At the Kingsmills Hotel, you're just a short distance from the rich Scottish culture and traditions of Inverness and the majestic Highlands. So, take a look at our variety of guest rooms, and take advantage of one of our Special Offers. Then, get ready to explore our beautiful region and its traditional Scottish delights.