What to do in Inverness this October half term
Family activities to enjoy this October half term break
Not sure what to do in Inverness during the October half term break? With so much to see and do in the Highlands with the wee ones, we've picked out some of our favourite activities. Find more with our Family Attractions Guide. So, take advantage of our Luxury Family Breaks offer and get away with the family this half term …
Walk The Ness Islands Walk
Searching for bugs and exploring new trails is a great way to keep the wee ones entertained for hours. So grab your wellies, pack your camera and head to Ness Islands. The Ness Islands are a fabulous group of islands tethered together by a network of old Victorian suspension bridges, like one giant adventure puzzle slap bang in the middle of the River Ness. Suitable for all ages (and dare we say it, all fitness levels), a walk around Ness Islands will take you on a scenic journey of breath-taking views and Highland wilderness amidst the bustling Inverness city. Look out for the wooden Nessie!
Win The Day At Whin Park
With 4 separate outdoor areas, a boating pond, not to mention slides, swings, rope climbs and zip lines, Whin Park is the largest outdoor park and free children's play area in Inverness. Ideal for big kids and little kids alike, paddling across the boating pond or enjoying ice creams in the park when the sun is out is the perfect way to enjoy precious moments as a family.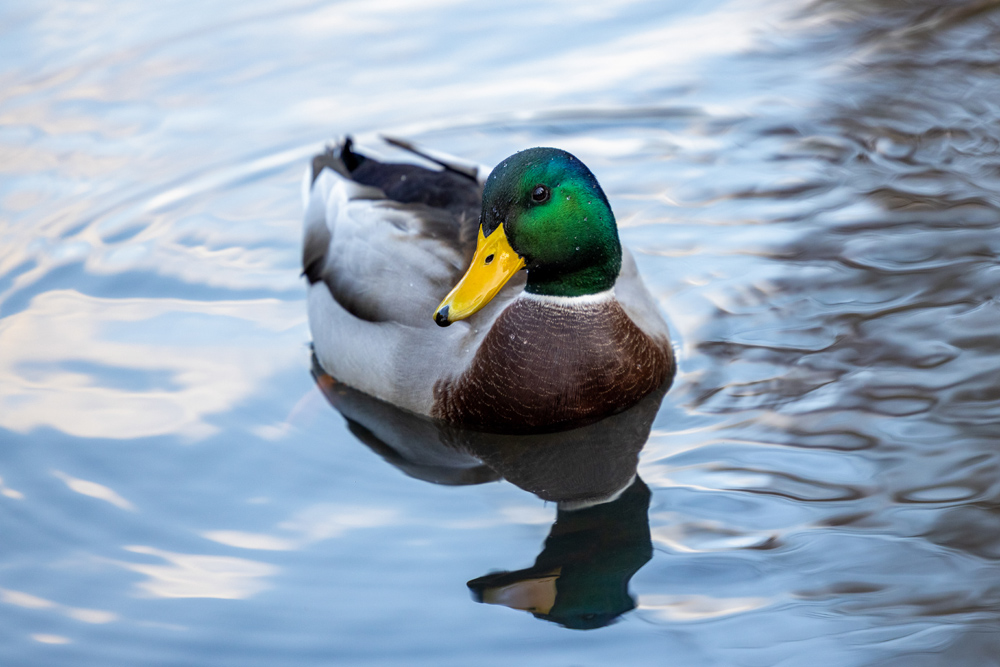 All Aboard The Ness Island Railway
And while you're at Whin Park, hop on-board the Ness Islands Railway. This picturesque miniature railway will take you on a half-mile train ride through Whin Park. An open-to-the-elements expedition on a miniature locomotive means weather-appropriate clothes are necessary.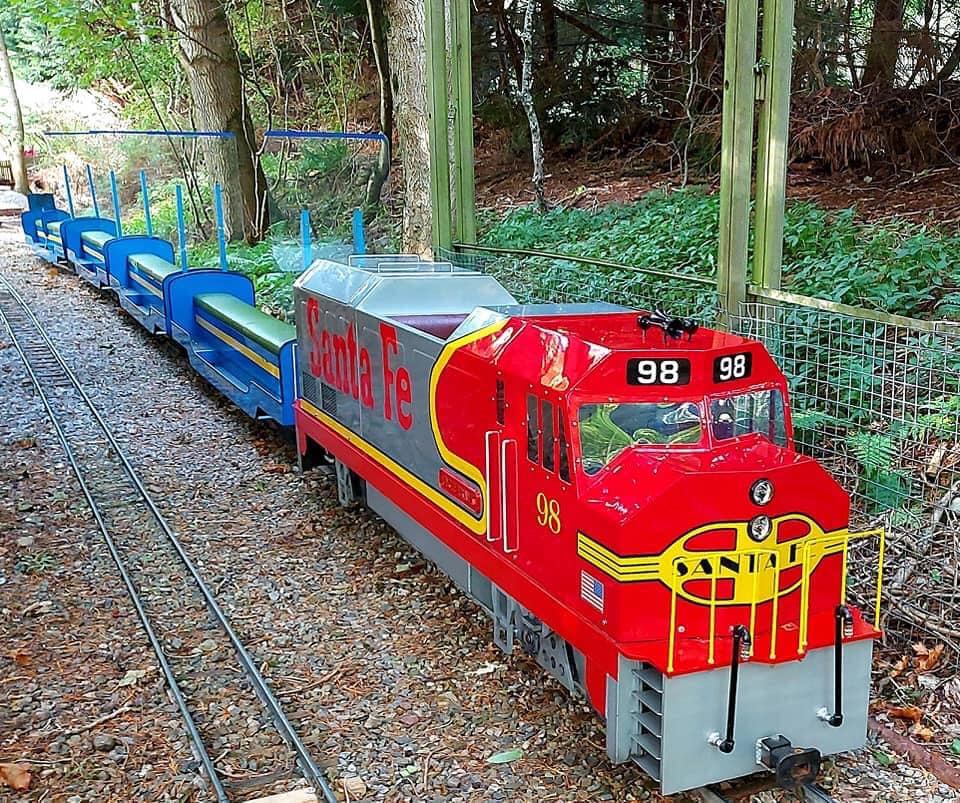 Dive with the dolphins
If the natural adventure has the kids wellington boots a little muddy, the perfect trip to refresh is on a dolphin-spotting cruise. Sail across the beautiful Loch Ness in search of nature's most captivating animal, the dolphin. Turn your trip into a competitive family adventure and tell the little ones there is a prize for the most dolphins spotted, then just sit back and watch the adventure blossom. Credited as one of the best things to do in Inverness, a day with the dolphins is sure to make a memorable memory to stay with the kids for a lifetime. Book a trip with Dolphin Trips Avoch or Dolphin Spirit Inverness.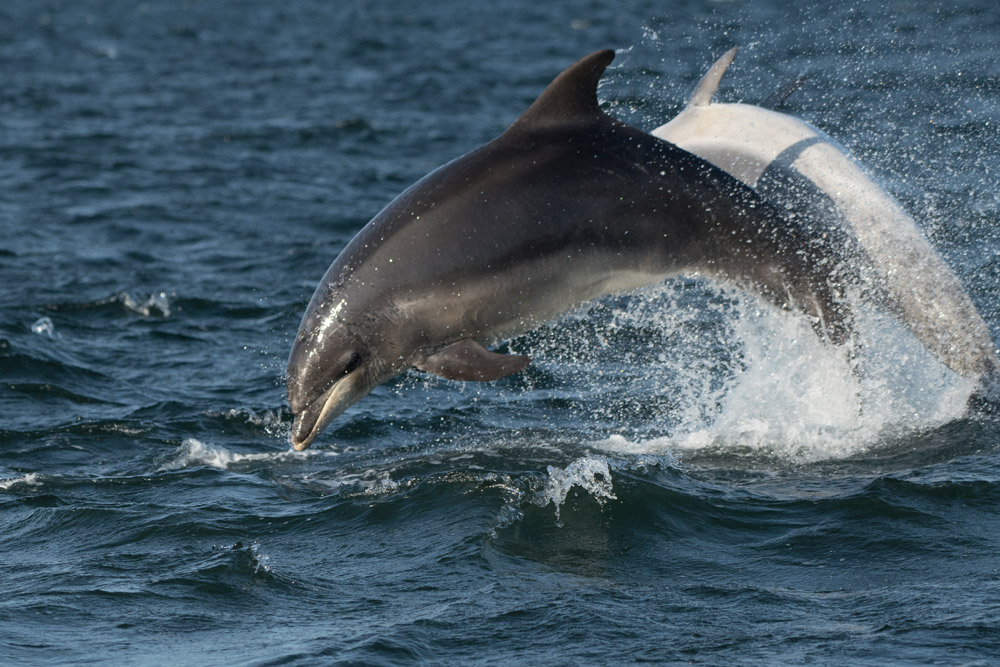 Go wild at Blackisle Wildlife Park
With the kids being thrilled on nature, the next perfect stop is Blackisle Wildlife Park. Home to a wide range of over forty species across an impressive fifty acres of land, this excellent family day out will have both an adventurous and educational thrill to it. Let the little ones get up close and personal with some of nature's most wonderful animals and maybe even let them handle a rabbit or two!
See it like Nessie
While you're enjoying the views of Loch Ness from the side, why not get a unique picture and take your family on a Loch Ness Cruise. Not only will you get a great view of the rolling hills and the beautiful water, you will also get to see Urquhart Castle from its best angle. If you feel like getting a little bit closer to the water when you visit Inverness, you can also see the loch from a canoe and paddle along at your own pace.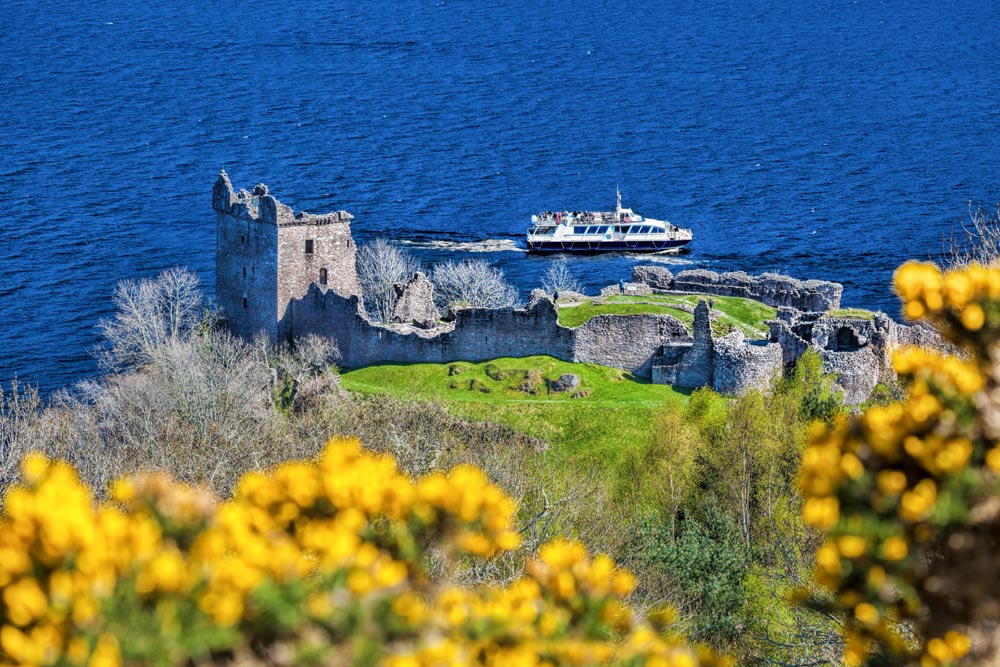 And finally, back at The Kingsmills…
Of course, one of the most delightful things to do in Inverness on a highland getaway is simply to take in the scenery. Enjoy a family stroll across the fields and trails of the beautiful, idyllic Inverness. At the Kingsmills Hotel, our Luxury Family Breaks offer you the perfect stay, with spacious family rooms, a choice of restaurants, swimming pool and leisure facilities. So, when it comes to a family getaway, the luxury of Kingsmills Hotel is the ideal choice!