Facts About Loch Ness You Might Not Know
Five Loch Ness Facts
Loch Ness is famous across the world and there is no shortage of visitors making their way to its banks every year. With beautiful scenery and the chance to spot the legendary monster which lurks within the water. It's no wonder this is one of Scotland's most popular holiday destinations. But there is more to the famous loch than just a mystery monster and scenery. Below are some of our favourite facts about Loch Ness.
You can buy a bottle of Loch Ness water
Earlier this year local business trio set up Loch Ness Water, a company which bottles up Loch Ness Water as a souvenir gift. Whilst the selling point of the water is that it's from the home of Nessie, the water in Loch Ness is worth a mention itself. The loch is known for not freezing during the cold Scottish winter. Which is due to the depth of the water. When the very top of the loch reaches freezing point, the water sinks and is replaced by the warmer water below. It's also very dark and very hard to see when submerged. Due to the peat filtering in from the surrounding environment.
Loch Ness has its own tartan
In fact, according to the Scottish Register of Tartans, it has two. The original Loch Ness tartan is a brown and red design spotted in an Inverness shop in 1983. Whilst a newer 'fashion tartan' with a blue design and red accents is exclusively licensed by Harris Tweed in the Isle of Skye.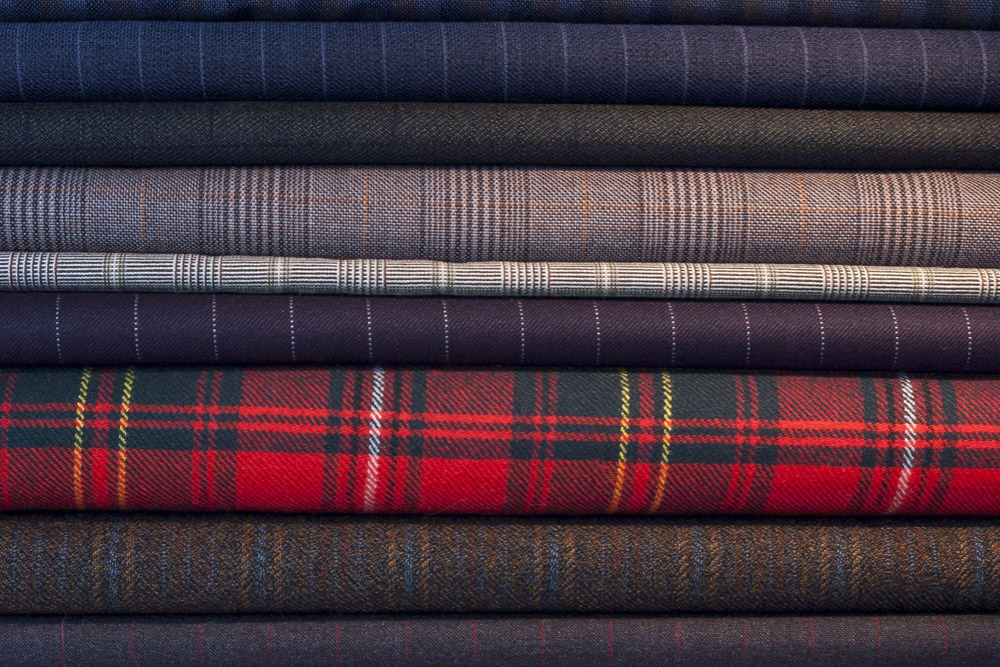 You can catch a sighting of the Loch Ness Monster on Google Maps
Always elusive, Nessie knows the best spots to hide from tourists. However, you can always load up Google Maps if you want to catch a glimpse of the famous creature. Last year Swedish man Bjarne Sjöstrand won the yearly Loch Ness sighting competition despite having never been to Scotland. He took a screen shot of a mysterious thin object in the southern end of the loch, and scooped a £2,000 prize.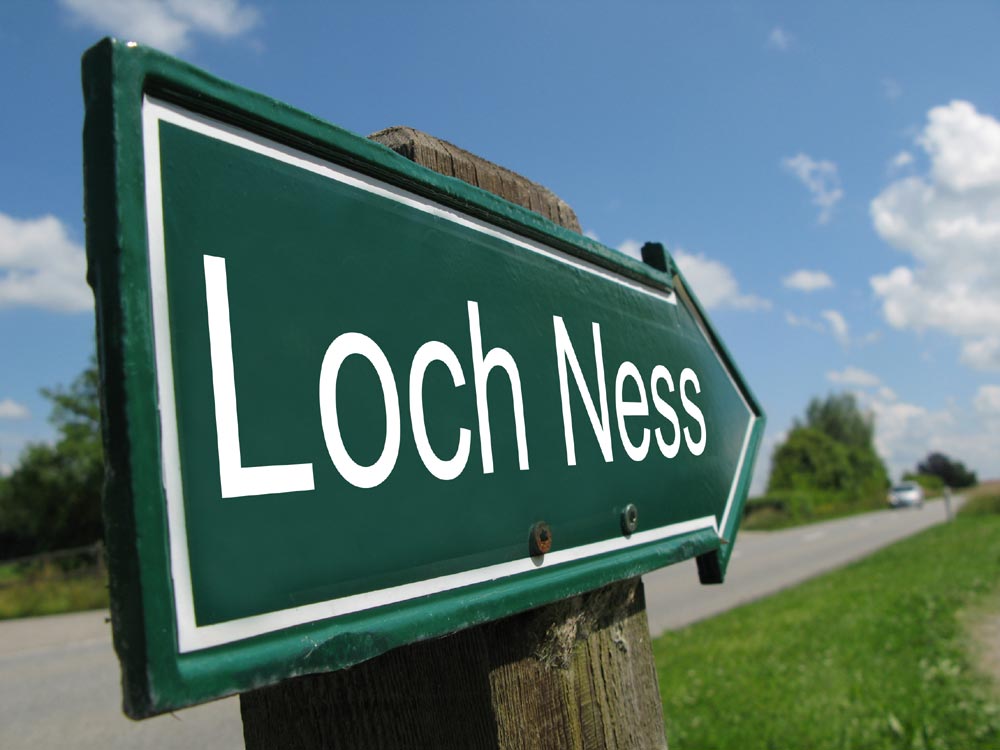 Loch Ness is one of Scotland's best fishing sites
Aside from monsters, Loch Ness is also well-known amongst the fishing community as the home of many varieties of fish. The fresh water is the perfect atmosphere for salmon, trout and grilse. Whilst some fishermen have also caught ferox trout and arctic char. And if popular folklore is to believed there might be the chance to catch something slightly larger….
It's not the only loch in Scotland believed to be home to a monster
If Nessie seems to be hibernating during your trip, then a trip over to Loch Morar on the west coast of Scotland could be in order. Just like Loch Ness it is believed to have its own mythical creature, Nessie's cousin Morag!
Whilst there are a lot of interesting facts about Loch Ness, there is a lot more to a holiday in the Highlands than just the famous loch. Based at the Kingsmills Hotel in Inverness, you can explore this magnificent area for yourself. And if you're a fan of the Outlander series, our Outlander Experiences Highlander Tour will help you fit a lot into your trip.