Visit Inverness Botanic Gardens
Inverness Botanic Gardens
Visit the Botanic Gardens in Inverness
Inverness Botanic Gardens is a beautiful scientific garden and tourist attraction, free to visit (donations welcome) and open to the public 7 days a week. Located in a tranquil spot by the River Ness, this is the perfect place to escape city life. With formal gardens, secret garden, tropical house and cactus house, plus a café and shop, there is much to see and do here. Take a stroll through the spectacular displays, or simply take some time to sit and relax in the lush and verdant surroundings. Whatever time of year you visit, there is always something exciting happening in the gardens!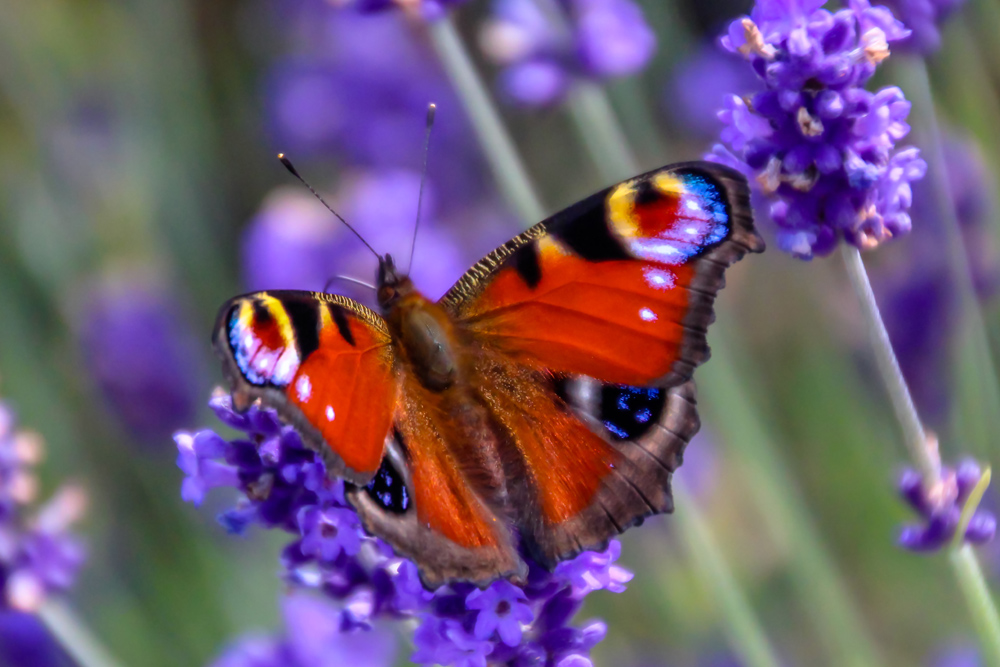 The Gardens
The magnificent Formal Gardens are awash with colours and textures, which change through the seasons. There are beautiful displays to enjoy in the gardens and glasshouses. Don't forget to seek out the Secret Garden, through a gate at the back. This is where you'll find the GROW project. A wonderful garden looked after by adults with learning disabilities. Here, there are wild flower meadows, fruit trees, vegetable beds, bulbs, herb gardens, bug hotels and a tee pee and jungle path for the children to explore.
Glasshouses
The Tropical House and Cactus House are two adjoining glasshouses, where you can see an array of interesting plants from around the world. The Tropical House is warm and humid, allowing it to house an amazing collection of plants from countries with tropical climates. While the Cactus House is dry and full of light, home to many different cacti and succulents.
Café & Shops
Café Botanics offers delicious soups and sandwiches, cakes and traybakes, along with speciality teas and coffees. There is also a Shop on site, where you can support the gardens by purchasing indoor and outdoor plants for your own home.
Stay with us
Enjoy a relaxing visit to Inverness Botanic Gardens during a stay at the Kingsmills Hotel in Inverness. We have a range of luxurious and comfortable rooms, and we are both family-friendly and dog-friendly. So, book a stay with us and explore all the fantastic things to do in Inverness and the Highlands. Please contact us if you need any further help or information.
Enjoy a family break in Inverness
Stay in one of our Family Rooms at the Kingsmills Hotel for the ultimate family break in Inverness. We offer a choice of family-friendly hotel rooms, sleeping up to 2 adults and 4 children, so you'll have all the space you need to spread out and relax.
Explore Family Rooms