5 Reasons Why Midweek Breaks In Scotland Are So Good
Enjoy a midweek break in Scotland
After the past year or so, we all deserve a break! So, now that restrictions are beginning to lift, more and more people are starting to plan a break to enjoy the fresh air and beauty of the Scottish Highlands. After all, it's the perfect place to relax in vast outdoor spaces with plenty of things to explore and do. And we want to help you make more of your Scottish holidays with advice on when is best to book. As such, we recommend making more of your money by booking midweek breaks in Scotland for your escape. And here's why…
So, why is midweek up here so much better than the weekend? Well, here are our 5 top reasons to book a midweek break at Kingsmills Hotel in Inverness.
1. Better Availability
Firstly, we are experiencing a post lockdown travel boom! And here, weekend breaks book fast. Midweek hotel stays, however, offer you more flexibility to pick dates to suit you – even when you book last minute. So take some stress out of booking your trip with a bit more freedom as to when you want to travel. Our Inverness midweek breaks are ideal for couples and families alike. And perfect also for group holidays to catch up with long-lost friends and family. Here, you can enjoy Scottish spa breaks, romantic packages, golf experiences and so much more. So, pick the perfect package for you and make more of your Highland trip. And we do advise to try and book a little further in advance so you have plenty of time to bag that day trip or activity too! Enquire about our availability here.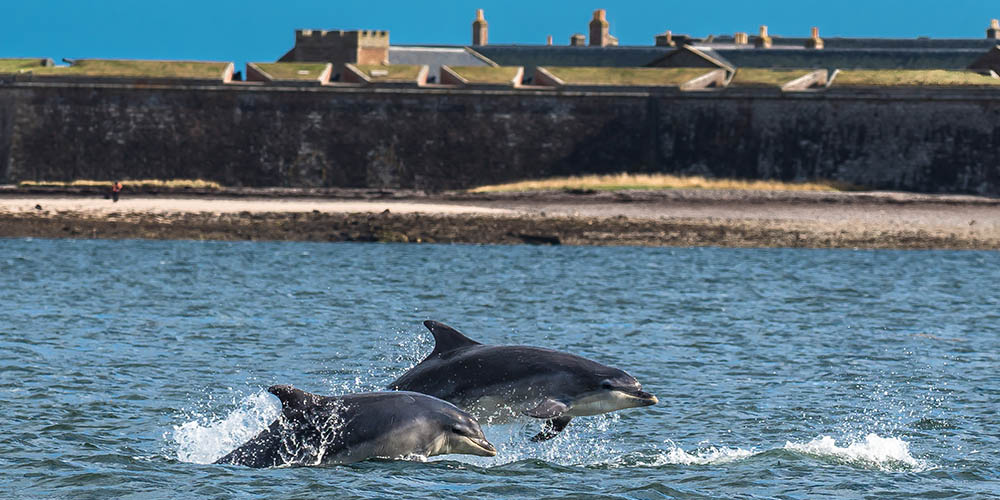 2. Better rates
Plus, our midweek Inverness hotel stays offer better prices too! So you can enjoy more to spend on spoiling yourself and your loved ones when you arrive. Budget hotel breaks are always best planned during the week, away from peak holiday season and the busy weekends. Also, midweek holidays are perfect for those who want to splash out a bit and stay in a more luxurious room for a more reasonable cost.

3. Fewer people
Now here's a big incentive… Midweek means quieter attractions, roads, restaurants and trails! There are simply fewer people in the middle of the week, whichever time of year you come. So, this means smaller queues for attractions and reduced need to book in advance for restaurants (although that's always a good idea if you have your heart set on somewhere in particular). So, head straight into Urquhart Castle, Cawdor Castle, or the Clava Cairns without waiting. And our leisure club, swimming pool and gym will be quieter too, and there are no crowds at the bar. And if shopping is on the cards, it's a much more leisurely activity midweek. Also, midweek you have more chance of getting booked on outdoor activities. For example, book a Loch Ness Cruise, a round of golf at Castle Stuart, zorbing on Loch Ness, or a whisky tasting experience.
4. Travel when the roads are quieter
In the middle of the week, there are fewer people heading towards tourist destinations. The weekend roads are always buzzing with people making the most of their time away from work and school, but the calmer mid-week is a great time to enjoy a leisurely pace. This means it's perfect for driving or walking around and taking in the scenery, especially around the shores of Loch Ness. Here you can drive the circumference of Loch Ness on a day trip, visiting special locations such as Invermoriston Falls, Suidhe Viewpoint and Dores Beach.
So, whether you are travelling as a group or family, or planning midweek breaks for couples in Scotland, there's plenty of reasons to come outside of the weekend.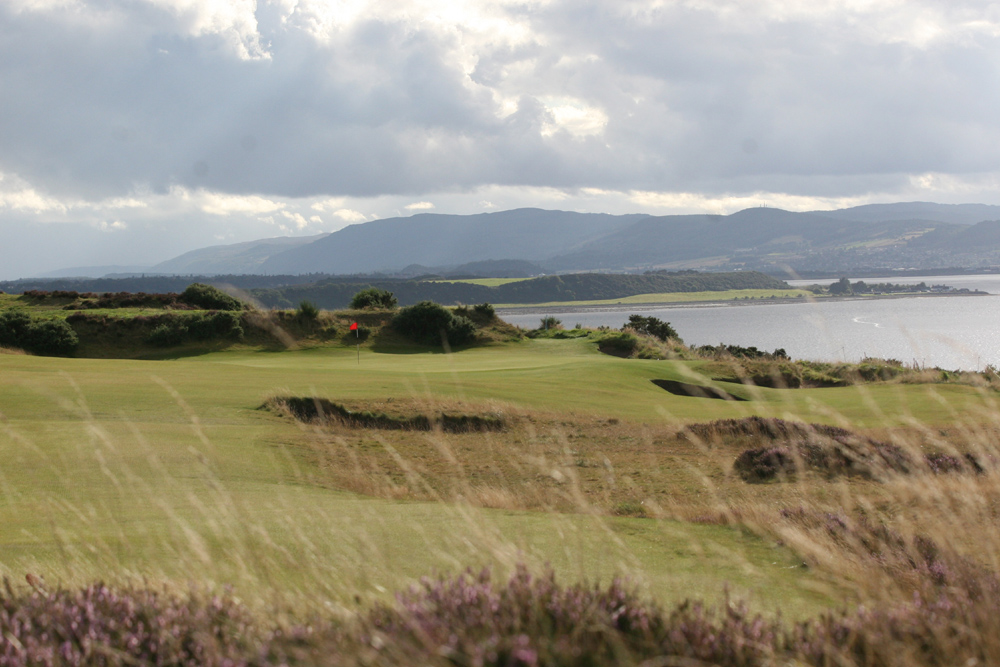 5. It's a great way to break up the work week
Enjoy a three-day break in the middle of the week, and what does that leave you? A Monday which is like a Friday, and a Friday which…well, it's a Friday! And then there's the weekend – you'll already be stress-free and relaxed by then, so it's going to the best weekend ever! Last-minute midweek breaks can be the perfect tonic to soothe those workday pains.
So, take time out from your week and look forward to midweek breaks in Scotland here at the Kingsmills. Check out some of the great things to do nearby, including a cruise on Loch Ness, dolphin spotting and exploring the city of Inverness on foot. You are spoiled for choice for things to do!