Celebrate All Things Whisky
Inverness Whisky Tours, Tastings and Events
Here in our wee corner of the world, mastering the single malt is more than a way of life. It's a right of passage. In fact, we love our whisky so much, that we've dedicated a whole month to it. May is Whisky Month here in Scotland. And to celebrate, we're toasting all the wonderful Inverness whisky tours, whisky tastings and whisky events you can do with the Kingsmills Hotel.
Inverness Whisky Tours
Scotland is made up of 5 distinct whisky-producing regions – Islay, the Lowlands, Campbeltown, Speyside and (of course) the Highlands. And since the Kingsmills Hotel, Inverness is set in the heart of the Highlands, we are close to all your favourite Highland and Speyside whisky distilleries. Tomatin and Glen Ord are the closest whisky distilleries to Inverness. And they both offer wonderful Inverness whisky tours throughout the year.
Just north of Inverness, you will find Dalmore and Glenmorangie. Where the chance to explore the distilleries is almost as special as the whisky they create. And finally, since Scotland's largest whisky-producing region (Speyside) is right on our doorstep, the Kingsmills Hotel offers bespoke Speyside Whisky Tours. With the perfect blend of luxury accommodation and chauffer-driven tours to your favourite Speyside distilleries, you can enjoy a unique taste of Scottish whisky and distilling excellence.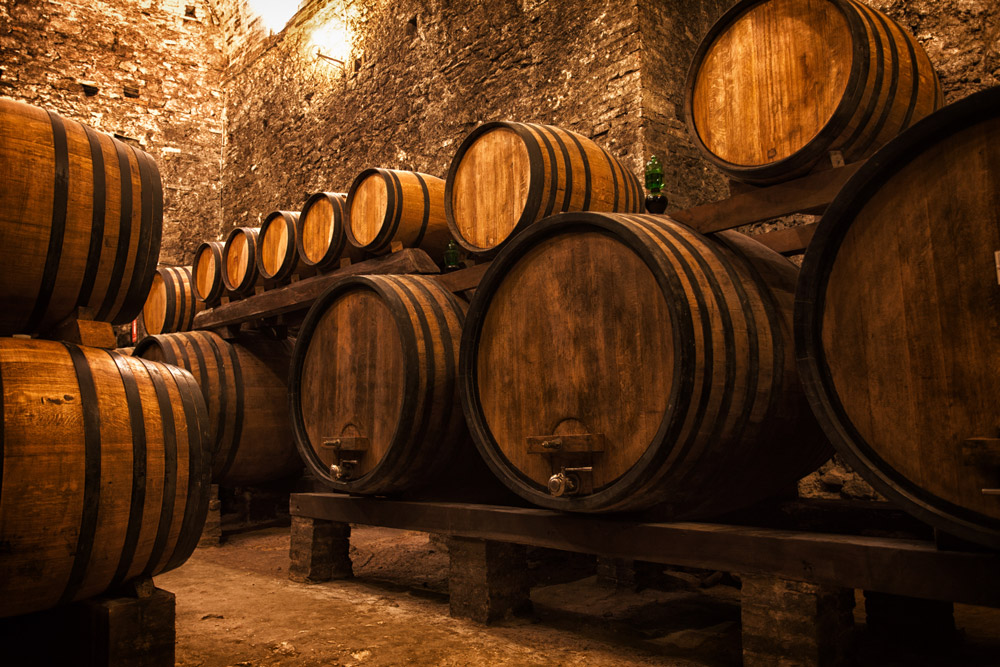 Inverness Whisky Tasting
What are Inverness whisky tours without some Inverness whisky tasting? And where better to master the malt than the right here in our very own Whisky Bar! Whether you are a single malt novice or a seasoned whisky connoisseur, the Kingsmills Hotel's Whisky Bar is the perfect place to enjoy some of the world's favourite whisky. From strong peaty malts from the Isle of Islay to the grassy hues of a Lowland whisky, we have a tipple for every taste. With a wide selection of fine malt whiskies, speak to us about organising your own private whisky tasting. Perfect for a group of friends, a stag do, a private corporate event or simply someone who really loves whisky, our wonderful whisky-enthusiastic staff will guide you through the 5 Ss of whisky tasting: Swirl, Smell, Sip, Swallow and Savour.
Inverness Whisky Events
With seven wonderful event venues, a range of luxury accommodation options and a dedicated team committed to making all your whisky tasting dreams come true, where better to enjoy all that whisky has to offer than right here at the Kingsmills Hotel? We will help you organise a private whisky-tasting event and uncover the true "spirit" of Scotland.
Whether you are looking for Inverness whisky tours, whisky tasting or your own private event. Raise a glass and toast the water of life with your favourite luxury Inverness hotel. Slainte. Contact our events team for more information.