Embracing the winter weather in the Highlands
A guide to Highland winter weather
A Highland winter is a spectacular thing to experience. Our beautiful landscapes look even more magical with a dusting of snow. There is plenty to see and do outdoors and places to stay warm and cosy too. So, we've put together this Highland weather guide, to help you plan for your next winter visit!
What is the winter weather like in the Scottish Highlands?
The average temperature in Inverness over the winter is 3°C and generally spans between 0°C and 6°C, although it can stretch beyond this range. Expect some wind and rain, and occasional snow and ice. We also have many crisp, clear and still days, when the sun shines brightly. Conditions are very changeable, so you should be prepared for all weathers. Sometimes they all come along on the same day! Check the latest weather forecast here, which is available up to a week in advance.
What to wear and what to pack?
If you wrap up warm, you should have no problem getting out and about over the winter months. Layers are key to being ready for the changeable Scottish weather. Take a look at our handy packing list to make sure you bring along the right clothes, accessories and travel essentials for your journey. In winter, this includes a warm coat, waterproof jacket, jumper or fleece and sturdy footwear.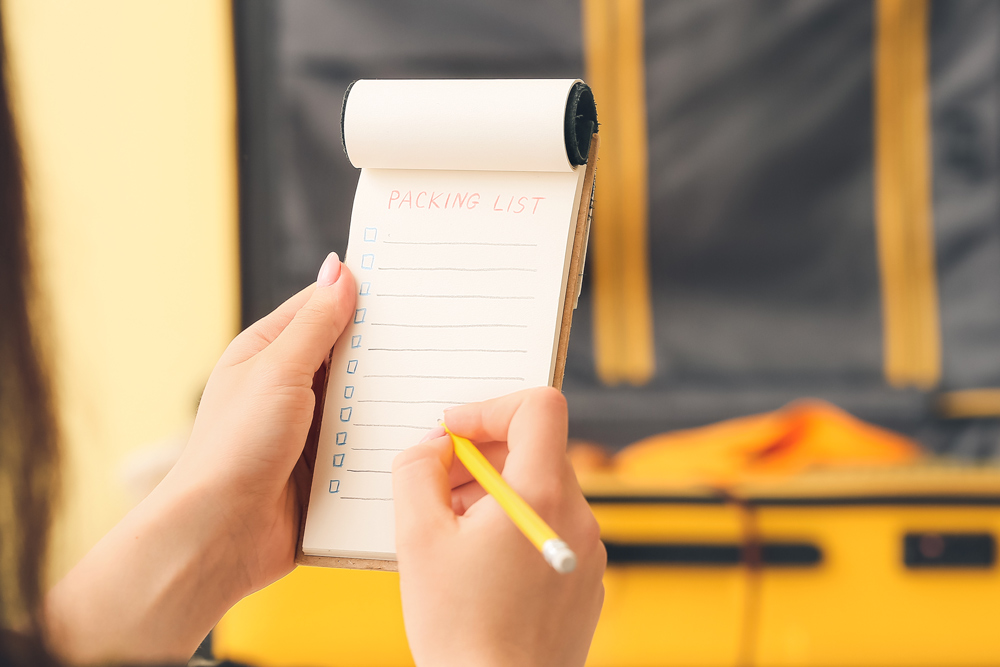 How easy is travelling in the Highland weather?
Well, the good news is, the Highlands is very accessible and easy to travel around, even in the winter. We have good roads and excellent transport links. Just keep an eye out for any weather warnings and follow the advice. To stay safe, please read up about driving in winter and cycling in winter before you travel. When driving, it's a good idea to have a winter emergency kit in the car too.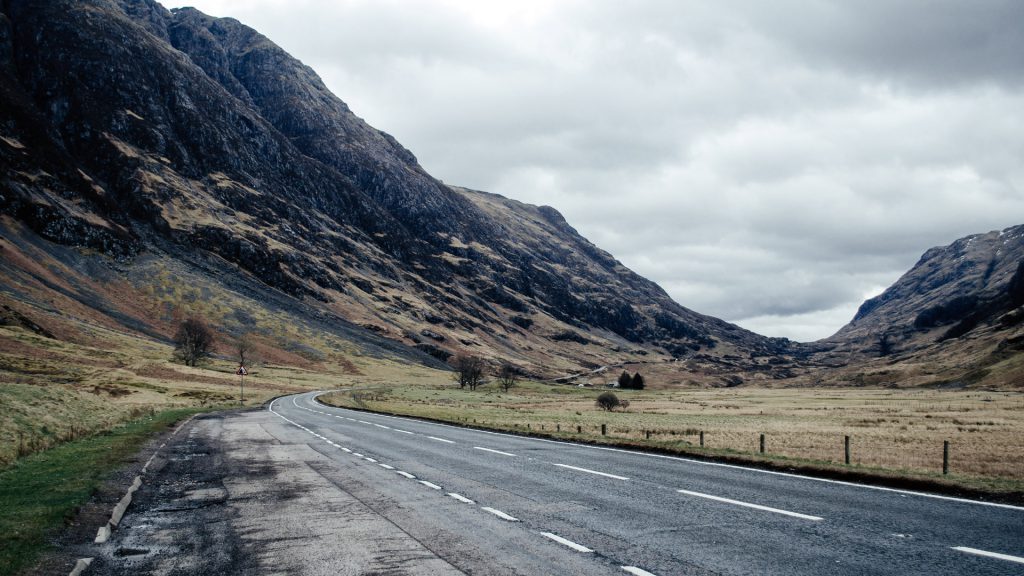 What is there to see and do?
The landscapes are so beautiful at this time of year, we recommend getting out for a walk. Discover our diverse winter wildlife and take in the fresh air. You'll find that most attractions are open over the winter months, along with many tours and activities. So you'll have plenty to see and do. Read our guide to what's open over winter. There are also sparkling winter festivals taking place, such as Christmas, Hogmanay and Burns Night.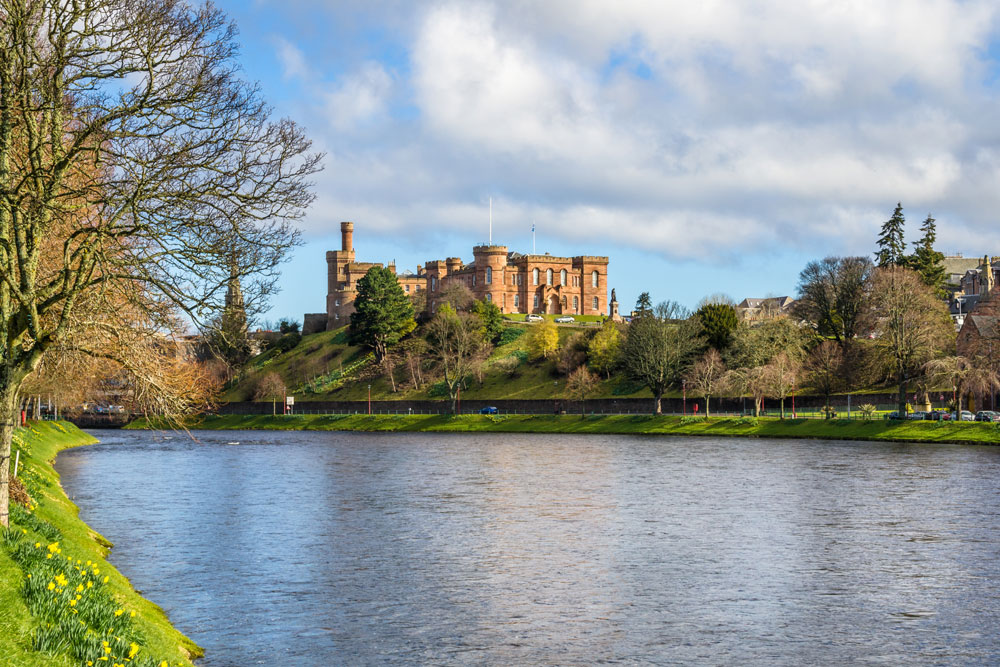 Inverness is the perfect base for a winter wonderland holiday in the Highlands. Check out our Winter Warmer breaks at the Kingsmills Hotel and book your stay today!