Winter travel in the Scottish Highlands
Getting around in the winter
Winter is a spectacular time to visit the Scottish Highlands. With winter walks and activities, glorious scenery, sparkling festivals and cosy places to eat, drink and be merry, there are so many reasons to enjoy a holiday in Scotland during the colder months. If you're worried about the winter weather and travel, don't be! Inverness is a wonderfully accessible part of Scotland, rarely disrupted by ice and snow.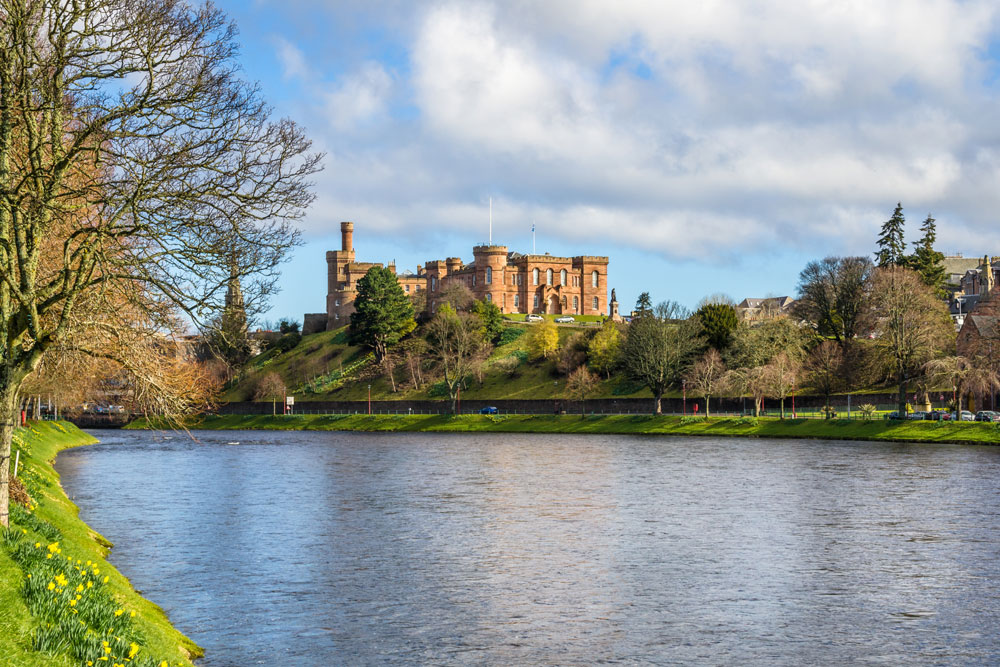 Winter weather and travel
Of course, Inverness and the surrounding areas are cold in the winter, but our climate is perhaps milder than you might think. In fact, we have our own micro-climate here on the east coast of Scotland.
The average temperature in Inverness over the winter is 3°C. If you wrap up warm, you should have no problem getting out and about. The secret, as any Scot will tell you, is to dress in layers! Layer up and you'll be prepared for anything the changeable Scottish weather may bring.
You should expect some wind and rain, but snow is not that common (except in the mountains). When it does snow, it's absolutely beautiful and usually not disruptive. Life doesn't grind to a halt due to a few inches of snow here!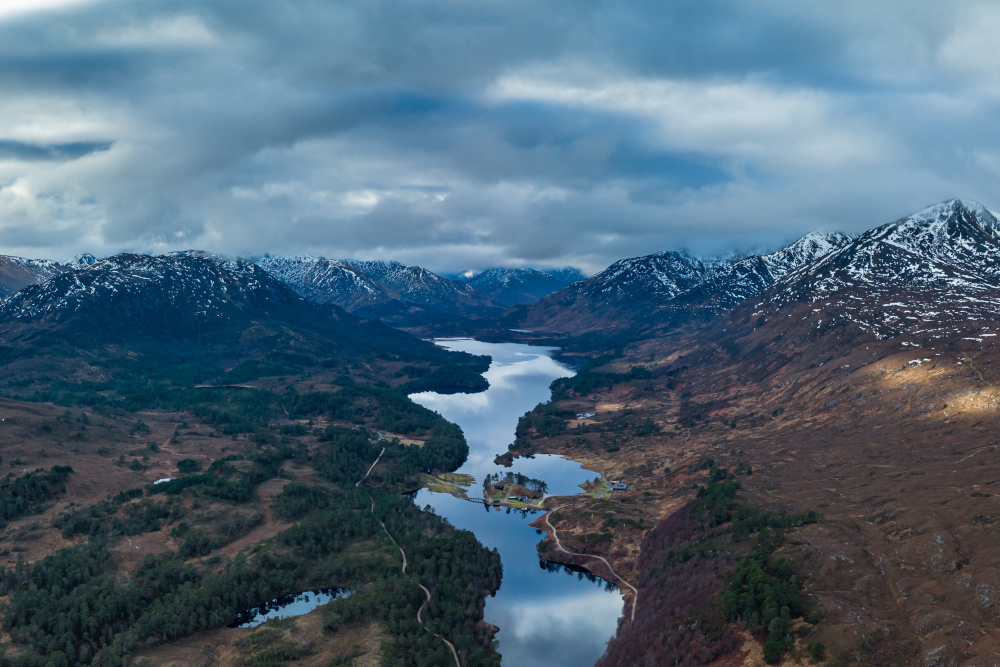 Inverness is easily accessible
The city of Inverness is easy to access all year round, with good roads, regular train and bus services from across the UK, as well as flights connecting with the rest of the world. Here are the hotel, we have a large car park with complimentary spaces. And we have great public transport, allowing you to get around with ease during your stay. And although some of the smaller attractions or weather-dependent activities do close down over the winter, most tourist attractions are open all year. So there's plenty to keep you busy and entertained.
Things to do in winter
We've put together a handy guide to the best things to do in Inverness over the winter, such as scenic walks, festive celebrations and special events. Many flock to the nearby Cairngorms for amazing snow sports, such as skiing and snowboarding. Must-see attractions including Culloden Battlefield, Clava Cairns, Fort George, Tomatin Distillery, Inverness Museum and Gallery, Inverness Botanic Gardens and lots more are open over the winter too. There are also plenty of cosy Scottish pubs, where you can enjoy a warming whisky by the fireside and hear some local music.
And after a busy day exploring Inverness and the Scottish Highlands, you can come back to the Kingsmills Hotel for a warm Scottish welcome. Enjoy the swimming pool and leisure facilities, dine in style and rest comfortably in your luxury hotel room.