What to pack for the Scottish Highlands
Your packing list for the Highlands of Scotland
If you're visiting Scotland for the first time, we're here to help with this handy packing list, as part of our "know before you go" guide. Make sure you bring along the right clothes, accessories and travel essentials for your journey. Then you'll be ready for anything!
Clothes
When it comes to packing for your holiday to the Scottish Highlands, it's all about the layers. That's because the weather here is famously unpredictable. It can be sunshine one minute and snow the next! If you layer up, you can simply add and remove layers depending on the current conditions.
Casual clothing: shirts, trousers, skirts, t-shirts, shorts
A few dressier items for evenings out
Coat, suitable for the season
Waterproof jacket with a hood
Warm jumper or fleece
Sturdy, waterproof footwear
Swim suit if you're planning to go swimming.
Don't forget your nightwear, socks and underwear!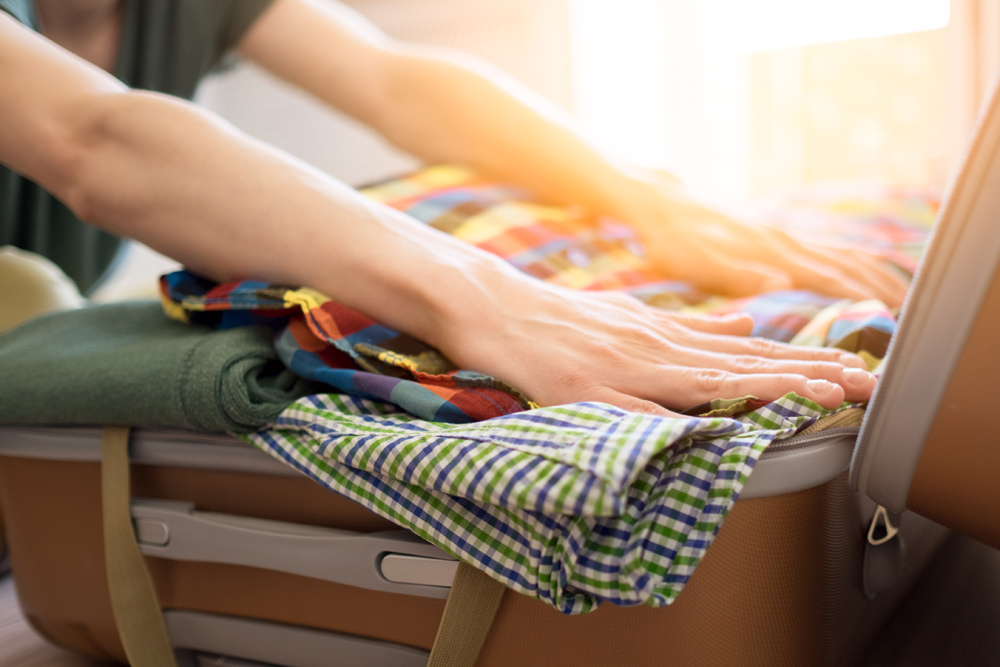 Accessories
You'll need good, strong luggage to keep all your things safe. Plus, accessories for all weathers, from sunglasses to warm hats and gloves. Top tip: a good rain jacket with a hood will serve you much better than an umbrella in the windy Scottish Highlands!
Large, waterproof travel bag
Smaller backpack for day trips
Sunglasses
Sun cream and midge repellent (in summer)
Scarf, hat and gloves (especially in autumn and winter)
Thermos flask and water bottle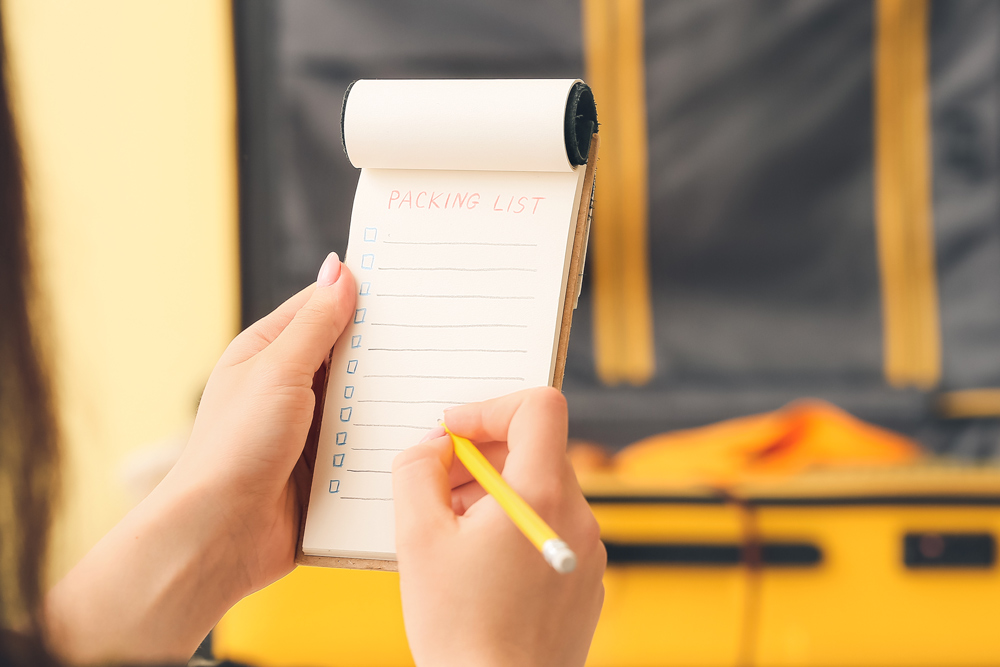 Travel essentials
Out in the rugged landscapes of the Highlands, you can't always rely on technology. A Wi-Fi signal, for example, can be non-existent in the more remote areas. So it's a good idea to take a map and compass out when walking, to ensure you don't get lost.
UK power adaptor
Phone and camera
Battery pack for extra charge
Binoculars
Map of Scotland and compass
Travel documents such as tickets and passport
Money (currency, pound sterling £)
If you're looking for a convenient base in the Scottish Highlands, Inverness is perfect! It's lively and compact, easy to reach. and has all the facilities and amenities you would expect from a great Scottish city, including places to stay, eat and drink. However, the wild and remote Scottish Highlands is right on its doorstep. So you really do get the best of both worlds. Take a look at our luxury Inverness accommodation and special offers and book your break today!