Kingsmills Hotel: Know before you go
Things to know before visiting us in Inverness
Here are the top things you need to know before visiting us at the Kingsmills Hotel in Inverness. Helping you to plan and prepare for your trip. And if you have any questions at all, our friendly team are on hand – just ask!
How to book
First things first, you can reserve a room at the Kingsmills Hotel by booking online or calling our reservations team on +44 (0) 1463 237 166. Book direct with us for the best rates and offers. We have several room types to choose from. With a range of luxurious ensuite double, twin and family rooms, accessible rooms and dog-friendly rooms. If you wish, we can also organise transfers and transportation for you.
What to bring
Check out our suggested packing list, to make sure you bring along the right clothing, accessories and travel essentials for your stay. In the Highlands the weather is famously unpredictable, so it's good to be prepared for all possibilities.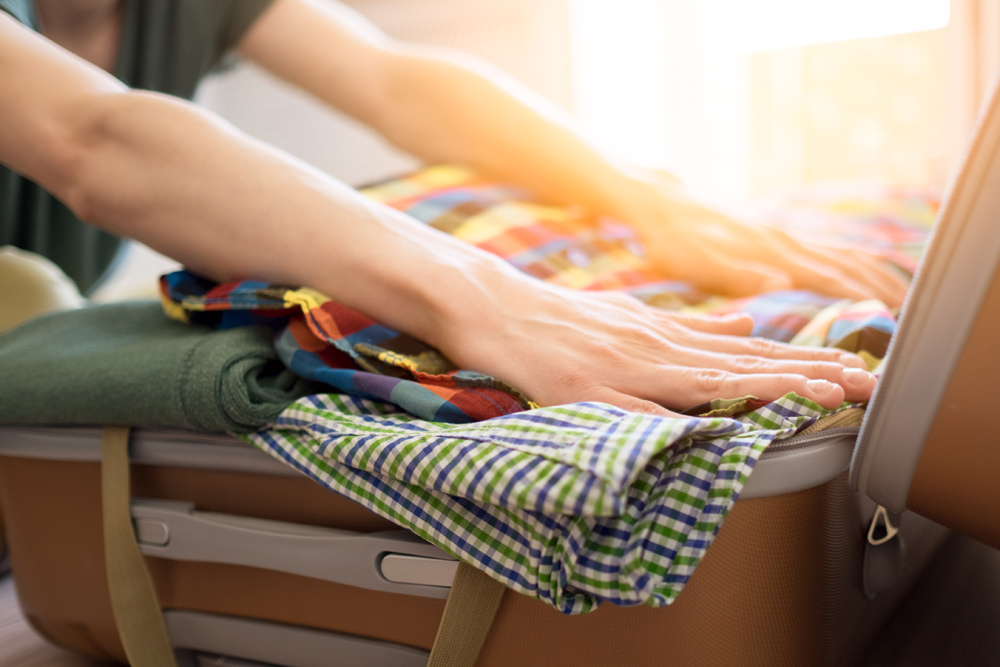 How to get here
If you're travelling here by bus, train or plane, please see our guide to Inverness transport links. Inverness is easily accessible with fantastic transport links to the rest of the UK and beyond.
For those coming here by car, we have a large car park on-site. And what's more, parking is free for all guests! We also have 4 EV chargers, making it easy to charge your electric vehicle overnight.
What to expect
At the Kingsmills, you can expect a warm welcome and a relaxing stay. Our inviting rooms are designed for comfort and space. We offer room service and a friendly concierge team, who will pull out all the stops to help with whatever you need.
Dine in style at one of our elegant restaurants, treat yourself to afternoon tea in the lounge or garden, and enjoy a night cap in the whisky bar. We also have a beautiful sister hotel, Ness Walk, which offers a five-star dining experience on the banks of the River Ness.
What's more, we have our own Kingsclub leisure club. Here you can work out in the gym, swim in the pool or kick back and relax in the jacuzzi, steam room and sauna. For a bit of pampering, book an indulgent spa or beauty treatment at the Kingsclub spa, or have your hair done at our Aurora salon.
Please note: Check-in is from 4.00 pm on your day of arrival and check out is by 11.00 am on your day of departure. However, early check-in and late check-out may be available upon request.
Things to do
From our convenient location, the vibrant city of Inverness and the glorious landscapes of the Scottish Highlands are right on our doorstep. There is so much for you to explore during a stay with us! We've put together a guide to Inverness and the Highlands to help you plan your activities. With must-see attractions such as the Inverness Museum and Art Gallery and Tomatin Distillery. Historic sites like the Clava Cairns and Culloden Battlefield. And family activities including Loch Ness by Jacobite and the Ness Islands Railway. Of course, our concierge team are here to advise on your itinerary, and can even book tickets and make reservations for you.
Insider tips
Read the reviews to get some insider tips from guests who have stayed here before. You can also catch up with our blog for the latest hotel news, traveller advice and local guides.
Questions and queries
Explore our website to find out more. If you have any questions, please take a look at our FAQs and don't hesitate to contact us for help. We look forward to welcoming you to the Kingsmills Hotel in Inverness.