Kingsmills Hotel Book Direct Benefits
4 simple ways booking direct pays off
It's always best to book direct with the Kingsmills Hotel. Either by booking on our website, or by calling us on +44 (0) 1463 237 166. So let's take a look at some of the ways booking direct pays off …
1. You get the best rate guaranteed
While Booking.com, Trivago or TripAdvisor may give you a variety of wonderful luxury hotels in Inverness to choose from, once you've settled on the Kingsmills Hotel (obviously), it always pays to book direct. That's because we offer the best rates for our rooms and ensure rate parity with all the travel sites we do business with. There are also no hidden fees or booking charges. Which means the price you see is the price you pay, including VAT.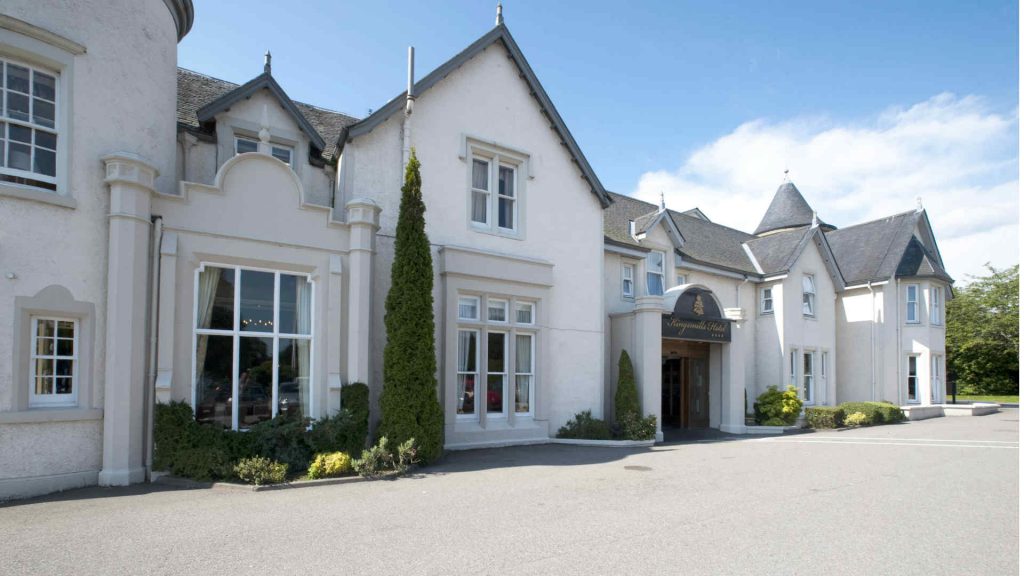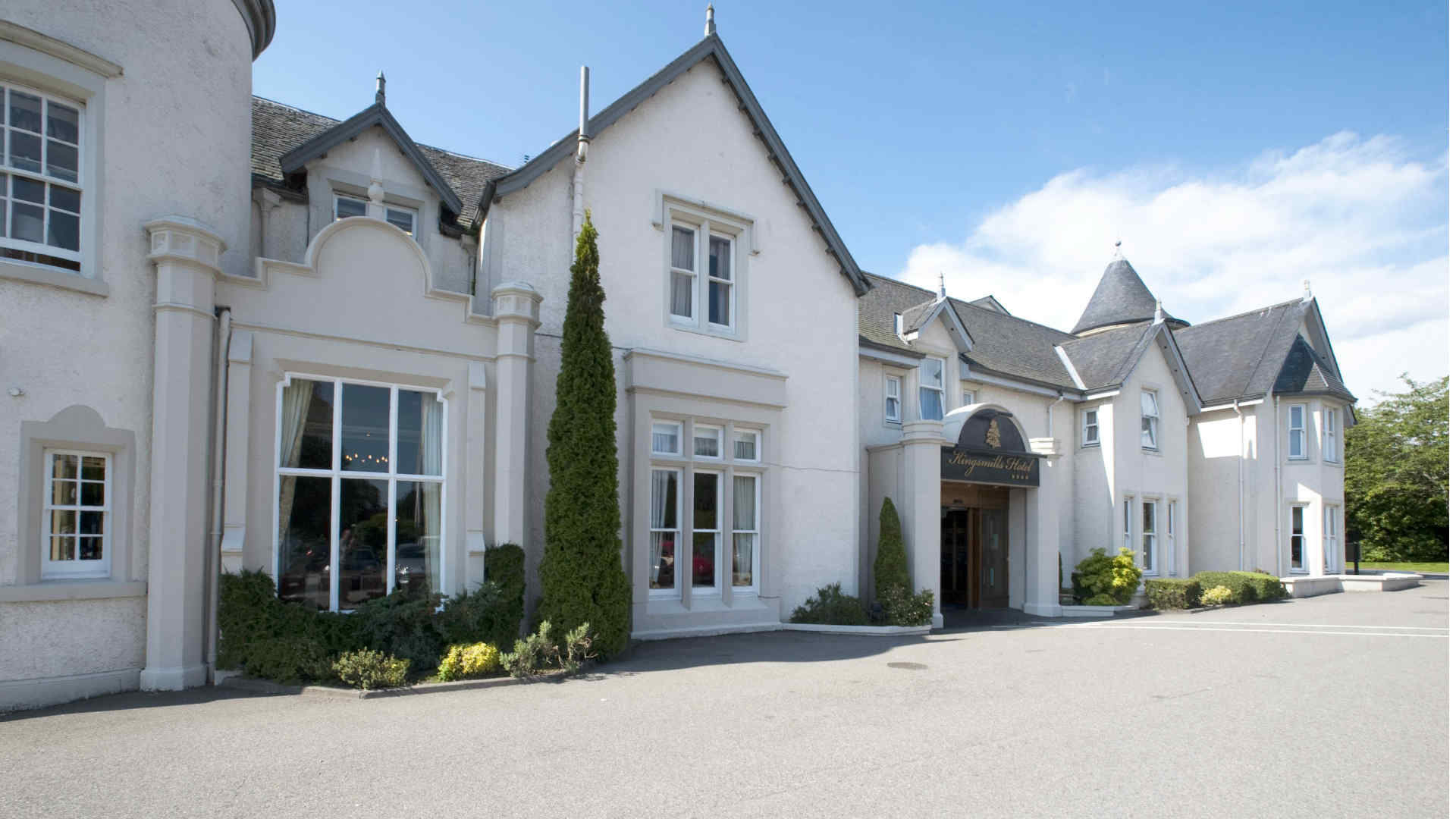 2. Access to exclusive special offers
When you book directly on our site, you can choose from a range of exclusive offers, such as seasonal breaks and special packages. Some of which include dinner, bed and breakfast, and other little luxuries like wine and chocolates, spa treatments or event tickets. You won't find these offers and packages anywhere else.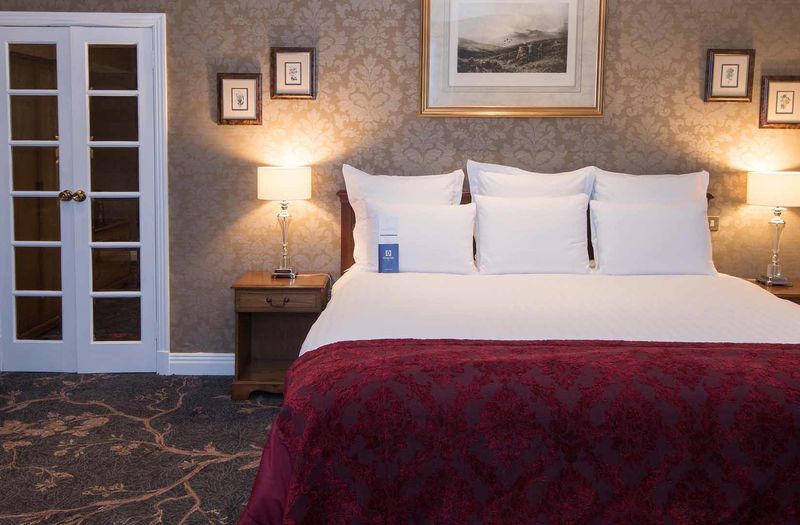 3. Better communication with our team
As you're dealing directly with our team, there are no worries about messages getting lost or forgotten. We can help you with all aspects of your booking, from room requests to dinner and spa reservations. And we can answer any specific questions you may have about our accommodation and services.
4. More flexibility if you need to make changes
We know that life doesn't always go as expected. If you have to change your plans, booking direct makes it easier to cancel or amend a reservation. With our flexible rates, you have up until 6 pm the night before you are due to check in to let us know if you won't be able to make it. (Some packages may be non-refundable or have different cancellation policies, but this will be clearly stated at the time of booking). What's more, our friendly and helpful reservations team will be more than happy to offer cancellation advice and help you re-book your holiday for a more convenient time.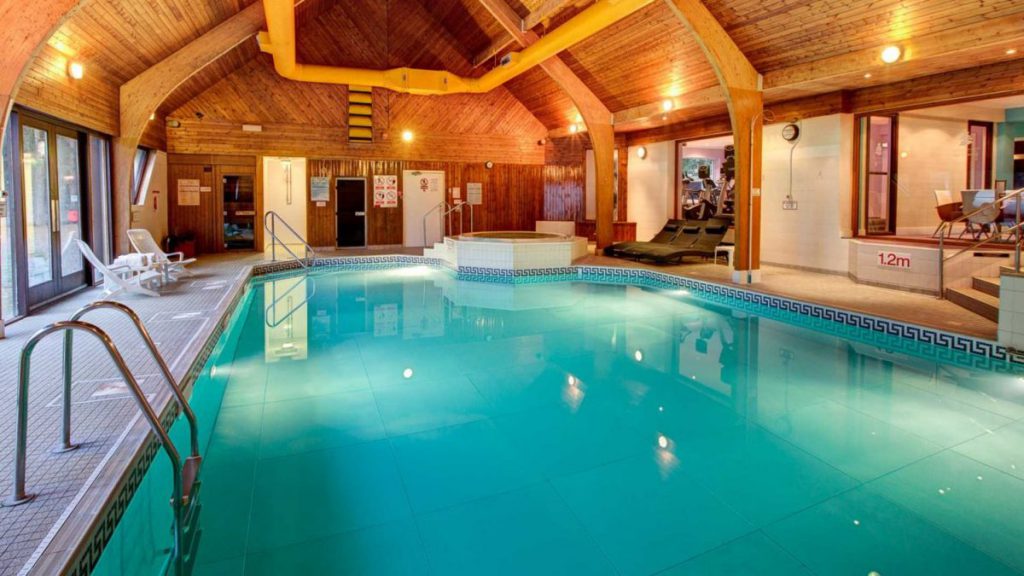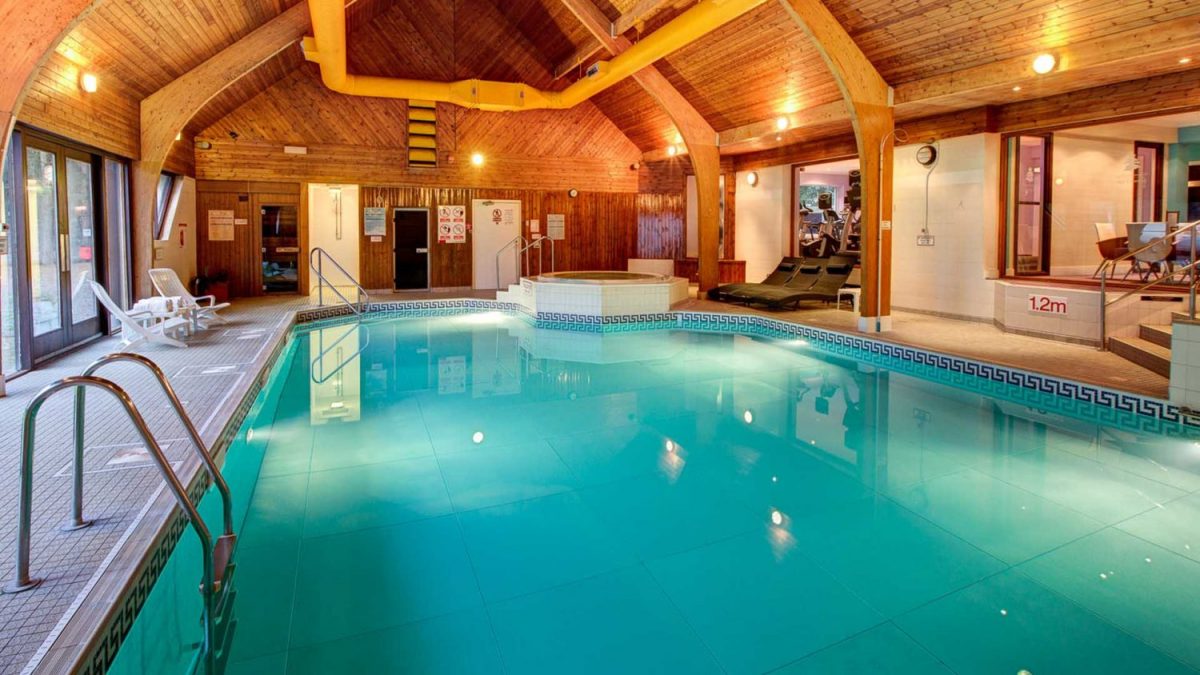 So the next time you are planning on spending your holidays in Inverness, make sure you book your Inverness accommodation directly with the Kingsmills Hotel and find out just how much booking direct really does pay off.