The Highlanders' Museum at Fort George
The Highlanders' Museum
The Highlanders' Museum is a 5-star attraction, based at Fort George historic military garrison in Ardersier. Just a 20-minute drive from here at the Kingsmills Hotel. Telling the story of Highland soldiers from after the Battle of Culloden to the present day. The museum contains the largest collection of Scottish military artefacts, outside of Edinburgh, featuring over 50,000 items, collected over centuries. So this is a fascinating place to visit for anyone interested in military or Scottish history.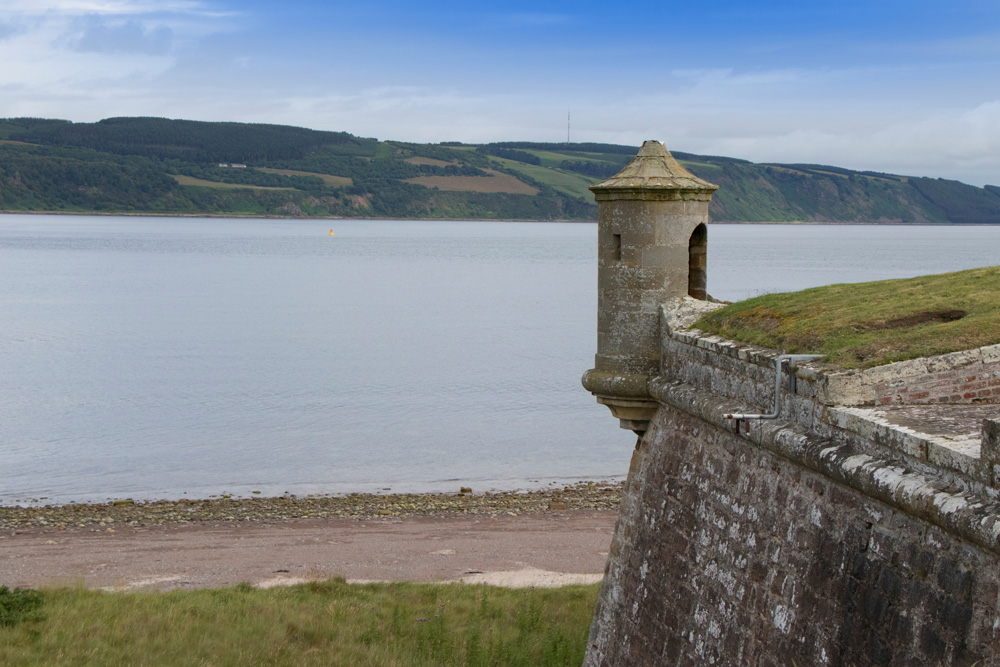 Queen's Own Highlanders Collection
The museum is located in the former Lieutenant Governors' House at Fort George. It is the official regimental museum of the Queen's Own Highlanders and Lovat Scouts. The collection covers three floors of the house. With items on display such as uniforms, flags, medals, weapons, paintings, photographs, documents, letters and diaries. You'll learn about the regiments, notable people, events and conflicts, and links to the Highland clans. Staff are always on hand to answer questions. Moreover, you can visit the Regimental Chapel, which features regimental colours and memorials. Look out for the unique piper angel in the stained glass window!
Visiting the Highlanders' Museum and Fort George
Entry to the Highlanders' Museum is free. However, please note there is an admission fee to visit Fort George. Visiting the two attractions together makes for a fantastic day trip from Inverness. At Fort George, you'll get to explore a huge military fort built in the aftermath of the Battle of Culloden. Despite its intimidating appearance, the fort has never fired a shot in anger. Due to the strategic positioning of Fort George, jutting out into the Moray Firth, you'll also enjoy some spectacular views of the coastal waters. You might even spot dolphins leaping!
Find out more about the museum's collection, opening times and latest news on the Highlander' Museum website. You can check out more Inverness attractions here in our local guide.
MUSEUMS AND GALLERIES NEAR INVERNESS
After a day of visiting our local museums and galleries, head back to our hotel to put your feet up. Enjoy a delicious Scottish meal in one of our two restaurants and then sample one of our most famous exports in our Whisky Bar. Get in touch below to choose your perfect room or give our friendly team a call on +44 (0) 1463 257 100 for more information.
Get in touch