Staycations in Inverness
Why Staycations are better
Many UK travellers are choosing to holiday at home, rather than jetting off overseas. Not only is it cheaper and easier to do so, but it's also often a better experience.
The UK is a wonderful place to get to know. With a rich history and a variety of different cultures to explore. From John O'Groats to Lands End, we have beautiful cities, towns and villages, vast and breathtaking countryside, vibrant events and amazing attractions, and friendly people with interesting stories to tell.
Staycations are better for the environment and the local economy too. You can reduce your carbon footprint by travelling shorter distances. And you can support local businesses within the UK.
Make Inverness your next staycation destination!
Inverness is a magical holiday destination. Ok, perhaps we're a bit biased here at The Kingsmills, but this truly is our favourite city. It's easy to reach from other parts of the UK, with a long and fascinating history, lots of things to do and great places to eat and drink. And, it's right on the doorstep of the Scottish Highlands, an area of spectacular natural beauty. In fact, Scotland is widely regarded as one of the most beautiful countries in the world. And we can easily see why!
Local attractions include championship links golf courses, legendary whisky distilleries as well as castles and historic buildings. Boasting beautiful gardens and museums aplenty, this region possesses all the culture of European destinations, without the long flights or worries associated with travelling abroad.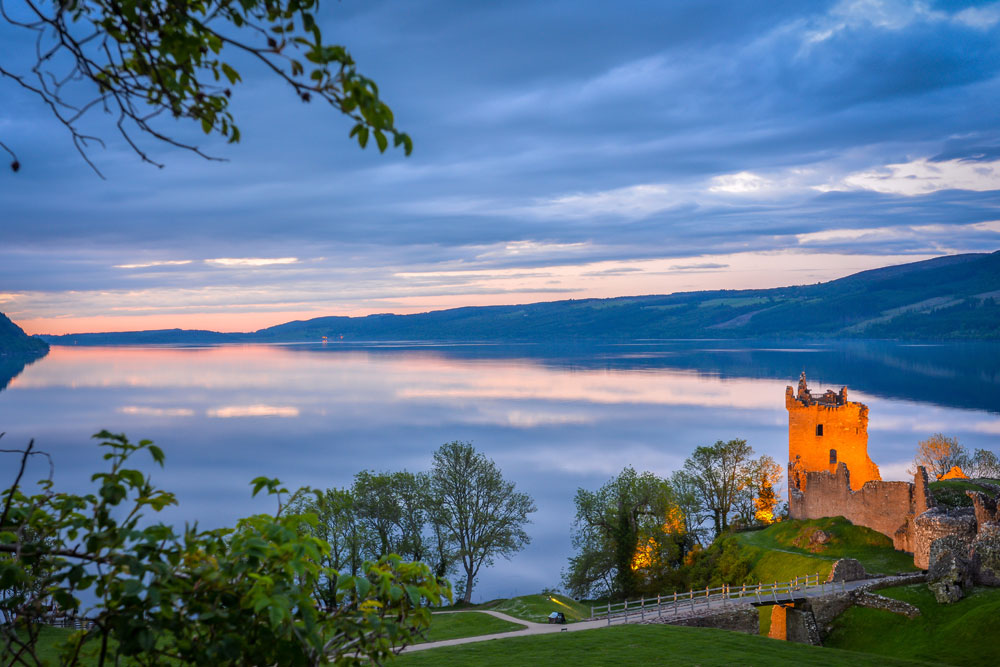 Family Staycations at The Kingsmills
Without the expensive travel costs of going overseas, you can indulge in your very own slice of luxury here in Inverness. Our four-star luxury hotel provides the perfect base to explore the city and Highlands. We are family-friendly and dog-friendly, so you can bring the whole clan along! With a swimming pool to keep the kids entertained and children's menus in our restaurants. Those with dogs can stay in our patio rooms – offering you and pooch private access to the gardens, to stretch your legs and play a spot of ball!
Here we believe the whole family should enjoy exploring Scotland together. Luxury shouldn't mean travelling without your loved ones .. be they four-legged or fewer! Whilst kids under 10 stay and eat free when sharing with an adult, dogs carry an additional £20 cleaning charge per pet.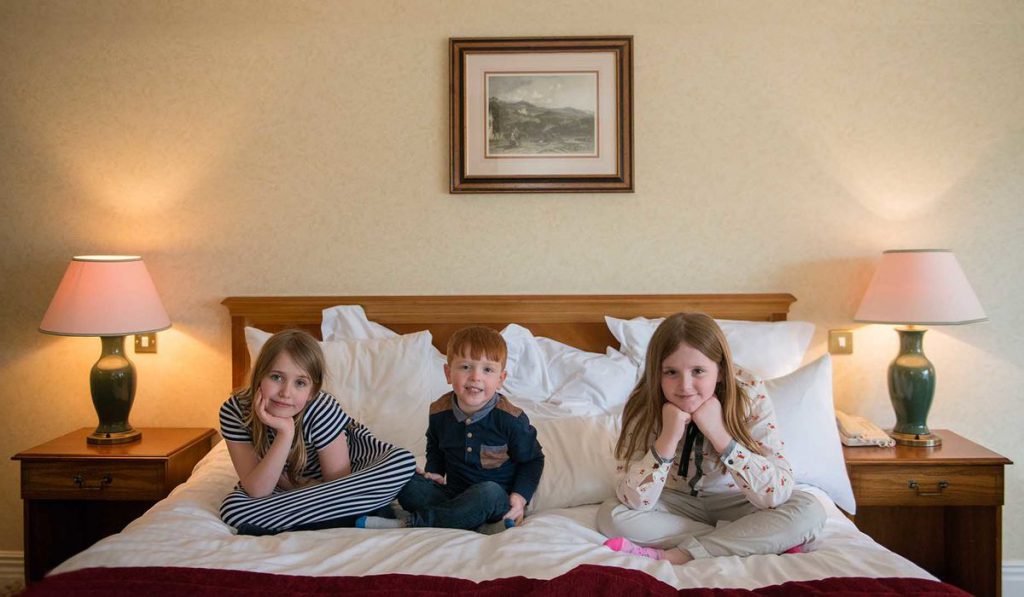 Book your staycation today
To find out more about booking staycations in Inverness at The Kingsmills, why not head on over to our special offers or get in touch with our helpful team.