How To Have An Eco-Friendly Holiday
Our Eco-Friendly Holiday Tips
As an environmentally conscious traveller, there are lots of things you can do to make sure you have an eco-friendly holiday. Here are a few tips to help you lower your carbon footprint while on holiday …
Avoid Flying
Air travel is bad for the environment and accounts for the largest chunk of your carbon emissions when going on holiday. Therefore, if you can, choose a destination that's easy to reach by car or public transport. Here in the UK and Scotland, we have so many wonderful places to visit right on our doorstep. So, consider a staycation and reduce the distance you need to travel.
Sustainable Accommodation
Before you book your holiday accommodation, be sure to read the company's environmental policy – check out ours! This will lay out its goals and principles regarding its operations and their effect on the environment. For example, how they are conserving energy and water, reducing waste and monitoring the results.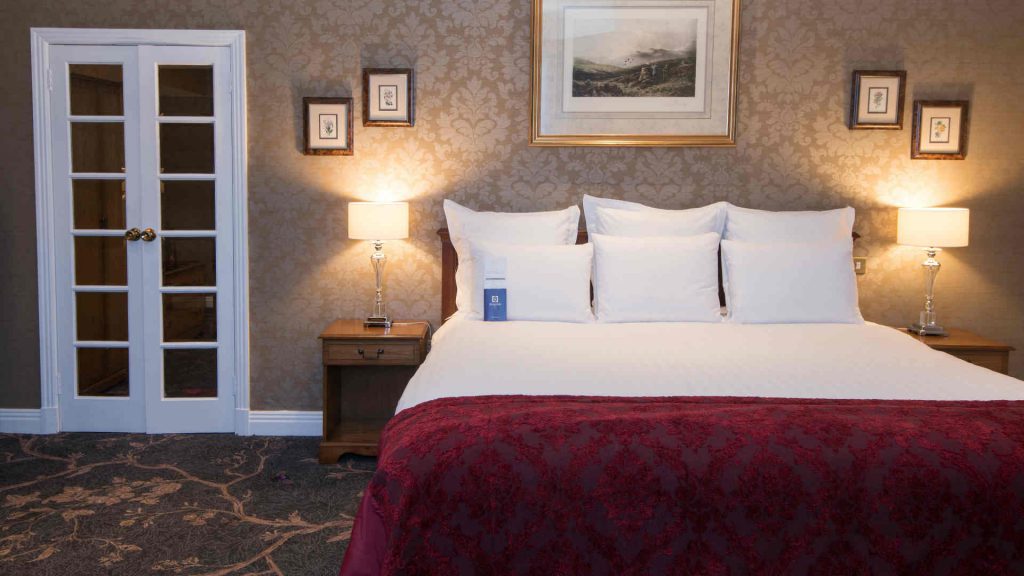 Be Responsible
While out and about on holiday, walk, cycle or use public transport, rather than driving. Shop local and support businesses in the area. Research any tourist attractions or activity centres you wish to visit, to ensure they have a good environmental policy. Enjoy the outdoors, but leave no trace behind. Respect the local area by disposing of litter properly and recycling where you are able. Here in Scotland, you should use the Scottish Outdoor Access Code as a guide.
Within your accommodation, recycle and reuse as much as you can. Reuse your linen and towels to avoid unnecessary washing. Turn off lights, heating, air-conditioning and taps when not required. Generally, try to conserve water and energy wherever possible.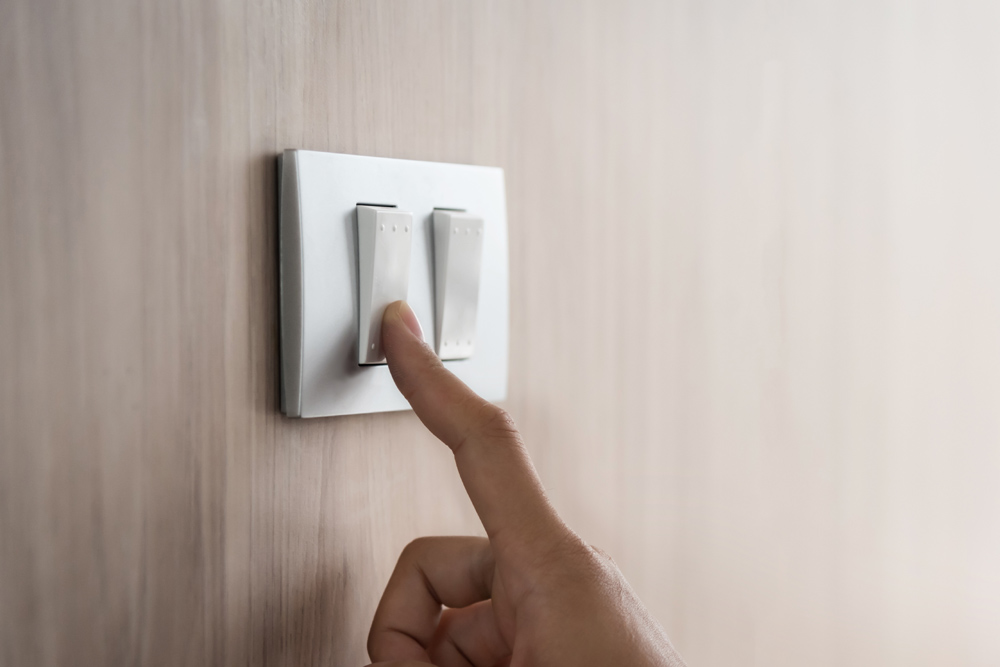 Our Environmental and Sustainability Pledge
Here at The Kingsmills Hotel in Inverness, we take our responsibility to the environment seriously. We are continuously working towards a greener, cleaner future. Find out more by reading our environmental and sustainability pledge.
If you have any questions about planning a more eco-friendly holiday in Scotland, or any suggestions on things we can do to help, please do get in touch.