The Loch Ness Centre
If you're staying with us at the Kingsmills Hotel in Inverness, you're perfectly placed for a trip to Loch Ness. And when visiting this legendary Scottish loch, your first port of call should be the Loch Ness Centre in Drumnadrochit. Based in one of the oldest buildings in the village, this visitor centre will tell you everything you need to know about Loch Ness and its most famous resident … Nessie! The village of Drumnadrochit is a 30-minute drive from Inverness and makes for a great day out.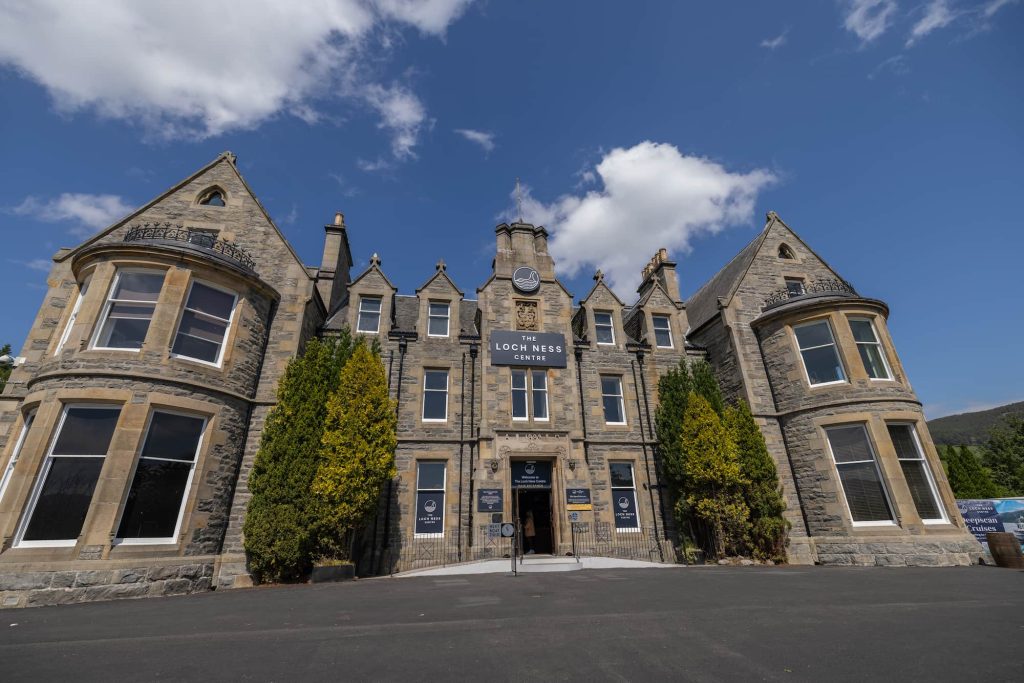 Discover the story of Loch Ness
The centre is located in one of the oldest buildings in Drumnadrochit. And interestingly, this building has its own part in story of the Loch Ness Monster. In 1933, Aldie Mackay, manager of the old Drumnadrochit Hotel, which was housed there, spotted something very strange in the waters of Loch Ness. She returned to the hotel bar to share her sighting of a 'water beast' with the locals. Reported in the local paper, the story then went global and sparked the legend that continues to this day.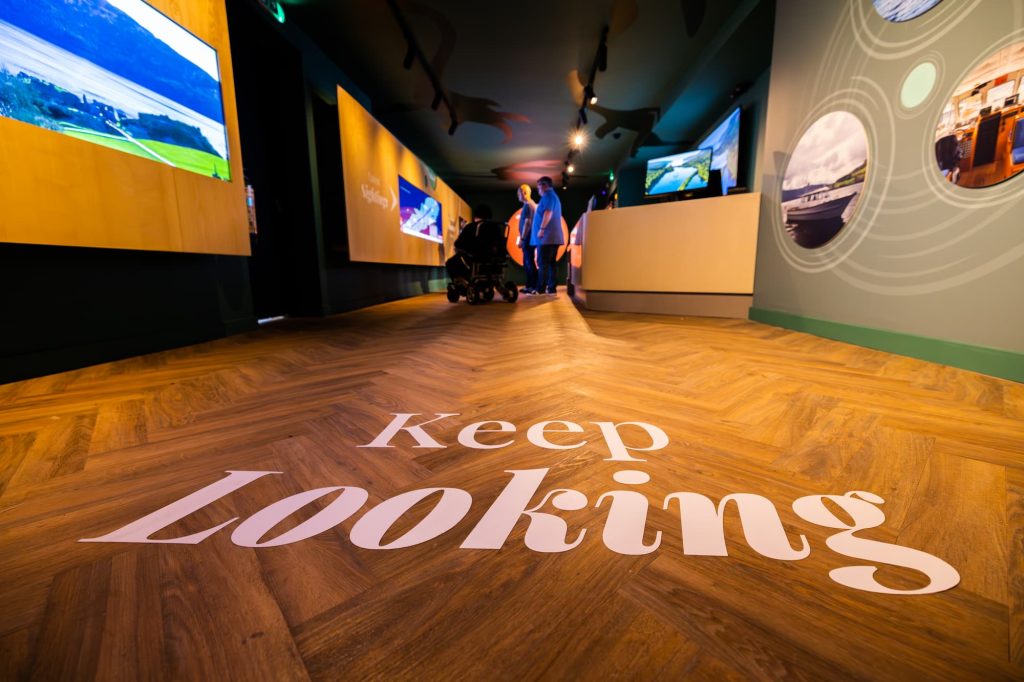 The centre opened in 1980, with an exhibition by explorer Sir Ranulph Fiennes. The tour has been updated over the decades, with the latest major refurbishment taking place in 2023. The new one-hour immersive experience takes you on a journey through 500 million years of history, exploring the myths and facts surrounding the loch, through eyewitness accounts and scientific research.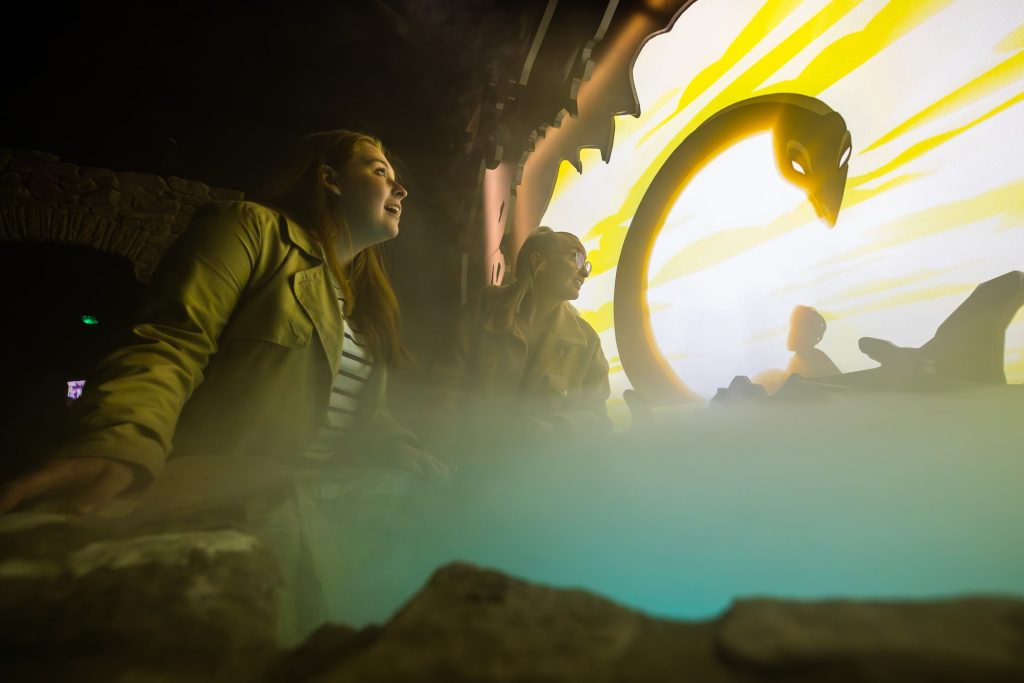 The centre also runs Deepscan Cruises at selected times, which will take you out onto the famous waters of the loch and search its depths with the sonar equipment on board.
Drumnadrochit village
After visiting the centre and learning the story of Loch Ness, you only need to step out into Drumnadrochit to see the vast loch for yourself. The village is on the shores of the loch and has a selection of gift shops and eateries. What's more, Drumnadrochit's other big attraction, the ruins of Urquhart Castle, is not far away.
So, visit Drumnadrochit by Loch Ness and be sure to discover its history and legends at the Loch Ness Centre. You can purchase tickets online for the centre tour and boat trips. Find more visitor information here.
MUSEUMS AND GALLERIES NEAR INVERNESS
After a day of visiting our local museums and galleries, head back to our hotel to put your feet up. Enjoy a delicious Scottish meal in one of our two restaurants and then sample one of our most famous exports in our Whisky Bar. Get in touch below to choose your perfect room or give our friendly team a call on +44 (0) 1463 257 100 for more information.
Get in touch