Living It Up! Our Top Tips for Enjoying Retirement
Thinking of joining the SKI set?
SKIING is a growing trend amongst retirees, who are "Spending the Kids' Inheritance" and living life to the full! We think, when it comes to enjoying your retirement, one of the best ways is to travel. Whether it's abroad or closer to home, exploring the world isn't just for the younger generation. So, why not visit the Scottish Highlands and one of the UK's most beautiful regions? Here, at the Kingsmills Hotel, we're close to vast lochs, majestic mountains, and spectacular glens. And, our luxury rooms will help you enjoy a comfortable stay, leaving you energised to explore this stunning area. So, take a look at some of our suggestions that will help you enjoy your retirement days in Scotland.
Enjoying your retirement with a walk on the wild side
Here in the Scottish Highlands, you're never far from a walking path or trail. Surrounded by dramatic wild landscapes, from mountains to huge lochs, the region's natural beauty will amaze you.
The Cairngorms National Park is home to the majestic Cairngorms Mountains and huge unbroken native forests. Here, you can walk for hours along the banks of rushing rivers, or up the heather-clad slopes of the undulating hills. Or, combine your walk with a visit to one of the area's historic castles and learn about the history of the highlands. And if you like, in winter you can literally go SKIING by taking to the local slopes.
After a long day in the fresh air, you can return to your comfortable room to relax, or enjoy a drink in our Whisky Bar.
Exploring the lochs and hunting for Nessie
At the Kingsmills Hotel, you're close to one of Scotland's most famous lochs. Loch Ness is just 30 minutes by car from the hotel, and home to the legendary Loch Ness monster, Nessie. You can drive around the 23-mile-long loch, or stop off to enjoy a walk along its banks and admire the views. Or, you can hop aboard one of the cruises and sail along the deep shimmering waters, whilst looking out for the mysterious aquatic creature. Just don't forget your camera!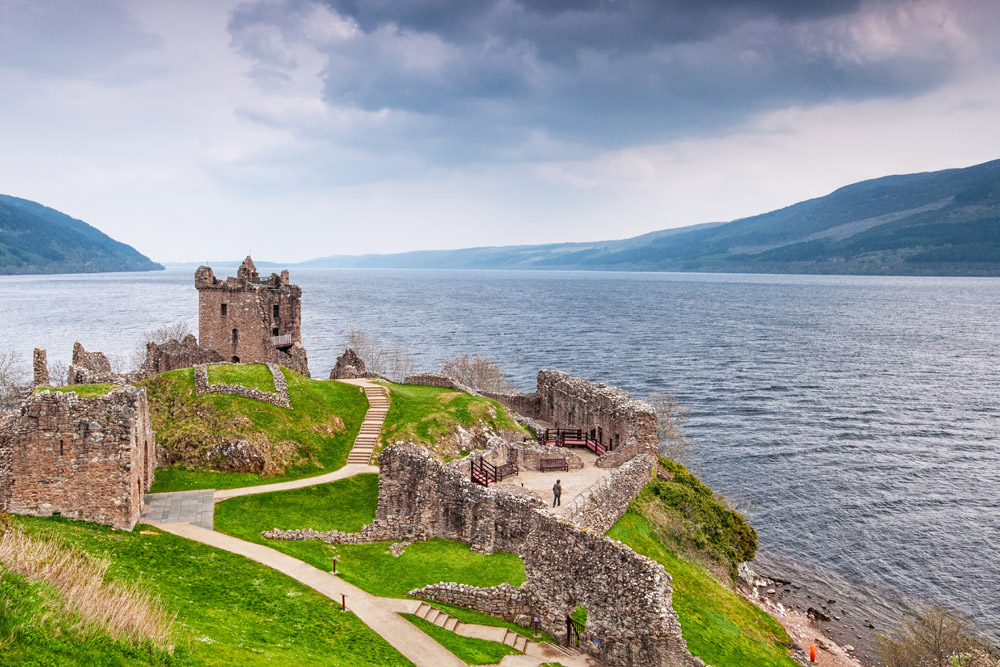 Golf in the Highlands
When choosing activities to enjoy during holidays for over 60s, golf is a fantastic sport to take part in. Whether you're a beginner or an avid player, there are plenty of golf courses to visit near our luxury hotel. So, tee off in style next door at the Inverness Golf Club. Or, practice your swing at the nearby Castle Stuart and soak up views of Moray Firth.
And if you're travelling with a golfer, but golf isn't really your thing, how about a luxury spa day back at The Kingmills instead?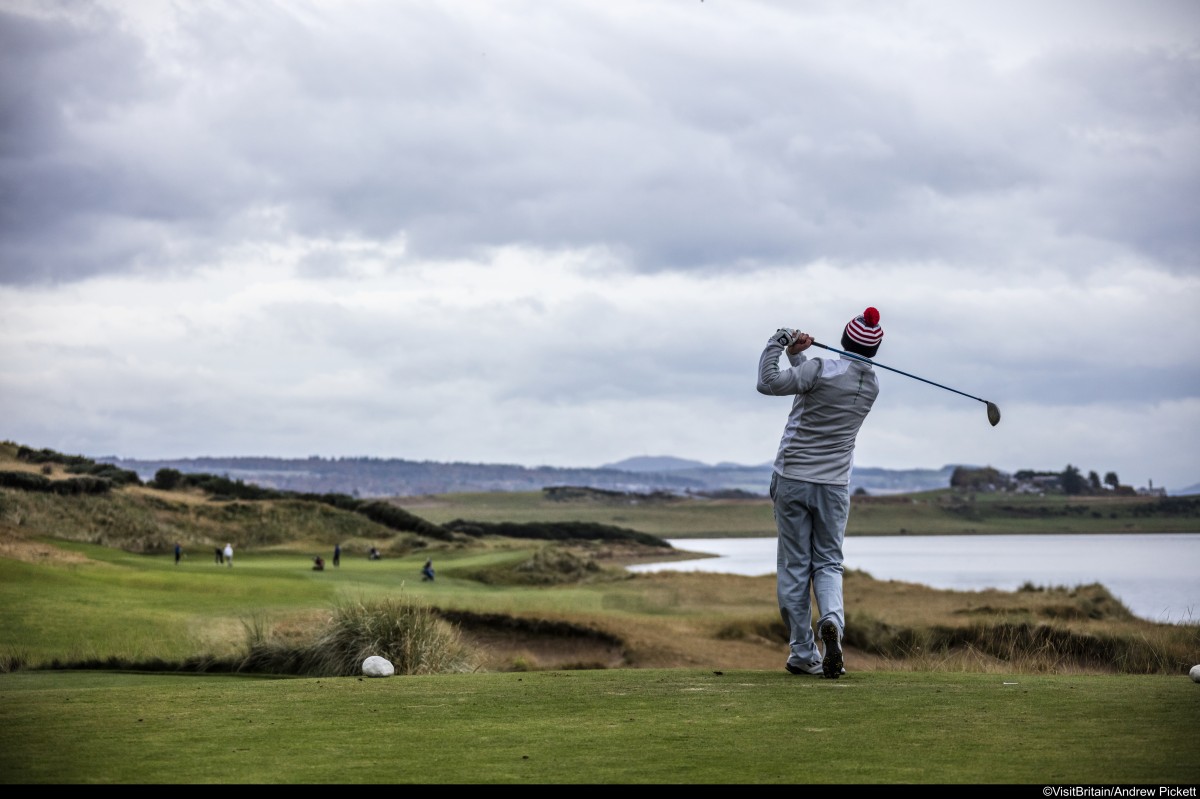 Shopping in Inverness
What better way to spend the kids' inheritance than shopping? At the Kingsmills Hotel, you're just a five-minute drive from the historic city of Inverness. Start the day browsing the high-street stores at the Eastgate Centre. Then, wander along the river and pop into art galleries, chic boutiques and vintage bookshops. Stop off for lunch and refuel at one of the city's cosy tea rooms or cafes. Next, you can visit the old Victorian Market which is housed in a colourful 19th-century wrought iron-covered arcade. Here, you'll find an array of specialist shops and traditional merchants where you can buy gifts or souvenirs.
So, when it comes to enjoying your retirement, why not book a luxury stay at our Scottish Highlands hotel? With our fantastic special offers, you won't need to spend much of the inheritance at all! And with so much to do while you're here, from walking to shopping to hunting for the Loch Ness Monster, you'll go home with a new lease of life!