Wow your clients in the Scottish Highlands
Corporate events, meetings and incentives to impress!
Are you looking for a magical location in the UK, where you can really impress your clients? Whether you're planning to hold a large multi-day conference or a small client meeting, the Scottish Highlands is the most fantastic setting. It's unique and memorable, and it feels remote and rugged. Yet it's so easy to get here from across the country, with regular trains and flights direct into Inverness. So, make a bold and exciting choice for your next corporate events destination.
A truly spectacular backdrop
The Scottish Highlands is one of the most beautiful places in the world. A place of dramatic scenery, towering mountains, glistening lochs and home of the legendary Loch Ness Monster. We are so lucky to have all of this on our doorstep. If you have clients coming to the UK from around the world, don't just invite them to an airport hotel off the motorway. Choose an amazing destination for your corporate event! Make them feel like it was worth the journey. Let them soak in the scenery and experience our warm and welcoming hospitality.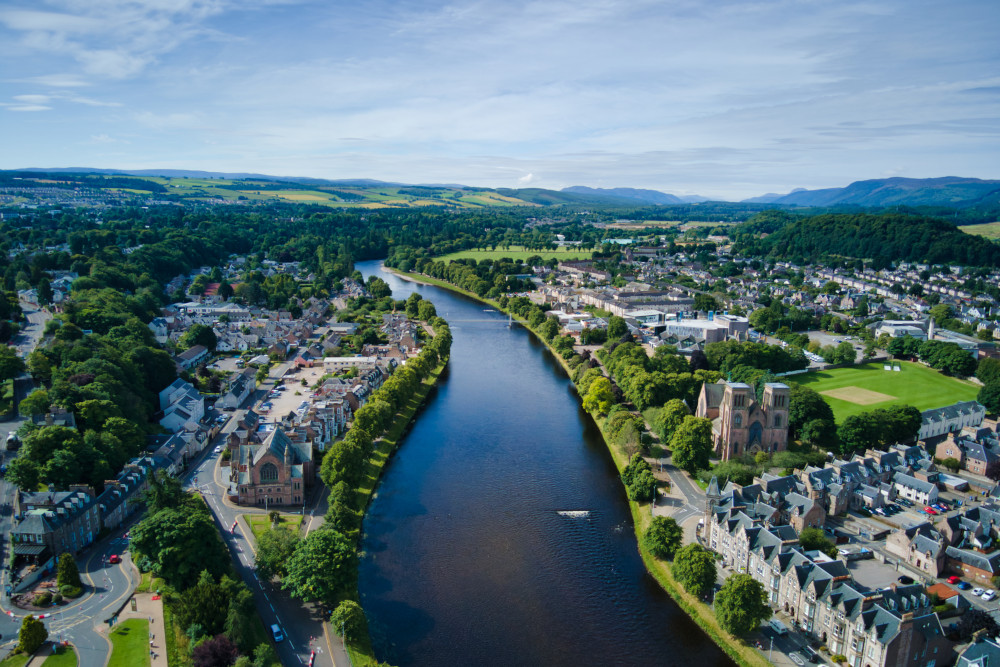 Conferencing and connectivity
For those planning large events and conferences, connectivity is so important. When you have people coming from all four corners, the travel connections need to be easy. Perhaps that has put you off the Highlands in the past? You might think it's hard to get here! Well, rest assured this is not the case.
Inverness is the main city in the Highlands and it is a hub of activity, with train and bus stations right in the heart of the city. It also has its own airport just outside the city, which runs regular flights from around the UK, Ireland and Europe. When you land, it's just a short taxi ride straight into town.
A flexible events venue
Our large and flexible events venue provides the perfect base for your corporate event. We offer a choice of rooms and spaces, which we can set up for different sizes and styles of events, hosting up to a maximum of 500 guests. We also offer luxury hotel accommodation and leisure facilities, meaning your guests can stay conveniently close. Our experienced team can put on any type of corporate event; Conferences, meetings, dinners, ceremonies, shows, incentives, exhibitions and more.
Located in Inverness, we have the amenities and attractions of the city nearby, while the breathtaking beauty of the Scottish Highlands is also easily within reach. We can arrange a whole itinerary of activities and tours for your guests, both within the hotel and beyond. We'll take you to local whisky distilleries, historical sites, outdoor adventures and more. Please talk to us to arrange a bespoke experience, tailored to your group.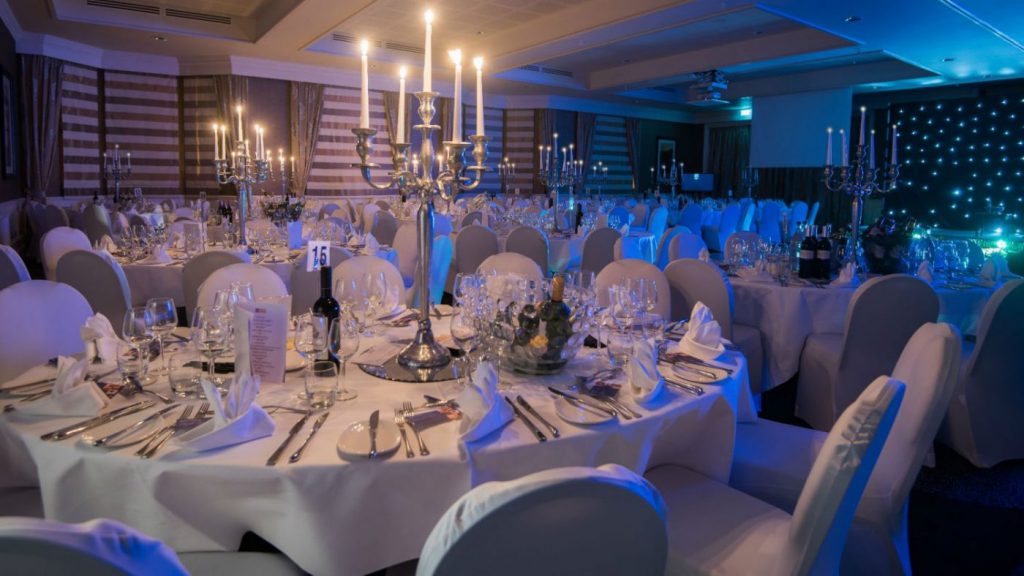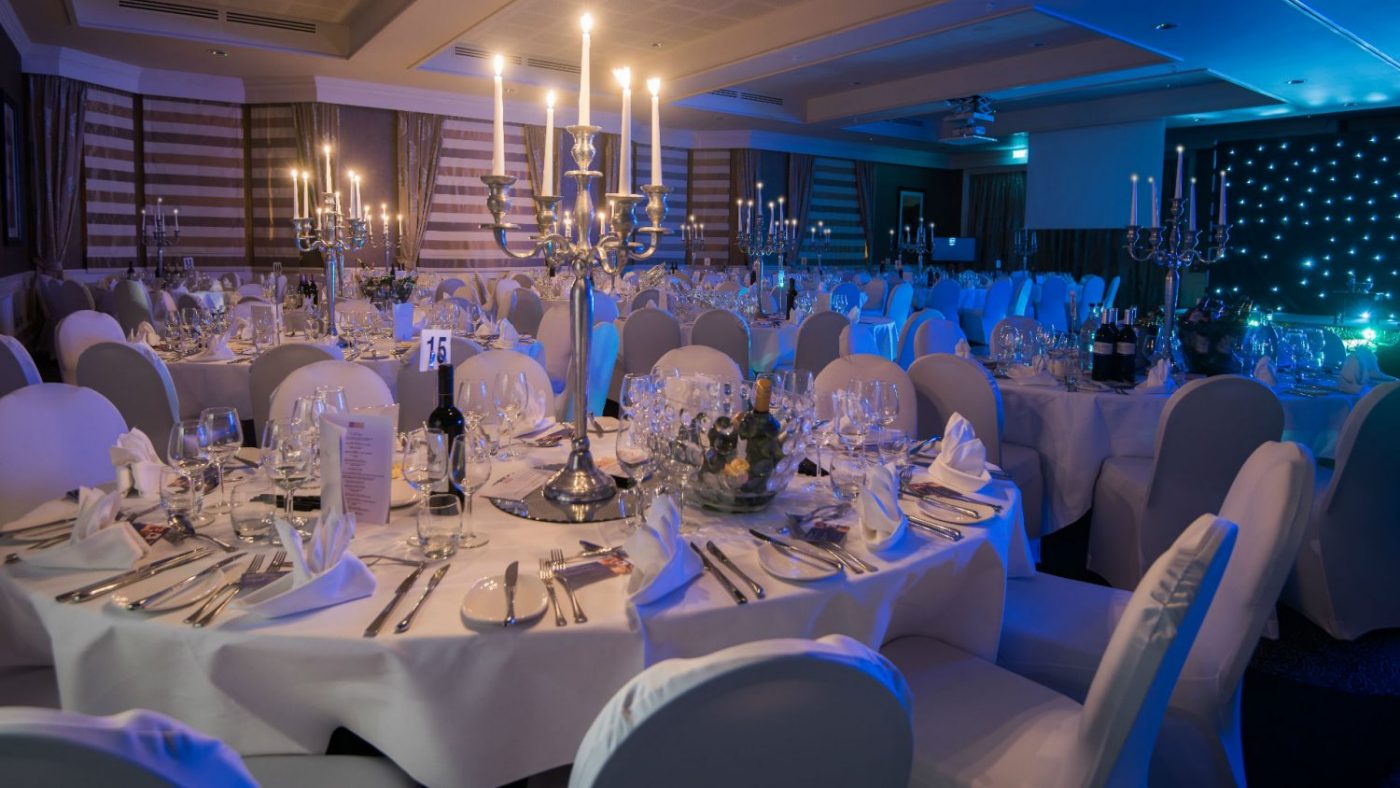 So whether your corporate event is big or small, the Scottish Highlands is sure to wow your clients. Speak to our events team today and find out more.