What's on this autumn in and around Inverness?
Autumn festivals and events near Inverness
As we enter the final month of summer here in Inverness, we're looking forward to the autumn season. The Scottish Highlands is a spectacular place to be as autumnal colours sweep the dramatic landscapes. Plus, the many wonderful autumn festivals and events in Inverness are always a treat. Indeed, there's something exciting happening every month. From music and sport to celebrations and festivities. So if you're visiting Inverness and the Highlands this autumn, take a look at what's on locally …
Northern Meeting Piping Competition
1st – 2nd September 2022
Join in the fun as pipers from all over Northern Scotland battle it out in the Northern Meeting Piping Competition. As the most prestigious piping competition in the world, you're sure to be in for a treat.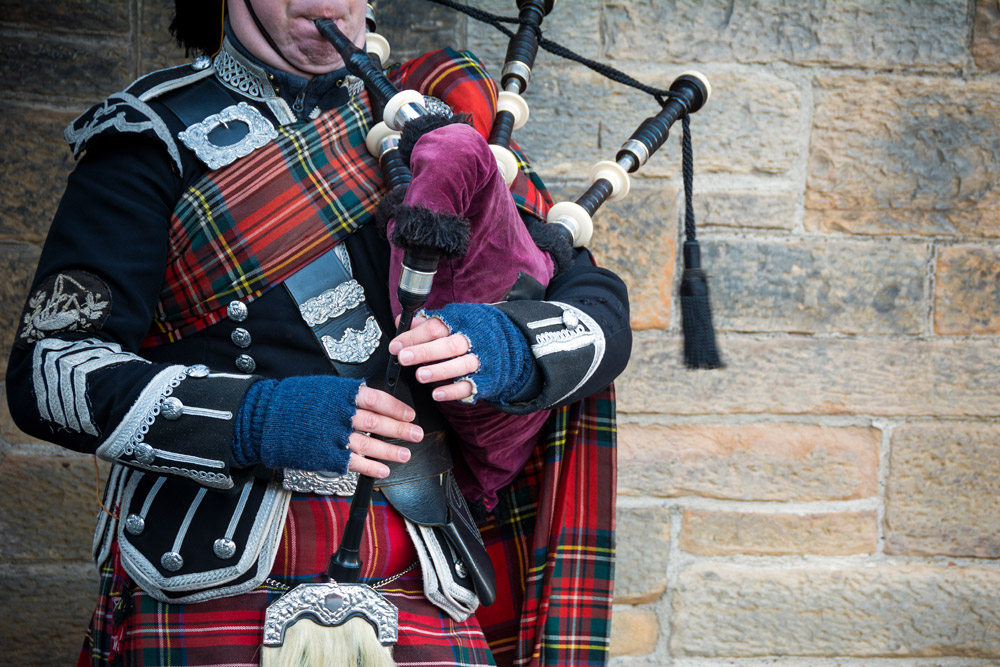 Dandelion Festival Inverness
2nd – 4th September 2022
The Dandelion Festival is a creative event promoting sustainability and grow-your-own projects. Featuring talks and workshops from scientists, activists and others, sustainable food and drink stalls, potting sheds with activities and growing information, and a programme of live music, theatre and performances.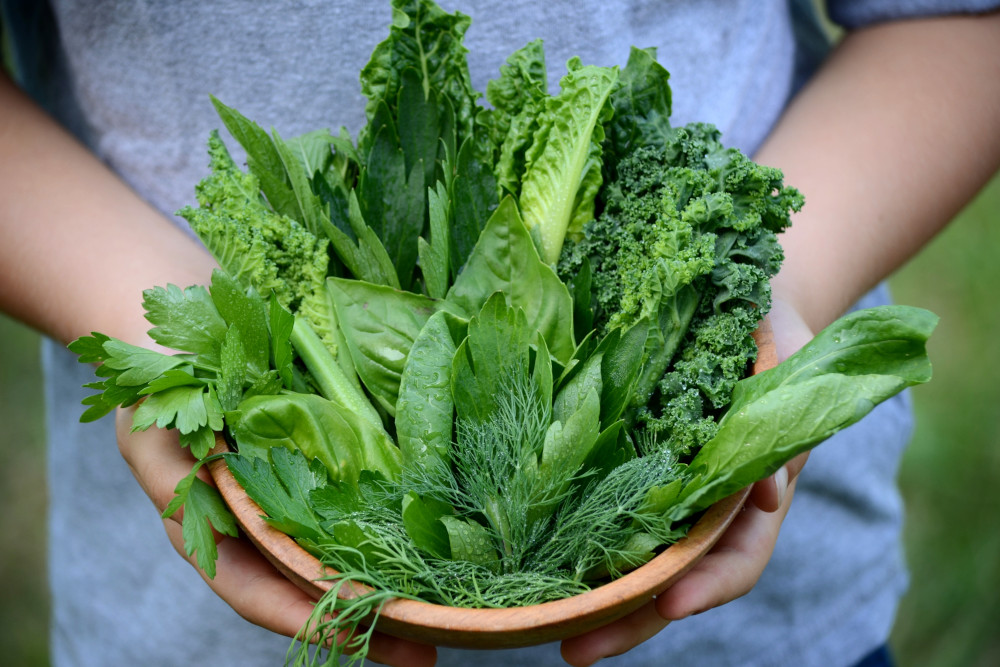 The Blas Festival
2nd – 10th September 2022
The Blas Festival is a celebration of all things Gaelic. Rooted in our Gaelic heritage, the Blas Festival has become the Highlands' premier Gaelic and traditional music festival. With festivities across the Highlands and Argyll to look forward to, you can enjoy an incredible line-up of local, national and international artists against the backdrop of some of Scotland's most iconic landmarks.
Highland Archaeology Festival
24th September – 14th October
The Highland Archaeology Festival celebrates Highland heritage, from the earliest settlements to the modern day. Exploring historic places and collections in the Scottish Highlands, through a series of fascinating walks, trails and events.
Loch Ness Marathon
2nd October 2022
While scouring the shores of Loch Ness for the infamous Loch Ness monster, why not join in another long-running tradition by taking part in a monster marathon? The Baxters Loch Ness Marathon and Festival of Running is without question, one of the best marathons in the UK.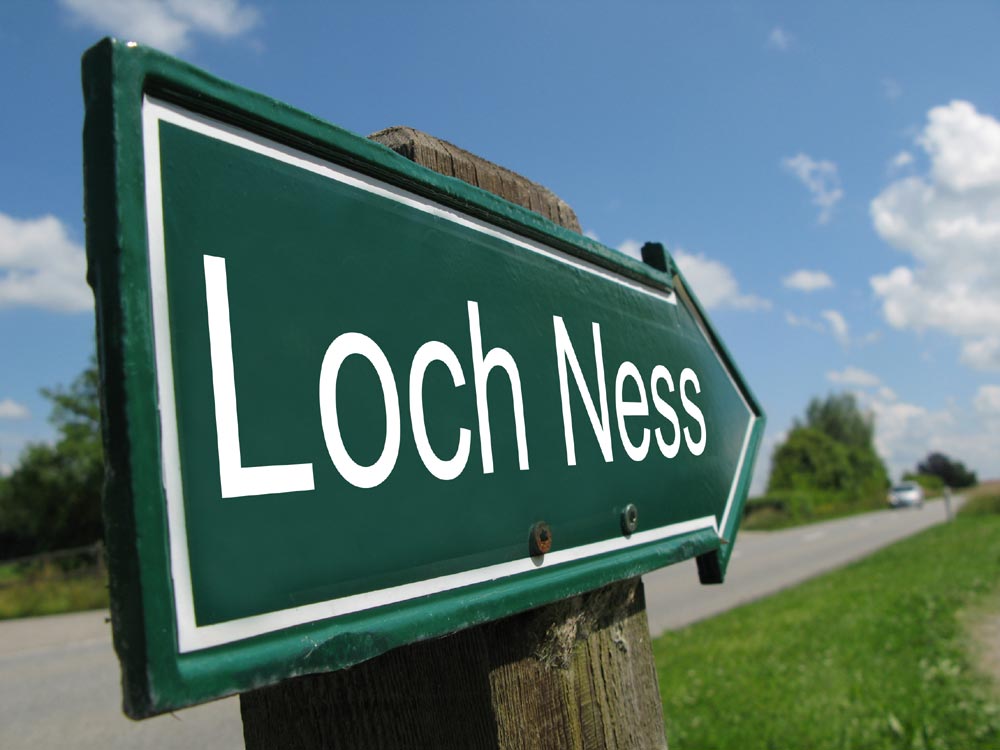 NessBookFest
6th – 8th October 2022
NessBookFest is a community-run festival with free, inclusive and accessible events for all. Showcasing and celebrating Inverness's creative talent and vibrant arts scene.
Civic Bonfire & Fireworks Display
The Highland Council Civic Bonfire and Fireworks Display in Bught Park is a large and spectacular display, which usually takes place annually in November. As yet, an event has not been announced for this year, but keep an eye out for more information.
Christmas Lights Switch On
The Inverness Christmas Lights Switch On usually takes place in late November. So look out for details coming nearer the time.
Looking for accommodation during your visit to these Inverness festivals? The Kingsmills is a luxury hotel, perfect for your autumn adventures. Take a look at our Autumn Breaks offer and book your stay today!