What's on this autumn in and around Inverness?
Autumn festivals and events near Inverness
As we enter the final month of summer here in Inverness, we're looking forward to the autumn season. The Scottish Highlands is a spectacular place to be as autumnal colours sweep the dramatic landscapes. Plus, the many wonderful autumn festivals and events in Inverness are always a treat. Indeed, there's something exciting happening every month. From music and sport to celebrations and festivities. So if you're visiting Inverness and the Highlands this autumn, take a look at what's on locally …
The Blas Festival
1st – 9th September 2023
The Blas Festival is a celebration of all things Gaelic. Rooted in our Gaelic heritage, the Blas Festival has become the Highlands' premier Gaelic and traditional music festival. With festivities across the Highlands and Argyll to look forward to, you can enjoy an incredible line-up of local, national and international artists against the backdrop of some of Scotland's most iconic landmarks.
Highland Whisky Festival
22nd – 30th September 2023
A celebration of the finest distilleries on the North Coast 500. Balblair, Clynelish, Glenmorangie, Old Pulteney, Dalmore, Glen Ord, Tomatin, Brora, and anCnoc will all showcase their whiskies and processes as part of the Highland Whisky Festival. Each distillery will host a programme of special tastings, tours and events. The festival dates for our two closest distilleries are 24th September (Glen Ord) and 29th September (Tomatin).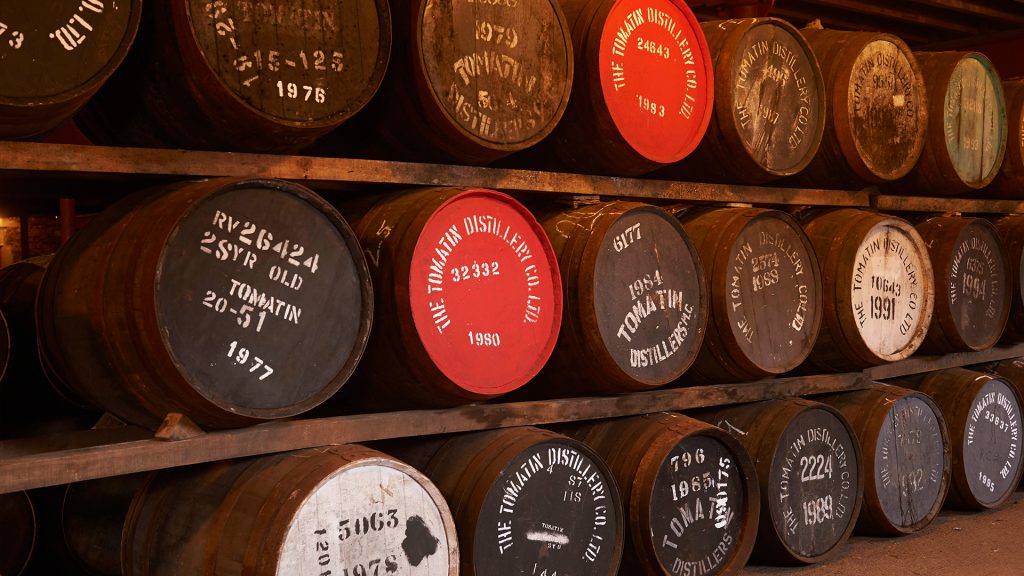 Highland Archaeology Festival
23rd September – 13th October 2023
The Highland Archaeology Festival celebrates Highland heritage, from the earliest settlements to the modern day. Exploring historic places and collections in the Scottish Highlands, through a series of fascinating walks, trails and events.
NessBookFest
28th – 30th September 2023
NessBookFest is a community-run festival with free, inclusive and accessible events for all. Showcasing and celebrating Inverness's creative talent and vibrant arts scene.
Loch Ness Marathon
1st October 2023
While scouring the shores of Loch Ness for the infamous Loch Ness monster, why not join in another long-running tradition by taking part in a monster marathon? The Baxters Loch Ness Marathon and Festival of Running is without question, one of the best marathons in the UK.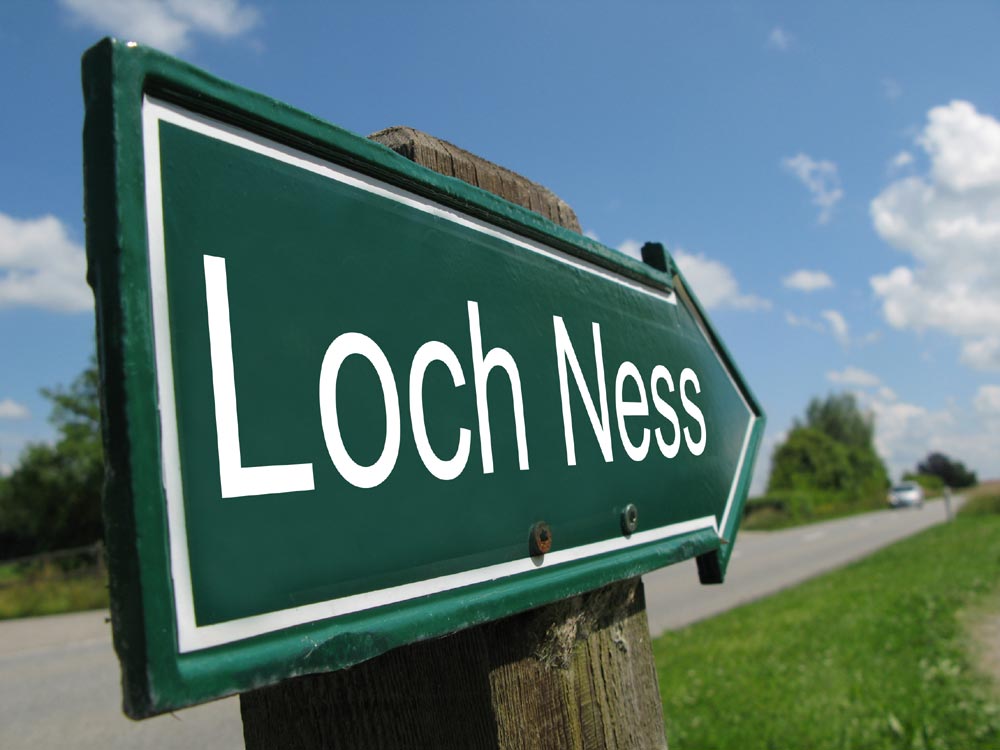 Theatre Highlights, Eden Court
There's a wide range of live theatre, music, comedy and entertainment planned at Eden Court in Inverness throughout the autumn season. Highlights include the hit musicals Sunshine on Leith (20th – 23rd September) and The Bodyguard (3rd – 7th October). Comedy from Tim Vine (5th September), Josie Long (21st September) and Craig Hill (11th November). And musical tribute acts such as UK Pink Floyd Experience (3rd September), ABBA Party Night (22nd October) and the Upbeat Beatles (25th November). See full listings.
Enjoy autumn in Inverness
In addition to these great festivals and special events, autumn is the perfect time to explore the great outdoors, enjoy our beautiful scenery and discover the abundant wildlife of the Scottish Highlands. From the spectacular autumn stag rut to the changing colours of the surrounding landscapes, find out more in our "visiting Inverness in autumn" blog.
Looking for accommodation during your visit to these Inverness festivals? The Kingsmills is a luxury hotel, perfect for your autumn adventures. Take a look at our Autumn Breaks offer and book your stay today!