Top Tips for Planning an Inverness Wedding
When it comes to the perfect wedding, there are so many tips and tricks not to miss. With the love and wedding industry becoming ever so popular and always evolving, sometimes, even the most focussed of bride's can miss a trick. Picture this, you and your other half to-be are in the Highlands, the surroundings and scenery make for the most beautiful of backdrops to your special day, and you have everyone that loves you around you. So what else has been missed? Well, for the most tranquil and romantic wedding in the Highlands, we have the perfect tips to help you, to create a beautiful Inverness wedding.
All You Need is LOVE
When planning your Inverness wedding, there are things that are nice to know, like that chair covers can change an entire room or that purple is making a comeback. Then however, there are the things that you must know, making a plan is essential but when do we find out what makes the plan better than the rest? The number one factor of a wedding, surprisingly, is not the bride, but your guests. If you know just how many guests you are inviting to start, then you can plan and alter your venue perfectly. As old as the wedding tradition itself, a renowned tip for guests is 25 ft per person, which some may say gives them the perfect dancing space.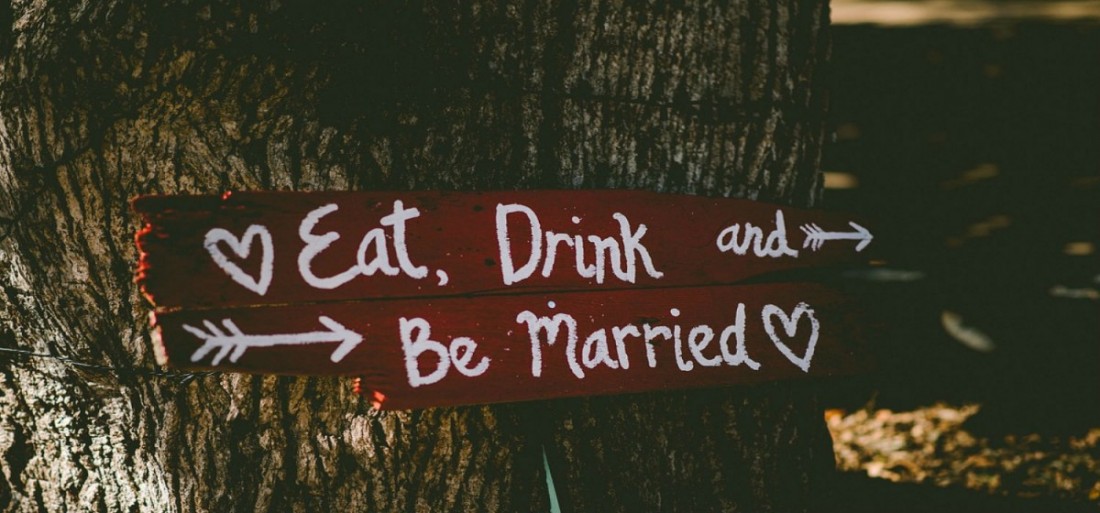 LOVE That Lasts a Lifetime
Our next tip, make a photographer a priority. This may seem like a very 'duh' element, but listen close. We're talking, about choosing a photographer first, and let us tell you why. By choosing your photographer very early on in the planning stage, you gain yourself a free wedding expert, and in turn, the perfect Inverness wedding. By listening to your photographer and exchanging ideas, they can tell you just what flowers work best, what colours photograph well, or perhaps the most important piece of advice of all, what venue screams picturesque. This is the perfect solution to finding the best wedding photography, combined with the best wedding advice for the all the same price.
Fall in LOVE in The Mountains
As far as a beautiful Inverness wedding goes, the top tip from us would be to take advantage of the scenery. As in Scotland, the weather is always a top priority on your wedding day, hoping for the sunshine and blue sky. However, as in Scotland wedding weather may fall quick to criticism, the one thing we do have, the scenery. Use your photographer and your location to its advantage and have your first pictures as a married couple in Inverness taken in front of the most naturally beautiful backdrop that we like to think makes all those other nations jealous.
With an Inverness wedding planned, the photographer, flowers and bridesmaids picked, there's only one more thing to you make your day perfect, Kingsmills Hotel. Being a unique and incomparable wedding venue, with glorious gardens and a stately  backdrop, our breath-taking surroundings lets you celebrate your wedding in a way that is traditionally an Inverness based Scottish wedding. Yet our on hand wedding experts can tailor it to be every bit as individual as you are.