5 Great Ideas for Wedding Favours
Fun wedding favour ideas
As one of the top wedding venues in Inverness, here at the Kingsmills we pride ourselves on the fine details – the small things matter, especially on your special wedding day, arguably the most important day of your life. Getting it correct is paramount. With our heritage dating back to the 18th century, we have orchestrated many weddings time and time again. Remembering your special day is equally as special, and the wedding favours let loved ones reminisce fondly at the matrimony you now share with your loved one.
Personalised Sunglasses
Outdoor weddings in Inverness should always have weather-appropriate wedding favours! With our own micro-climate, we enjoy more sunny days each year. As a fashionable favour, these will not only protect your eyes but add a cool factor to all your guests. It could be the perfect 'Men in Black' line up outside our Garden Rooms at Kingsmills!
Luxury Flip Flops
Our wedding venue in Inverness knows how to throw a good party. With our love for a good groove after celebrating matrimony, what better way than to prepare for those sore feet? No one should feel guilty donning flip-flops at a wedding; it's your night so enjoy it comfortably.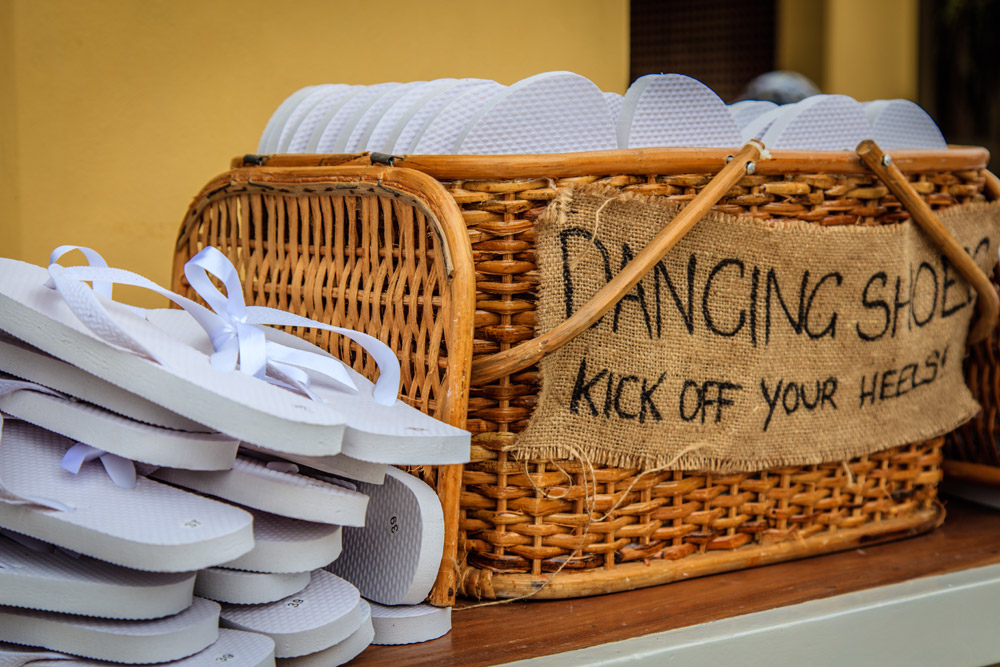 Lego Lapels
We were all children once. Weddings are for enjoying life, celebrating the future before us and the history that led you to the alter. Every adult has a toy they loved so why not create bespoke Lego wedding favours, special for every guest.
Bespoke Art Name Placements
Special for every person, every wedding venue is only complete with the finishing touches. If you're catering or wedding an artist, or if you're hosting a summer wedding, this is the perfect – colourful – name placement idea that can double as wedding favours. Our wedding venue in Inverness caters for weddings all year round.
Gift a Tree or Plant
Chocolate can be eaten, sweets can be discarded but trees and plants last much longer, sometimes for life. What better way to remember your special day and for your guests to root their memories best. Gift a small tree, plant or packet of seeds to symbolise love and new beginnings.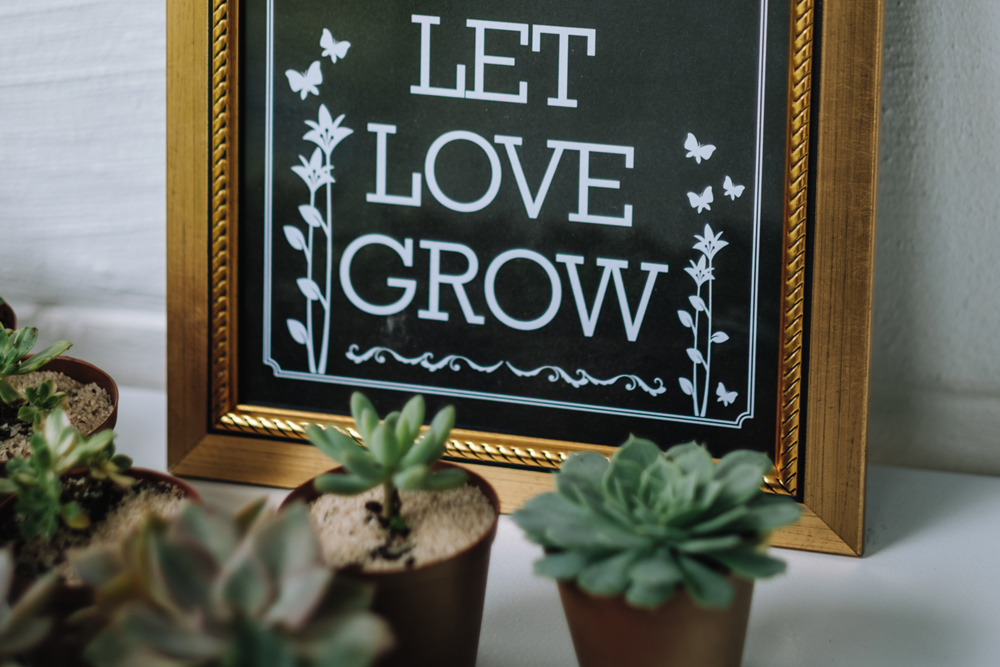 Wedding Favours and Your Wedding at the Kingsmills
Our dedicated wedding enquiries team are on hand to advise on everything from our beautiful venue to picking your wedding favours. – make an enquiry or call +44 (0) 1463 257 120 today!