The Checklist for every Wedding in Inverness
When it comes to a wedding, the closer you get the more the list grows. The groomsmen become your errand slaves and the bridesmaid are your walking, talking diary checkers. The stress of a wedding, the closer it looms the heavier the burden. When it comes to planning a wedding, we've found that sourcing the best and planning ahead, solves all the woes of the big day. With a bride being the centre of attention on the day, we know that it is key to have the perfect day unfolding around her, and with the perfect wedding checklist, there is nothing to fear. At Kingsmills, we know how to plan the perfect wedding in Inverness.
L is for the way you Look at me
Our top tip is definitely plan ahead. A knowing of what to expect on your wedding day and just how much work and effort it will take will make the execution that much more simpler. If you have a vision, goal and plan from the start, timed into how long you have to plan, there is no need why it won't become the vision of perfection you planned.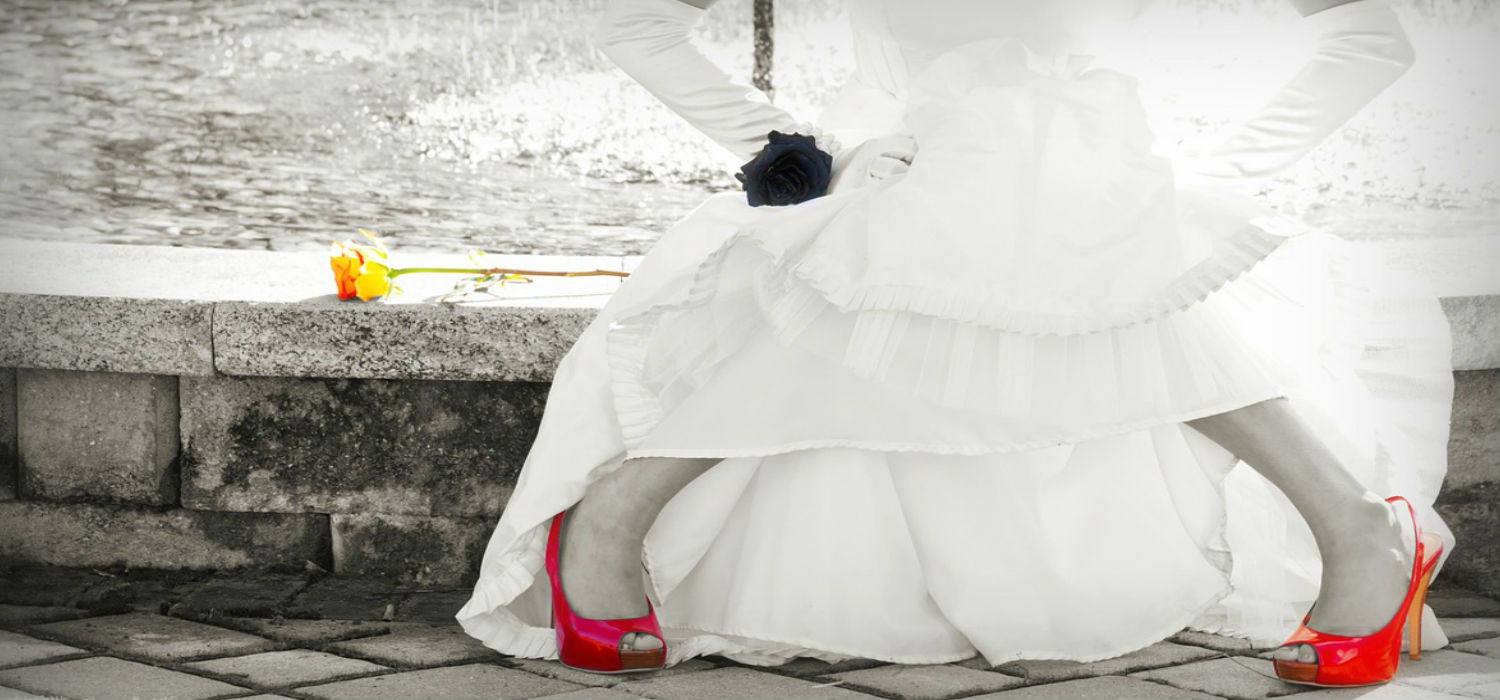 O is for the Only one I see
Our next tip is that when it comes to a wedding, leave some room in your wallet. It's essential to allocate an extra 5 to 10 percent of your money for surprise expenses like printing extra invites because of mistakes, additional tailoring needs, and umbrellas for a rainy day, and ribbons for the wedding programs. If you plan for this additional cost, then you avoid the dreaded risk of sacrificing something you love for the less elegant something you need. As the beauty of Inverness is the key to your wedding, the weather of course can be unpredictable, so this kind of extra cash can make a happy dream of difficult encounters at your wedding in Inverness.
V is Very Very extraordinary
Our next top tip is to send out invitations  earlier than you think you need to, people these days needs plenty of notice. And always give a RSVP date earlier than you need it, guests will need to be chased for their reply. With your wedding in Inverness, guests may want to make a trip of it, so sending invitations allows them the extra planning towards your perfect weekend. Of course, one of the main tips to live by is to book the Venue first, then photography, dress, catering, bar and then entertainment, these are the things that get booked up way in advance. Try and get these booked as soon as you can to avoid disappointment.
E is Even more than anyone that you adore
When it comes to selecting the perfect venue, with the hope of a stress free wedding also looming in your mind behind perfection and beauty, then there is no other Inverness choice than Kingsmills Hotel. The perfect venue, the stunning scenery, and the wedding experts who are on hand to make your dream a reality, the choice is simple. Of course there is no such place as heaven on earth, but when planning the perfect wedding in Inverness, Kingsmills comes ever so close.