Enjoy a Shopping Break in Inverness
Shopping breaks in Inverness
If you're looking for the ultimate shopping break, maybe it's time to indulge in some much-needed retail therapy. Pack your bags, grab your besties and head to the Highlands with the Kingsmills Hotel's fabulous mid-week Shopper Offer. Our shopping breaks in Inverness are a retail retreat! Shop till you drop before indulging in true Highland hospitality in one of the best luxury 4-star hotels in Inverness.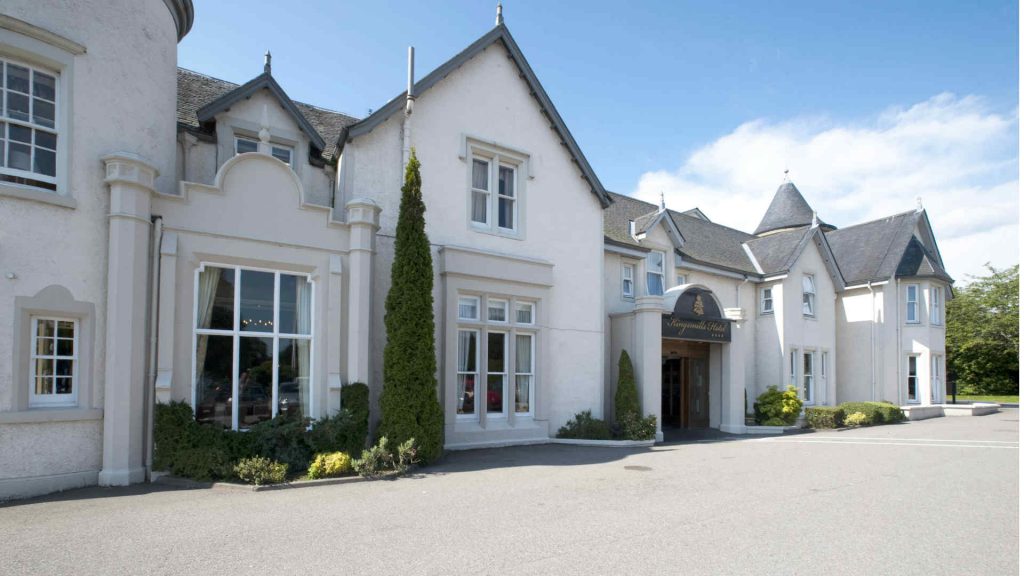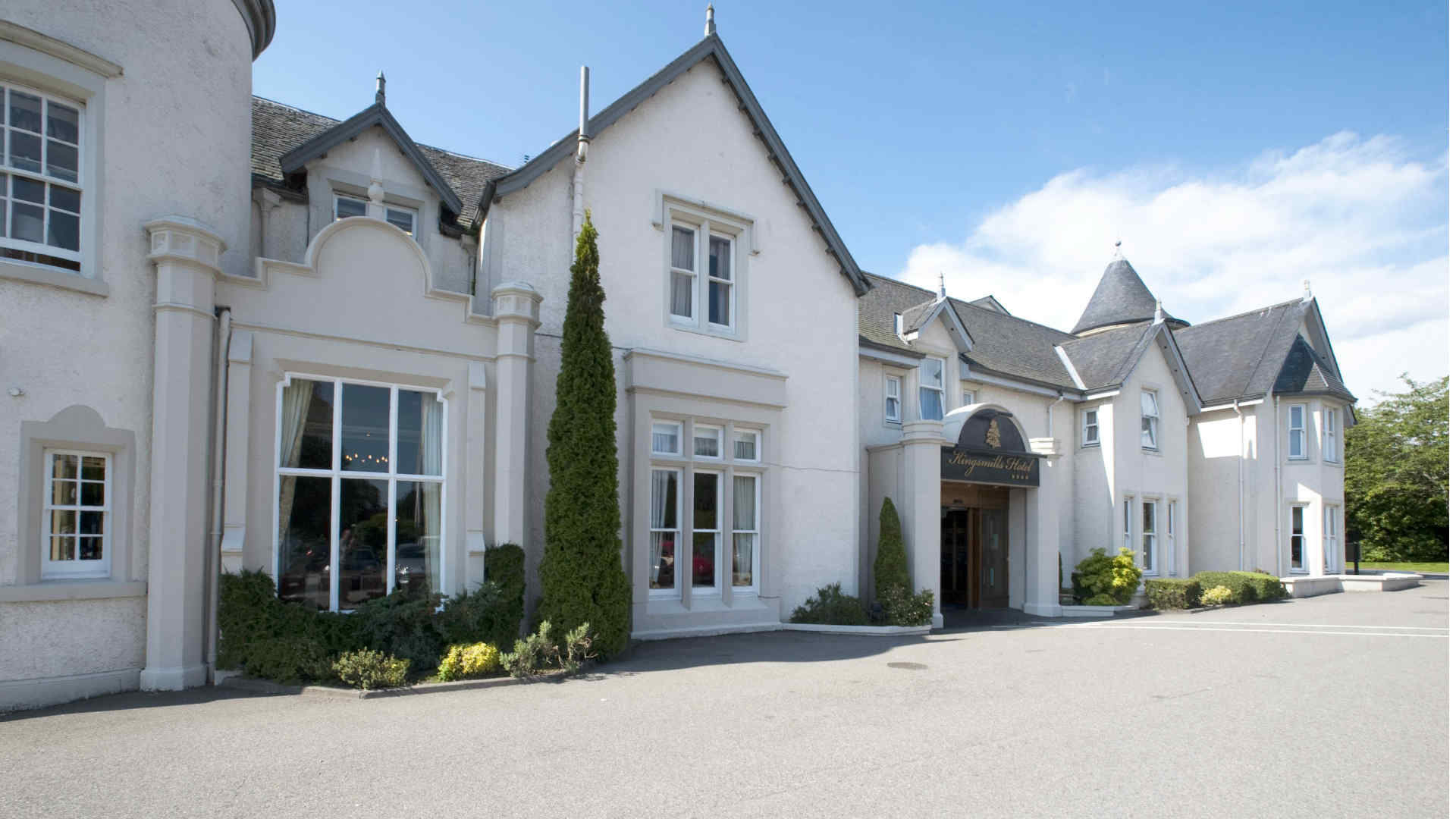 Why do we love shopping?
A spot of retail therapy does exactly as the name suggests! It does us the world of good. Our bodies release dopamine, the 'feel-good' hormone when we shop. And it doesn't seem to matter what we are buying, as long as it's not food shopping.
It feels good to indulge ourselves a little sometimes. Spending your hard-earned cash on something for yourself makes you feel rewarded and in control. Even if what we are buying is just a new pair of comfy slippers for a tenner or a jumper to keep us warm on the commute to work. Studies have shown that it's not what you buy but the experience of shopping and the reward to come. As long as it's in moderation! And, of course, bagging a bargain makes us feel even better which is why any sale in any shop is always so popular.
Where to shop in Inverness
Be sure to visit the Victorian Market. Set in the heart of the Old Town, this quirky marketplace has been a centre for trade since the 1800s. The covered market is home to unique shops you won't usually find on the high street. Its charming and colourful wrought iron arcade and Victorian features offer a fantastic look into the old city high streets. While the newly refurbished Market Hall area is a great place to stop, refresh and refuel before enjoying more fabulous shopping in Inverness.
For high street fashion, there's no place better than Inverness' pedestrianised High Street. Alongside all your favourite well-known retailers and stores, you will also find regular farmers' markets. Plus street performers and Highland pipers to keep you entertained all day long. A bustle of fabulous shops and welcoming entertainment. This is without a doubt one of the best places to shop in Inverness.
Then head to Inverness' flagship retail centre – Eastgate Shopping Centre. Home to a number of major retail outlets, department stores and foodie parlours, it is the perfect stop for the serious shopper.
A couple of miles east of the city you will also find Inverness Shopping Park – a hub of shopping activity. With everything from clothing outlets and health and beauty stores, to pet accessories and sporting goods, there's something for everyone.
Our Shopper Offer
Only a stone's throw away from the city centre, the Kingsmills Hotel is the perfect destination for the ultimate shopping break. You can indulge in a night of luxury accommodation in Inverness before taking the shops by storm. Enjoy a full Scottish Breakfast in one of our renowned restaurants. Then hit the shop floor running, before unwinding in our luxurious leisure club. An oasis for weary shoppers at the end of a long day, our leisure club is designed to reinvigorate body and soul and ensure complete peace of mind. Whether you blow off steam in our steam room, relieve retail tension in a spa bath, unwind in our heated pool or get your hair done in our exclusive salon, feel your stress melt away!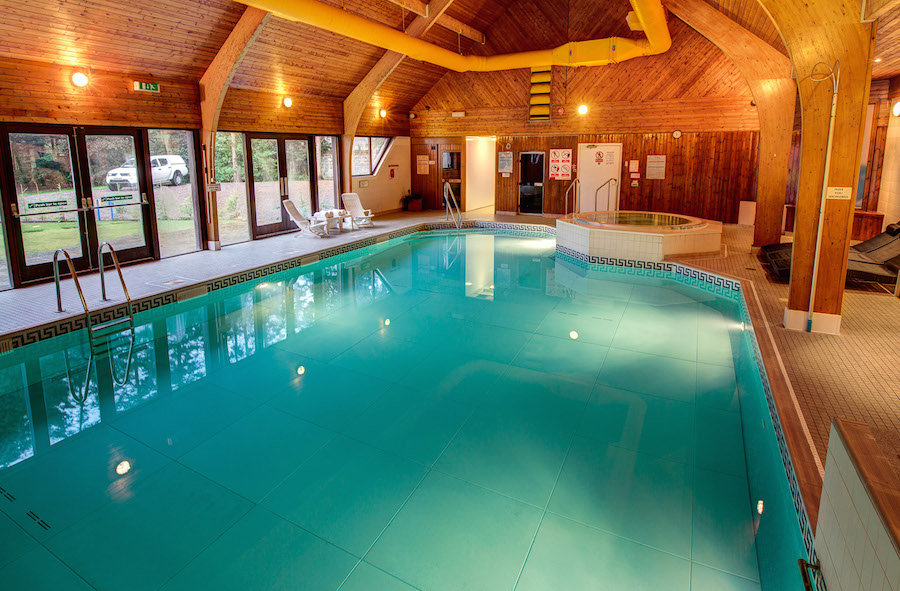 Turn your shopping break into a spa break
Upgrade to one of our Patio, Luxury, Garden or Kingsclub rooms and go from shopping breaks in Inverness, to sensual spa breaks in the Highlands. Indulge in style and comfort in the luxurious Kingsmills Spa. Relax, unwind and escape the pressures of everyday life. With luxurious spa facilities, a variety of treatments and spa day packages, make the most of a lavish pamper weekend away in Inverness with Kingsmills Hotel.
So, book our mid-week Shopper Offer today and start planning your shopping break in Inverness!