Visiting Inverness this Autumn
An Autumn Staycation 2020
And just like that, Autumn has crept up on us… Are you planning on visiting Inverness this Autumn?
It comes at a time where our new version of 'normality' is taking shape and we are getting used to things being that little bit different. You now have the opportunity to become the tourist in your own backyard and when it comes to choosing where to explore, Inverness and the Highlands are just the ticket!
Business' throughout Inverness and its surrounding area have done an incredible job of adapting to this 'new normal'. They have introduced additional safety measures, so you can be sure that you are in safe hands when exploring all the region has to offer.
If an Autumn staycation in Inverness was on your mind but you weren't 100% sure of what you could see and do, this is the blog for you!
Adventure around Loch Ness
Why not take to the famous Loch and try your luck at finding Nessie – widely considered to be the social distancing world champion. Local experts, Loch Ness by Jacobite have been hosting tours for over 40 years and offer the chance to take a seat for 'one of the greatest shows on earth' as you cruise past historic attractions such as Urquhart Castle. Binoculars and cameras at the ready! 
Or, you can join the hunt from one of Cruise Loch Ness' incredible RIB boats. One for the more adventurous pursuers, the whole family can be zipped at speed across the Loch as the guides capture imaginations.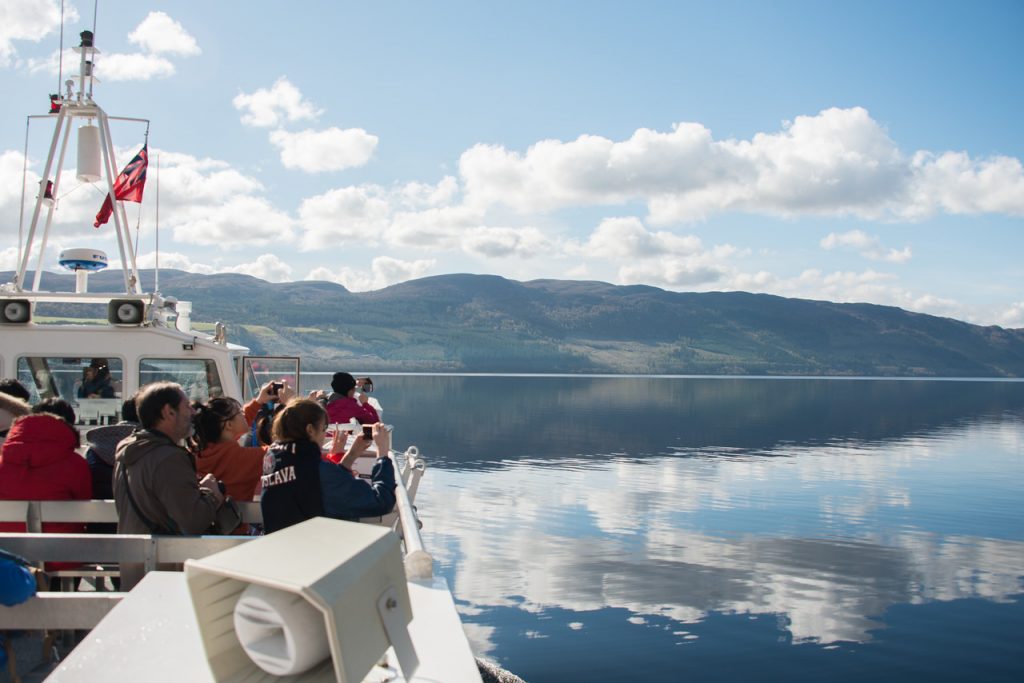 Experience the 'Taste' of Scotland
No staycation would be complete without indulging in Inverness' food & drink scene! Experience the finest of Scottish larder and culinary flair in Torrish at Ness Walk and Rocpool or immerse yourself in the local favourite pubs McGregors, Hootanannys, Johnny Foxes and much more…
We firmly believe that there's no such thing as non-ice cream weather and Miele's Gelateria is just the place to visits with SO MANY flavours to choose from! And 'dough-nut' forget to pop into PERK for a coffee and one of their sumptuous treats.
Learn about the Single Malt
In our beautiful corner of the world, mastering the single malt is more than just a way of life. Home to 47 distilleries, the iconic Highland Whisky region boasts a diverse range of styles, from rich and textured to mellow and fruity. Being in the heart of the Highlands Whisky Region, Inverness is the perfect hub to explore the nearby distilleries.
Take a step back in time
Inverness is deeply rooted in history, with many tales to be told. Visit the site of one of Britain's most barbaric battles at Culloden and learn of the Jacobite Rebellion led by Bonny Prince Charlie. Or, perched in the city centre, Inverness Castle watches over the beautiful River Ness and beyond and offers the perfect backdrop to a staycation photo.
This is just a snapshot of the things you can see and do when visiting Inverness in autumn. The magic of our region is that it's one massive playground to be explored. Will you find the next big hidden gem?