Venues in Inverness: Kingsmills Party I.D.E.A.S.
There's no party like a Kingsmills party
Whether you are celebrating a special occasion like a birthday or anniversary, or need a venue for a milestone event like a baby shower, graduation or retirement party, we have a number of wonderful venues in Inverness (plus a team of Event Specialists) to help you put the "fun" in "function". So for a celebration, event or night to remember, we're sharing our very own Kingsmills Party I.D.E.A.S. with you.
I. Identify a Theme
A theme is a great way to tie an event together. From the invitations and the table settings to the food and drinks. A theme is a wonderful way to take the work out of any event. Petit fours, giant teacups and psychedelic invitations are just the ticket for a mad hatter tea party. While lab coats, oxygen bars and drinking fizz out of test tubes is perfect for a medical or science-inspired graduation party.
D. Delight With Décor
Like a kid with a sled atop a steep slope, it's all downhill once you've chosen your theme. Your theme will dictate every aspect of your décor. It will inform your choice of food and drink. It will inspire the way the room is set up, the colours you use and the invitations you send out. And since the devil is in the detail, we partner with the very best suppliers throughout Inverness. Which means our dedicated events team and wonderful suppliers will help you bring your theme to life.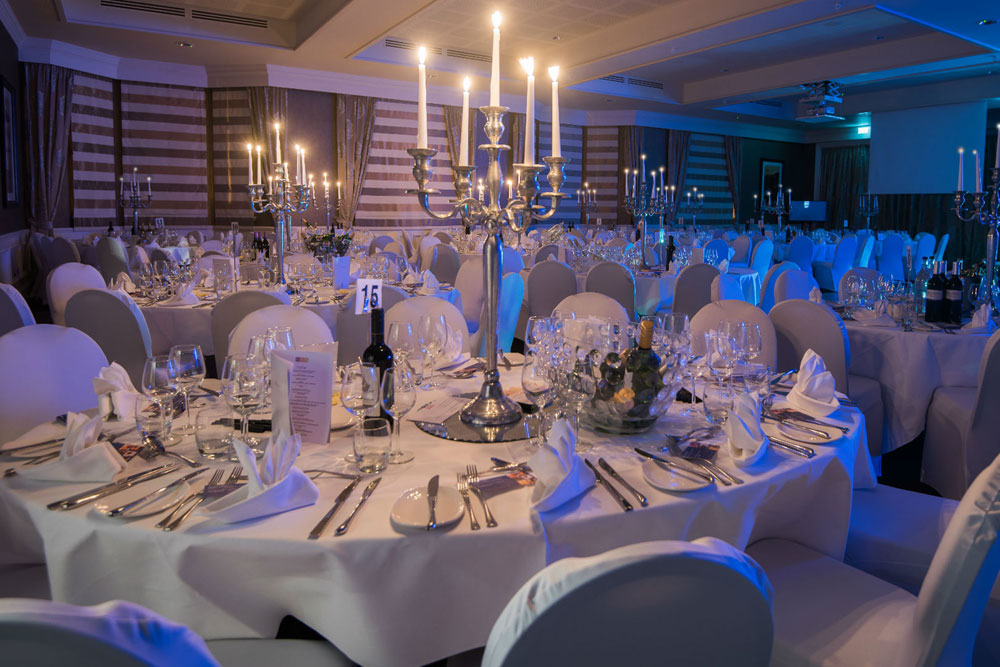 E. Eats and Treats
Once the date is set, the theme is chosen and the invitations are sent out, it's time to turn your attention to food and drink. With two amazing restaurants on-site, not to mention a fabulous chef, we have a number of catering options designed to leave your guests hungry for more. From a lavish tasting menu to a delicious evening buffet. All you need to do is get ready to tuck in.
A. Accommodating Your Every Need
Here at the Kingsmills Hotel, we believe the mark of a great party is kicking up your heels and dancing until the wee sma' hours. Which is why we offer a range of luxurious accommodation options for you and your guests for an unforgettable evening and complete peace of mind.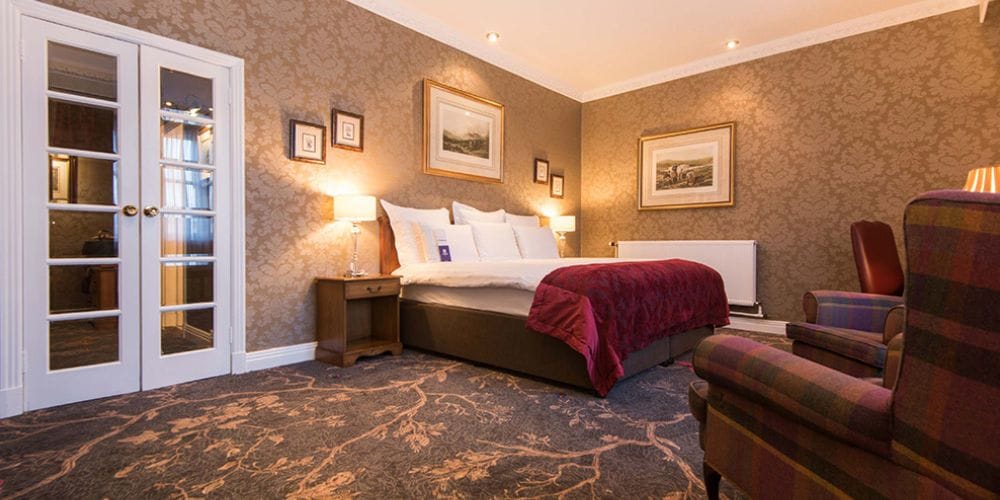 S. Seven Amazing Venues in Inverness
We have seven luxurious venues in Inverness that can hold up to 500 guests. From intimate gatherings to large, luxurious events, we have the perfect space for every occasion. What's more, you will be assigned a dedicated events co-ordinator to help you plan, execute and enjoy a celebration to remember from start to finish. Guiding your through the entire process, you can rest assured everything is carefully organised and the event runs smoothly.
So there you have it. Everything you need to know about celebrations and events at the Kingsmills Hotel, from choosing themes to finding the right venues in Inverness. To find out more about our venues, our events team or hosting a celebration at the Kingsmills Hotel, contact our team on 01463 257 102 today.