Celebrate a special birthday with us!
Birthdays
Birthday Party Venues in Inverness
Every birthday is worth celebrating, but there are some milestones, often – but not only – the birthdays with zeros at the end, that deserve pushing the boat out. These moments are special, so let your imagination run wild and create an exciting theme that your friends and family will love. Whether you want to be transported back to your heyday with a roaring party or simply savour an array of gastronomic delights in one of our restaurants, our birthday party venues in Inverness can provide the perfect setting.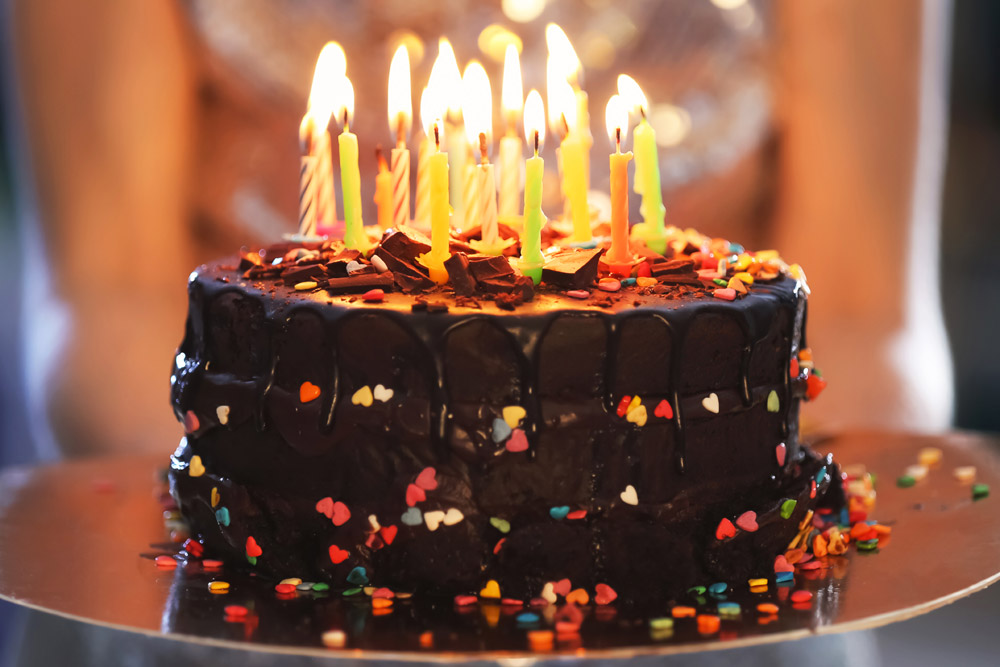 INVERNESS' LEADING PARTY VENUE
As the largest private events venue in Inverness, we know how to throw a good party. Our impressive events spaces offer complete privacy to treat your guests to a wonderful birthday celebration.
Our flexible events rooms are ideal for a range of different birthday celebrations and can offer:
Space for 10 to 300 guests
Space for a band, a DJ or entertainers
Mouth-watering catering options, for both sit-down and buffet dining arrangements
Easy access to Inverness train station and airport
Free onsite parking for all your guests
Integrated audio-visual system for speeches and entertainers
Optional dance floor
A dedicated events co-ordinator to help you plan your birthday party
FIND OUT MORE
So to book a birthday party at Kingsmills Hotel Inverness or find out more information, contact us here or call 01463 257102. Please see below for more technical details and specifications on our range of venues.