Throw a Luxury Hen Party in the Highlands
Hen Party Ideas in the Scottish Highlands
With Christmas and Valentine's Day bringing a new wave of engagements, where better to enjoy your hen party than in the Scottish Highlands? At the Kingsmills Hotel, we have a variety of hen party packages that will leave you with lasting memories. From lavish spa days to fun activities, we can help you plan your pre-wedding celebrations with family and friends.
Luxury Spa Hen Party Packages
Planning a wedding can be a stressful time, so why not book a relaxing girls spa weekend at Kingsmills Hotel? Here, you can choose from a selection of spa packages that will rejuvenate your mind, body and soul. The Soothe Spa Day is perfect for a hen party with friends and family. Start with a 30-minute pampering treatment in the Kingsmills Spa. Then, take a dip in the pool in our Leisure Club or work out at the gym. Finally, savour a delicious Afternoon Tea in the Kingsmills Lounge.
Fun Water Activities
Inverness is a coastal town so there are plenty of fun activities you can enjoy in the water. Have a go at surfing with your hen party, or try the exhilarating rush of wakeboarding. Or, hop onto a boat and take a cruise along the River Ness or the famous Loch Ness and keep an eye out for the legendary monster, Nessie.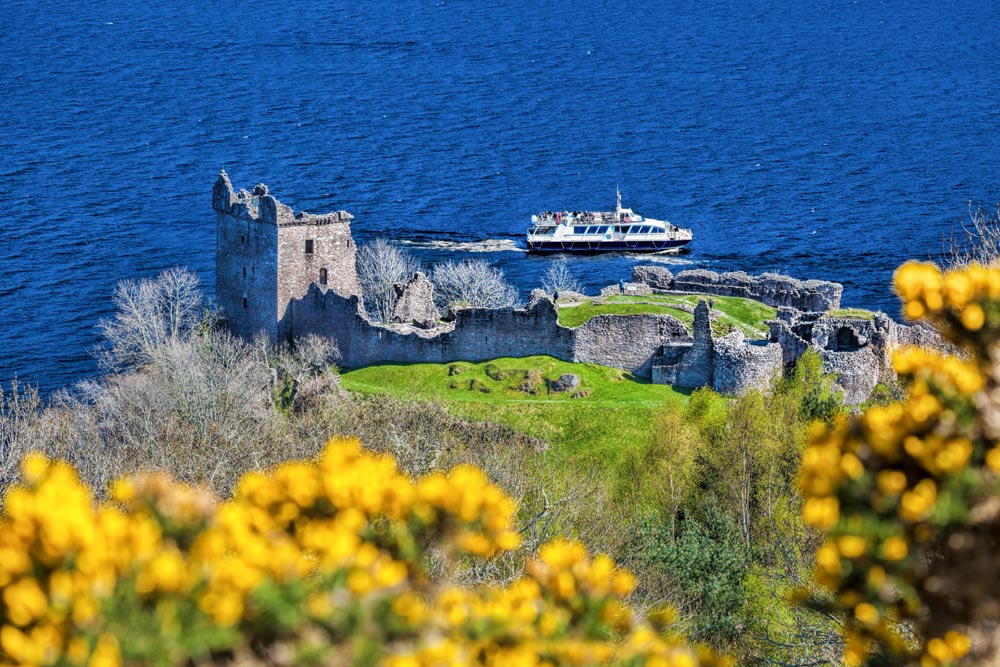 Partying in Inverness
Once you've enjoyed a relaxing spa treatment or an exhilarating activity, it's time to celebrate your impending nuptials with your closest friends and family. Start with a delicious dinner and drinks at one of our restaurants, or enjoy an intimate private dining experience with your party. Then, put on your glad rags and head into Inverness, where you'll find bustling bars and nightclubs. So, plan your hen party in Inverness and get ready for a long night of dancing and fun.
Luxury Accommodation
At the Kingsmills Hotel, we have a variety of luxury accommodation options for your hen party. Whether you're planning fun active breaks or spa weekends away with friends, our guest rooms will help you get a restful night's sleep. Choose from cosy twin or double rooms, or indulge with one of our exclusive Kingsclub Retreat or lavish Cocoon rooms.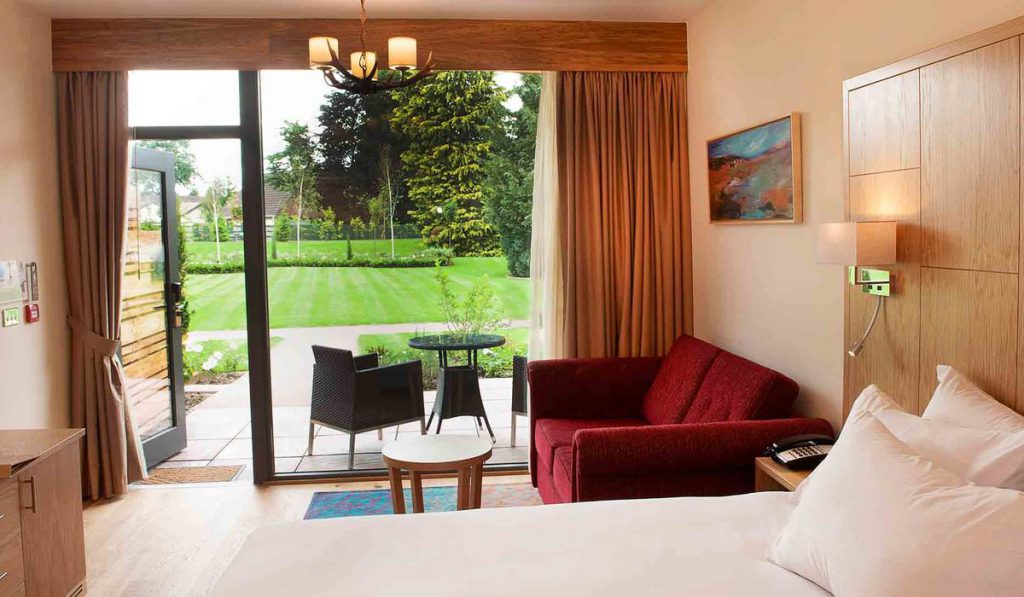 Our collection of hen party packages will leave you with fantastic memories with your loved ones. If you need any hen party planning advice, please get in touch today.